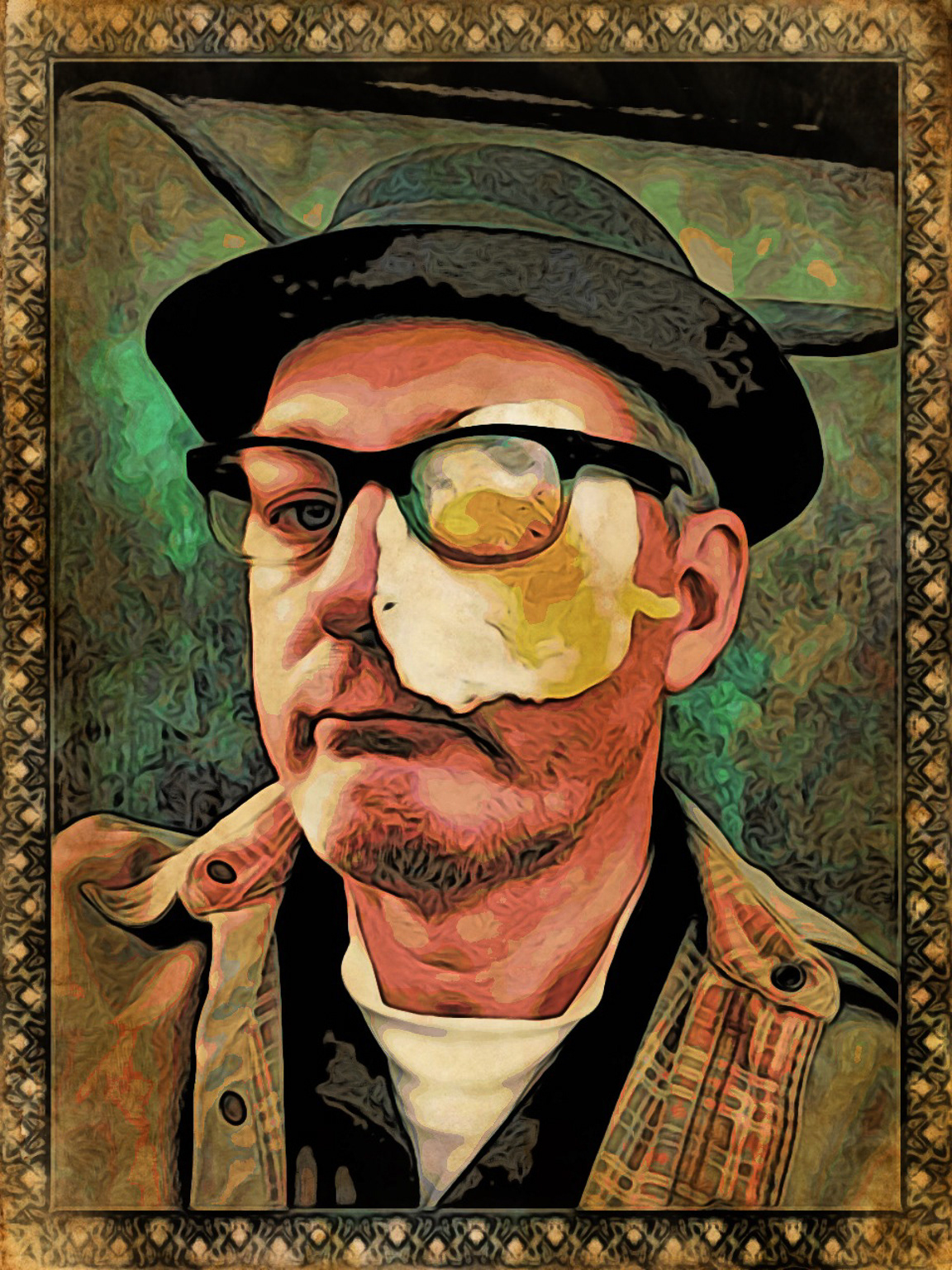 It's been a few days now since I got the word.
HACKED! 
My web host shut me down. 
Malware embedded, they said. 
Too dangerous to keep alive, they said. 
So, it's gonna take some time to get things
back up and running.
Couldn't see any good reason to go back
to the way things were.
We needed a refresh anyway. 
Which means, starting over. On the site, that is. 
It will probably show up a page or a project at a time. 
I'll try to only post up the good stuff. 
By the way,
several lovely souls wrote saying they couldn't find me. 
Kinda surreal. 
...and yet, sweet. 
It meant a lot to me. 
Thank you.
I'm on my way back.
Meantime, hit me on
Facebook
, where I post almost daily.
Thanks in advance for your patience.
Dave