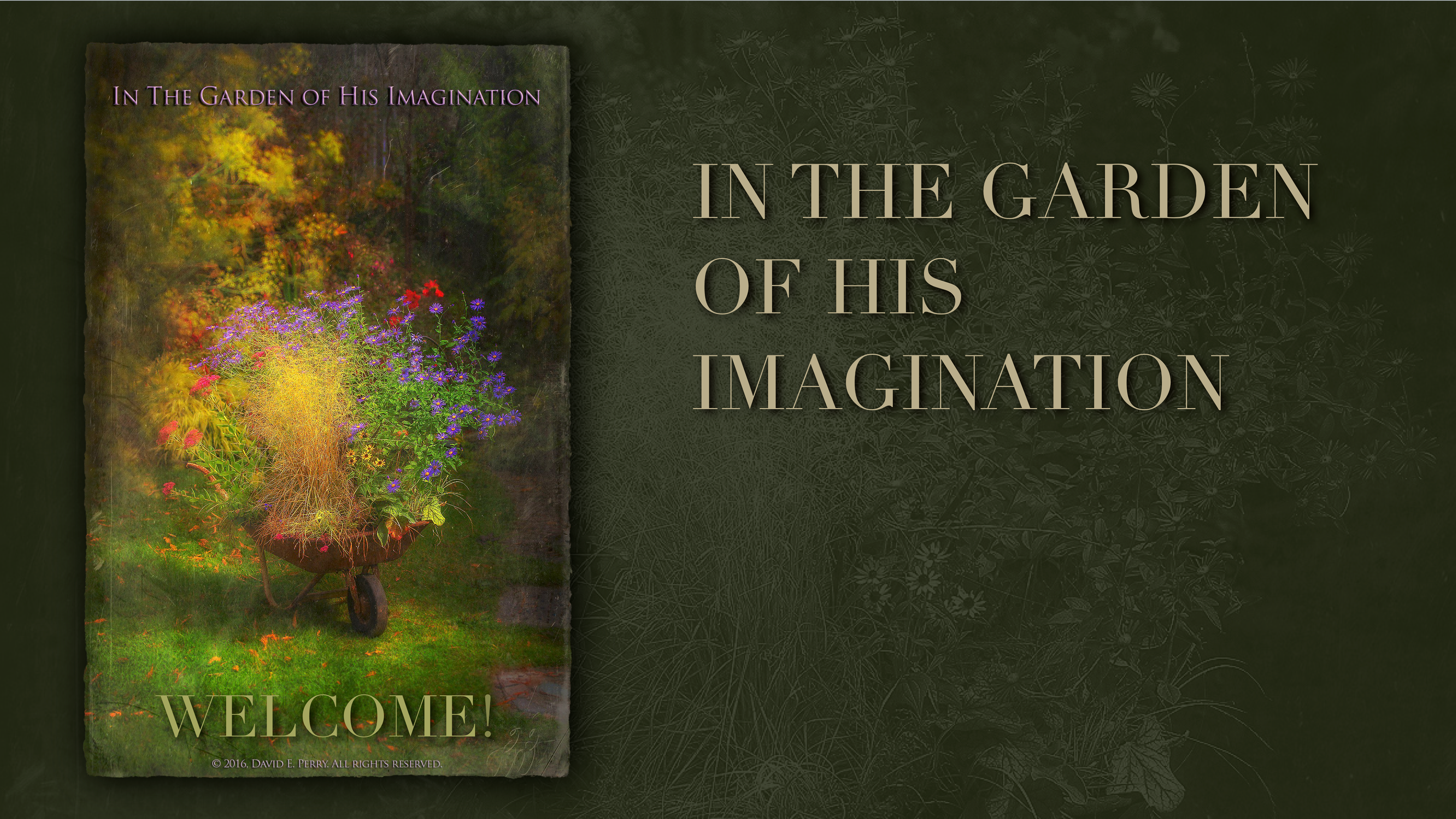 GardenPRO Conference @Northwest Flower & Garden Show
FROM MEH TO WOW: TAKE PHOTOS TO REALLY SELL YOUR WORK.
Friday, February 9, 2018, 12:15 PM
NWFGS, Washington State Convention Center, Seattle
It doesn't matter what kind of camera you have—you can learn to make stunning plant portraits and compose better photos with just a handful of easy to understand principals. And using some relatively easy and invaluable apps, you can enhance those photos so they look like they've been taken by a professional garden photographer. 
David Perry is an inspirational Seattle-based garden photographer who loves to use his garden photos to tell stories. Learn how seeing better pictures in your mind's eye will improve the photos you actually capture, and how to avoid many common pitfalls. He'll show you how you can best share the story of your work with prospective clients or editors to really capture their imagination and attention. https://www.seattlegardenpro.com/session/from-meh-to-wow-take-photos-to-really-sell-your-work/
Wednesday, March 14, 2018
9:30-10:30 am
A slide lecture/discussion on how to make your garden more artstic, using personal touches, without resorting to kitschy doo-dads, goo-gahs and strange little cupids.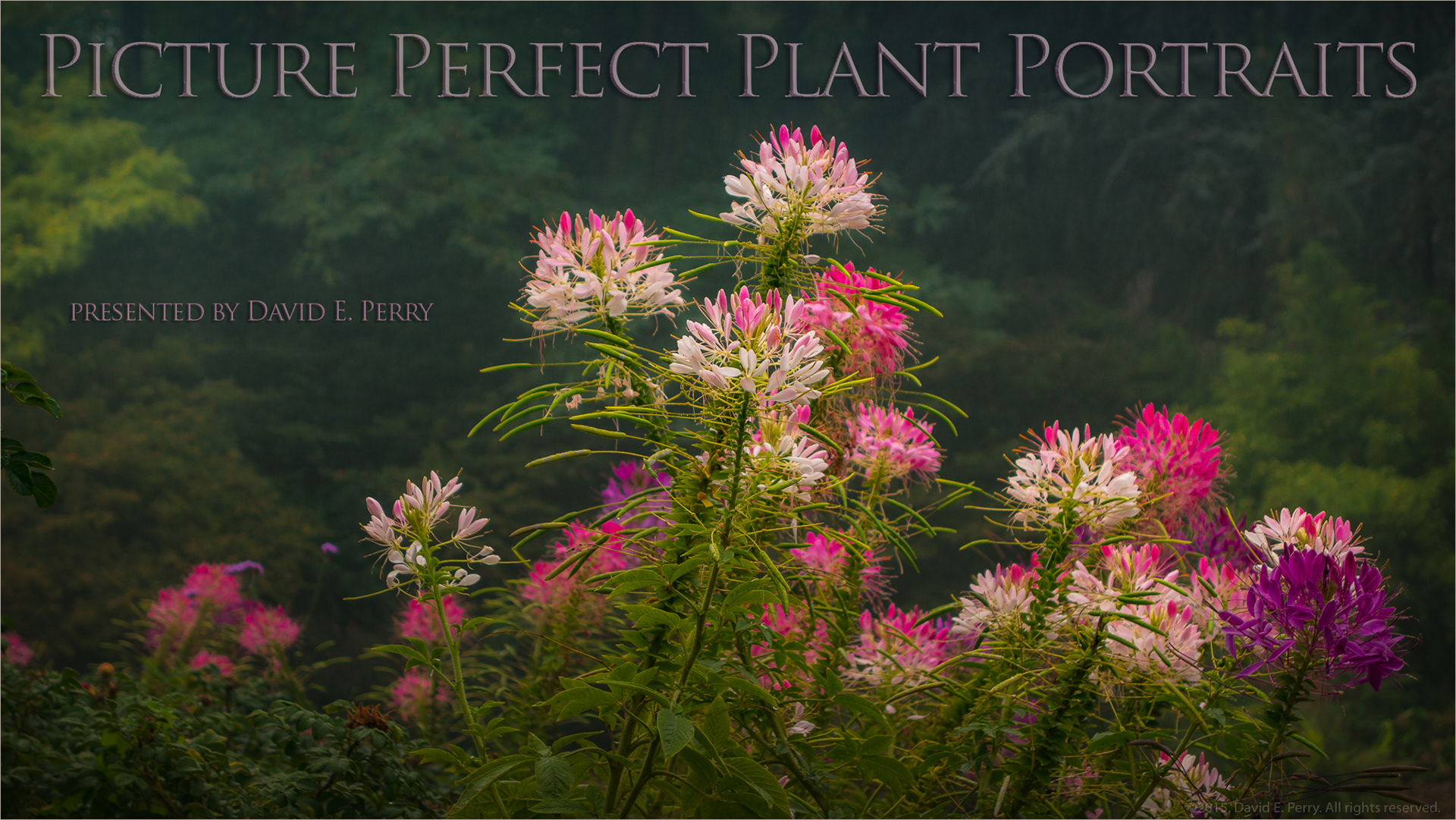 Picture Perfect Plant Portraits
Lecture and Workshop, 
Saturday, April 7, 10:00am - 4:00pm
Saturday, April 7, 10:00am - 4:00pm
Bellevue Botanical Gardens
Picture Perfect Plant Portraits: You need access to a beautiful garden if you want to make beautiful garden pictures but you only need a single, interesting plant in order to make its portrait. Plant portraits can be quite different from garden landscapes, even though both have plants pictured in them. Garden landscapes are all about relationships with place, plants in interplay with other nearby plants, as well as the light and space of the garden and the unique properties they've been planted in. 
'Plant portraits' on the other hand can be much more specific, more closely targeted. They are a great place for aspiring garden photographers to begin honing their craft, since making portraits of plants can be less complicated, not necessarily requiring attention to an entire garden and/or trying to include it within one's picture.
By exploring the very notion of what makes a portrait a portrait and examining the different kinds of portraits familiar to us within the realm of people imagery, photographer/storyteller David Perry offers a playful new framework from which to consider how best to picture the plants we love, whether through close-ups, group photos, telling details, candids or environmental portraits, and will then guide students as they search out and capture examples of each style within the garden setting.
10:00 -11:30 Picture Perfect Plant Portraits: lecture style class with slides, handouts, time for questions & answers, $10/$15 member/nonmember price, 25 min/100 max attendees.
11:30 – 12:00  Lunch break - Workshop participants will get an assignment at the end of the lecture and then have time to go out into the garden to photograph and eat lunch.
12:00-4:00 Plant Portrait Photo Workshop: hands-on workshop in the garden and in the classroom. $65/$80 member/nonmember price. This price includes both the lecture in the morning and the workshop in the afternoon. 8min/15 max participants.  (We would like all workshop participants to attend the lecture in the morning.)
.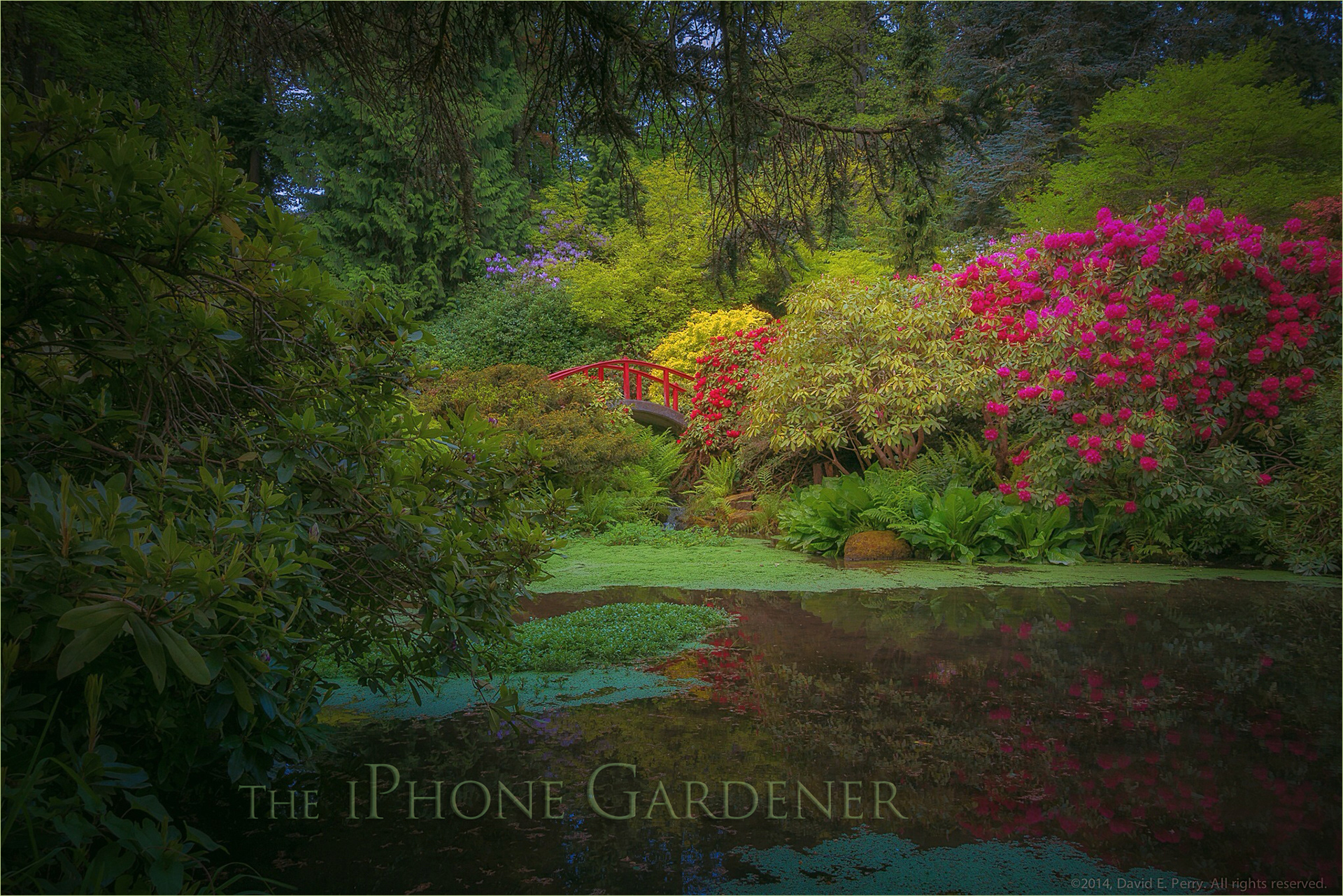 A photo workshop for The Hardy Fern Foundation in Denise's stunning garden.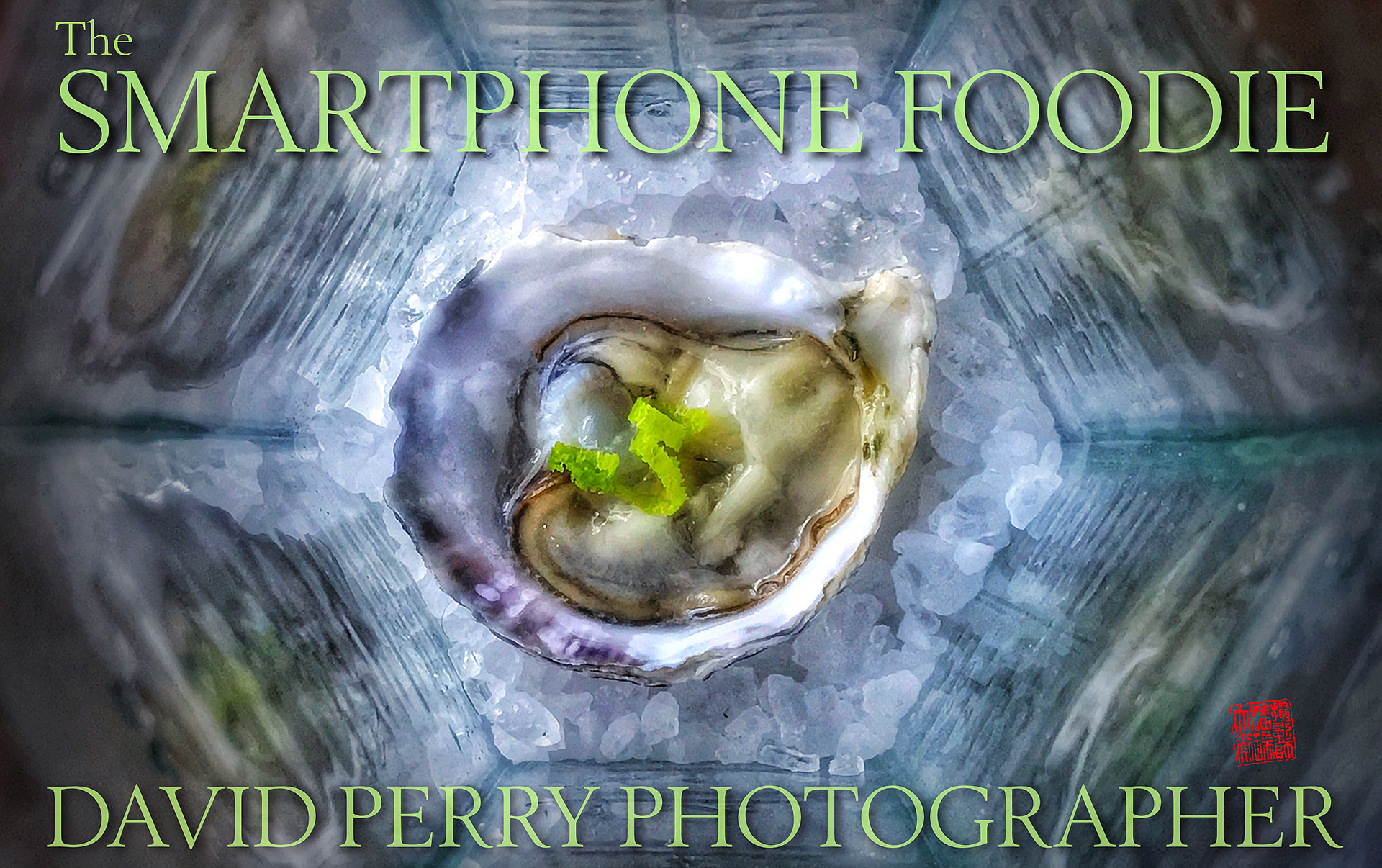 Dairy Max symposium: Culinary Institute of America, San Antonio, TX

.