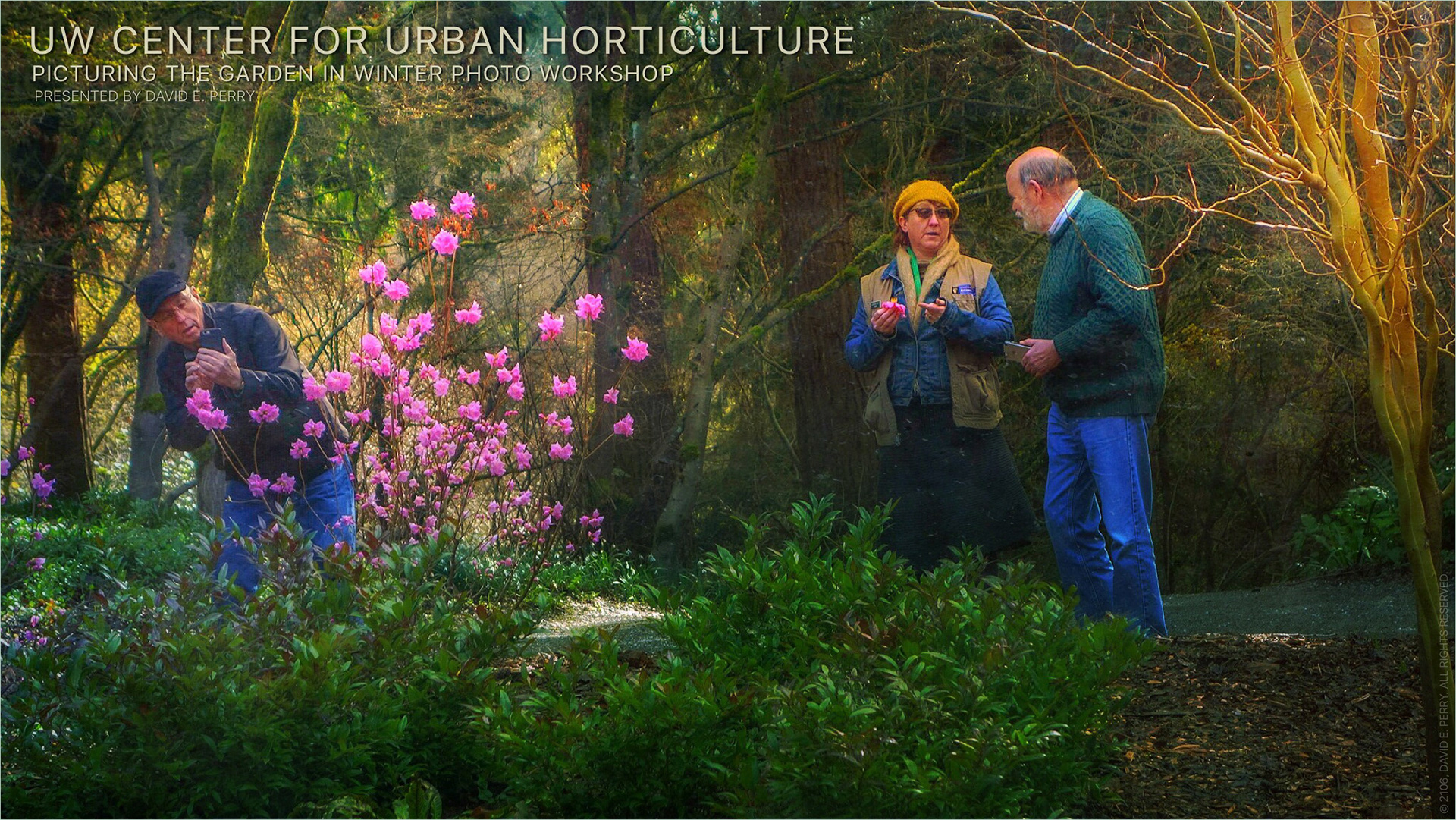 SATURDAY, FEBRUARY 18, 2017 NOON TO 1PM
It doesn't matter whether you're using your phone, a point and shoot or an expensive SLR, you have--you can learn to make stunning plant portraits with just a handful of easy to understand principles. Join David for a lively and inspiring exploration of his own adventures as a plant portraitist, from making better close-ups, to capturing the dreamy moods and environments that will elicit the ooohs and ahhhs of others. Learn how seeing better pictures in your mind's eye will improve the photos you actually capture, and how to avoid many common pitfalls.
UW Botanic Gardens, The Winter Garden 
SATURDAY, FEBRUARY 25, 2017, 9AM – 12PM
Winter in Seattle offers a bounty of botanical treasures, and nowhere is this more apparent than in the 
Joseph A. Witt Winter Garden
 in the Washington Park Arboretum. Want to learn to capture the beauty of the winter garden and bring it inside? Learn the best techniques in an extraordinary setting with master photographer and storyteller, David Perry. This class begins with short tour of the garden led by the UW Botanic Gardens Tour Coordinator, then a photo shoot, moves indoors for a warm-up and instructional lecture, and then continues back outside for an opportunity to take what you've learned and put it into practice. David will inspire you with his fantastic images, and explain how to photograph your own winter garden as well as how to set up simple indoor photo sessions. Bring your camera (SLR's, point-and-shoots and smartphones are all most welcome), for equipment tips.
This class is a great outing for those in town for the Northwest Flower and Garden Show, a chance to see and experience the beautiful Winter Garden.
Cost: $60
Register Online
 or call 206-685-8033
Workshop: The Smartphone Foodie
FCP Culinary Workshop. Napa, CA
March 3-4, 2017 4 Sessions, (sold out)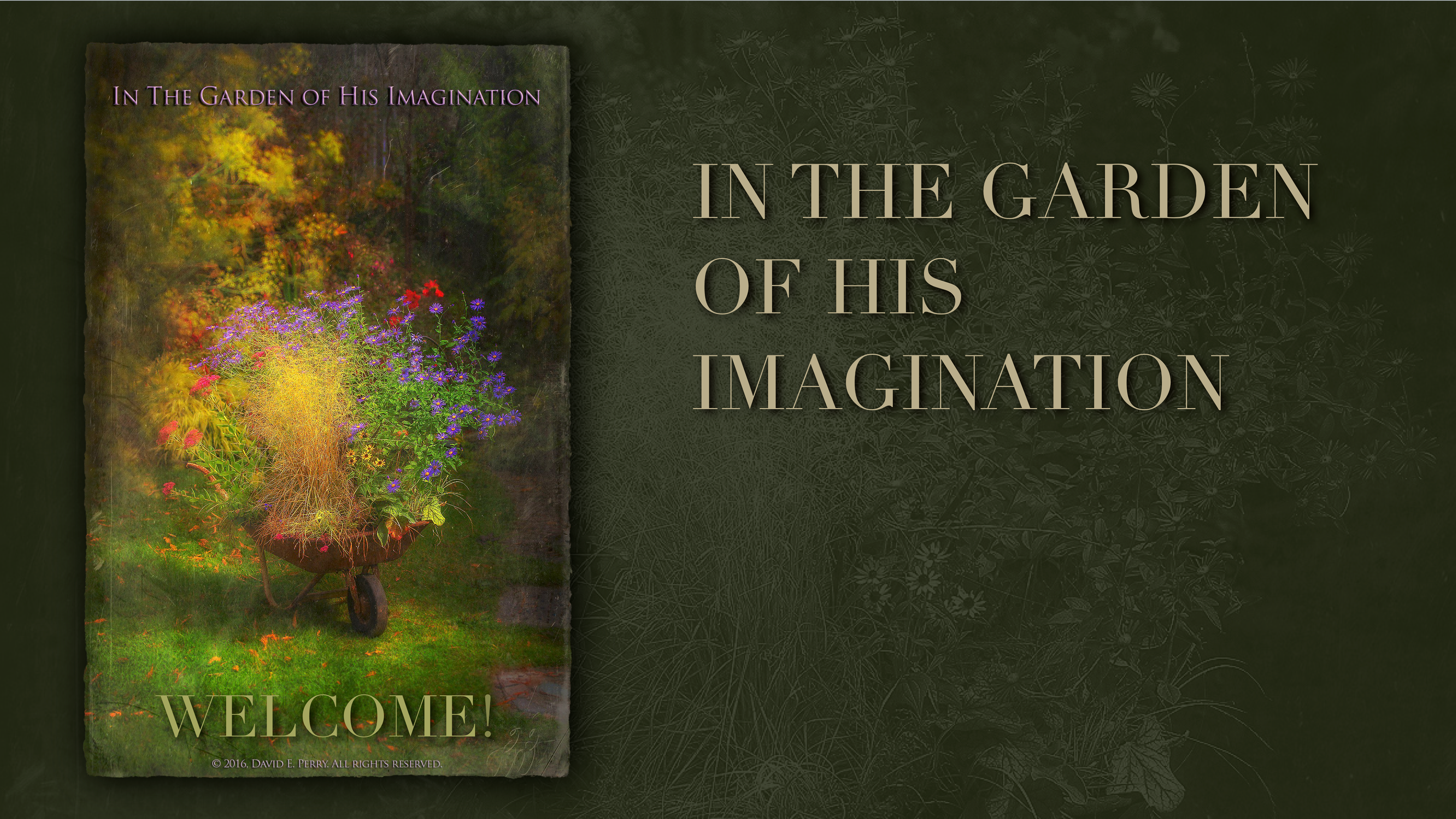 lecture followed by iPhone Gardener workshop
Showcasing a Designed Landscape – Photography for portfolio & website 
Association of Professional Landscape Designers, Washington
May 18-19, UW Center For Urban Horticulture

Ever wondered how to click that winning shot of your client's garden with the light falling perfectly on the swaying grasses? And no, one does not usually just happen to be there at that moment! Come and learn how to create that magic from David Perry, photographer, plant enthusiast and storyteller extraordinaire. David will share his tips and tricks, coach us to frame a garden scene and teach us to edit the photos to create a professional shot!