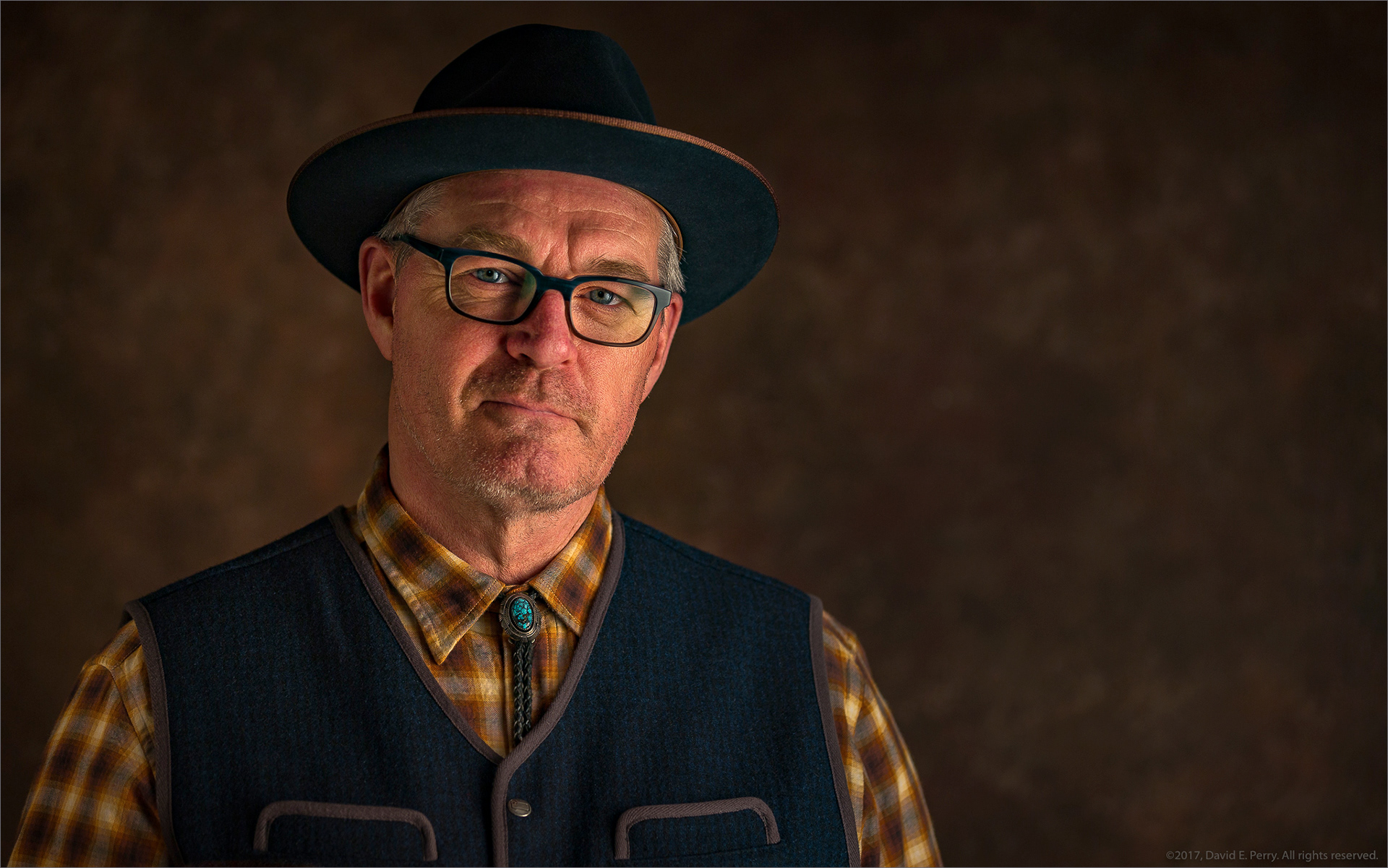 I'm sure you have received a flood of emails about yesterday, but let my add my kudos for giving us the joy of hearing David Perry's presentation.
In my estimation, the best program I have ever enjoyed at the Garden Club!
This response was shared with me after my presentation of "In The Garden of HIs Imagination", at the Santa Barbara Art Museum for the Santa Barbara Garden Club.
Seriously. Do Not miss his talk
. I went to his talk at
Northwest Flower and Garden Show
and was blown away. It was one of the most meditative, poetic, beautiful experiences I've attended. I couldn't have asked for a better way to calm myself & forgive myself ahead of getting on stage right after him. Then again, I had to follow his amazing photography with my mediocre work, but his words about self-forgiveness, acceptance & finding our own beauty helped me be totally A-ok with that. David E. Perry is one of my heroes now.  
Robin Haglund
With a teacher's heart and an artist eye David will take an audience to a new level in how to approach photography. Even the non-photography-minded listeners will leave with a new perspective on how to view everyday life around them.

Barbara Wise from Tennessee
"You could hear a pin drop..."  
David was a keynote speaker at the Garden Writers Association meeting at the 2011 Northwest Flower & Garden Show. His presentation was thoughtful, humorous and thought-provoking. Rave reviews from the audience...it will be tough for us to 'top it' in 2012.
 Barry Bartlett, Seattle, WA
I've had the pleasure of listening to David present twice now and learned so much each time. He presents photography information in such a way that you leave convinced that you and your little camera, however humble, are capable of taking great pictures. Highly recommend.
Carol Michel, Indianapolis, IN
Witty, compelling storyteller that takes the intimidation out of photography. As a new hobbyist, I have taken other photography classes and seminars.

David ranks up there with the best of the best

. Can't wait to head outside and lay in the dirt with my camera!
Michele Kemper, Issaquah, WA
Here are some excerpts from audience reviews of David Perry's seminar, "Mastering Digital Point-and-Shoot Cameras" at the Northwest Flower & Garden Show. " I needed this knowledge and I came away empowered. I used to take good pictures, now I will be able to take great digital photos." "What a fantastic talk! I hope you will bring David back again for everyone who might have missed this often needed talk." "This was a special treat! Full of fun and energy and David explained cameras and photography so that even I understood. Thank you for having him --Bring him back!"
Janet Endsley,
Seminar Manager/NW Flower and Garden Show
"
I attended David Perry's talk at the GWA Symposium in Dallas. He taught us how to make our photographs less boring by looking at our subjects with different eyes. I don't consider myself a garden photographer, but I take lots of photos. His presentation was wonderful: great slides, beautiful photographs, fun and engaging delivery.

I would not hesitate to recommend David Perry to any audience!

 
Katie Elzer-Peters, Wilmington, NC
"I just had the fortune to be front row, center, for your inspiring, irreverent, and way too short presentation at the NWF&G Show. Checked out your website last week when deciding which seminars to attend. Going to read every word of it when I get back home...Thanks for an amazing talk!"
Barbara, North Pole, AK.