david@davidperryphoto.com
2:

Provide a portfolio website and/or digital portfolio containing no more than 30 samples of relevant work
 I have built a library of photographs from many visits to Kubota in many moods and seasons that numbers nearly three thousand images. Though I have nothing to urge, it occurs to me that some of these might be desirable for consideration or possible inclusion in the book, a select handful of known quantities that could help serve as visual anchor points as your team begins trying to set the design and tone of the project, moments of magic that have already occurred and been recorded, that could help generate interest and fundraising materials while the book is being created. (Click on any image to see it in its larger form.)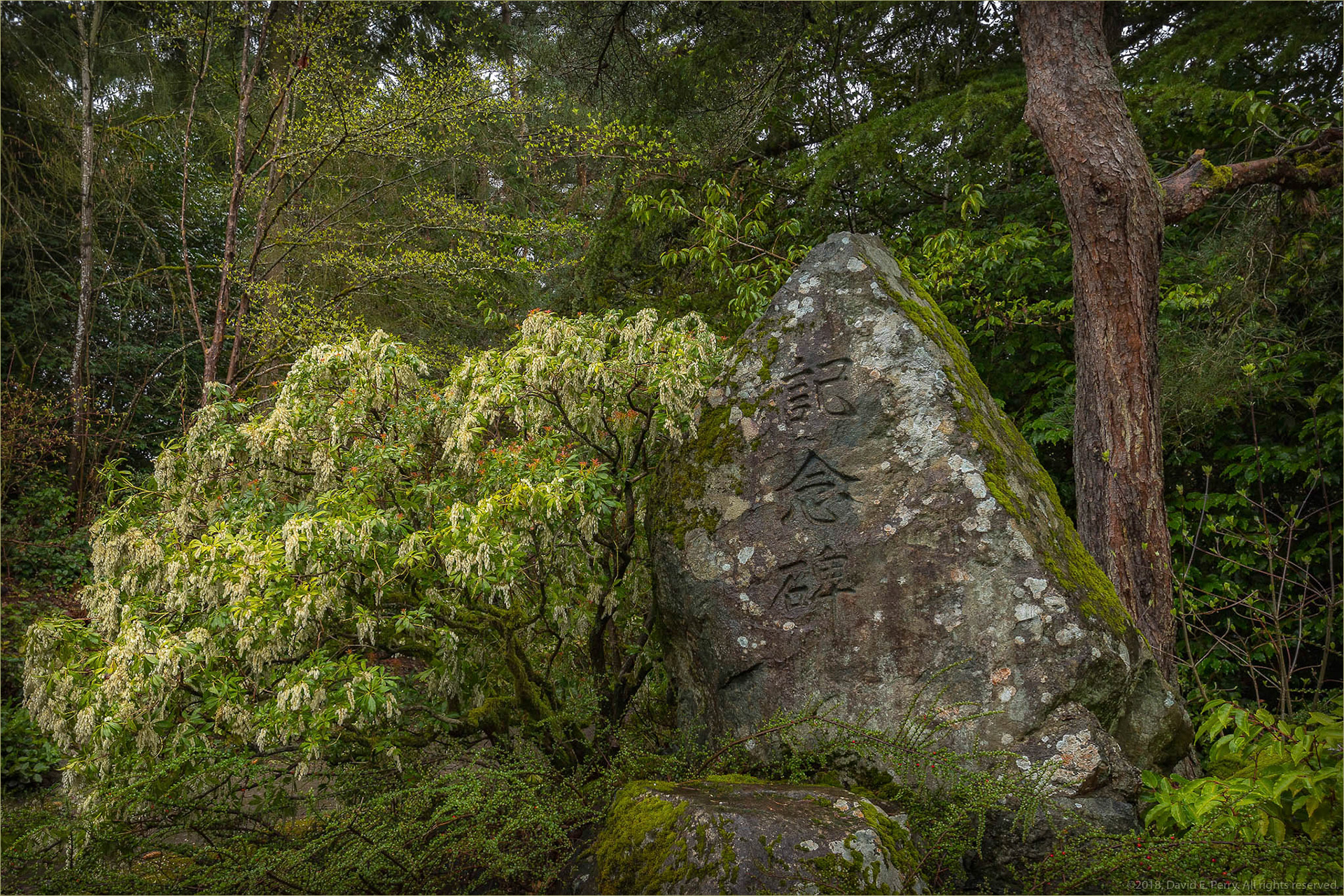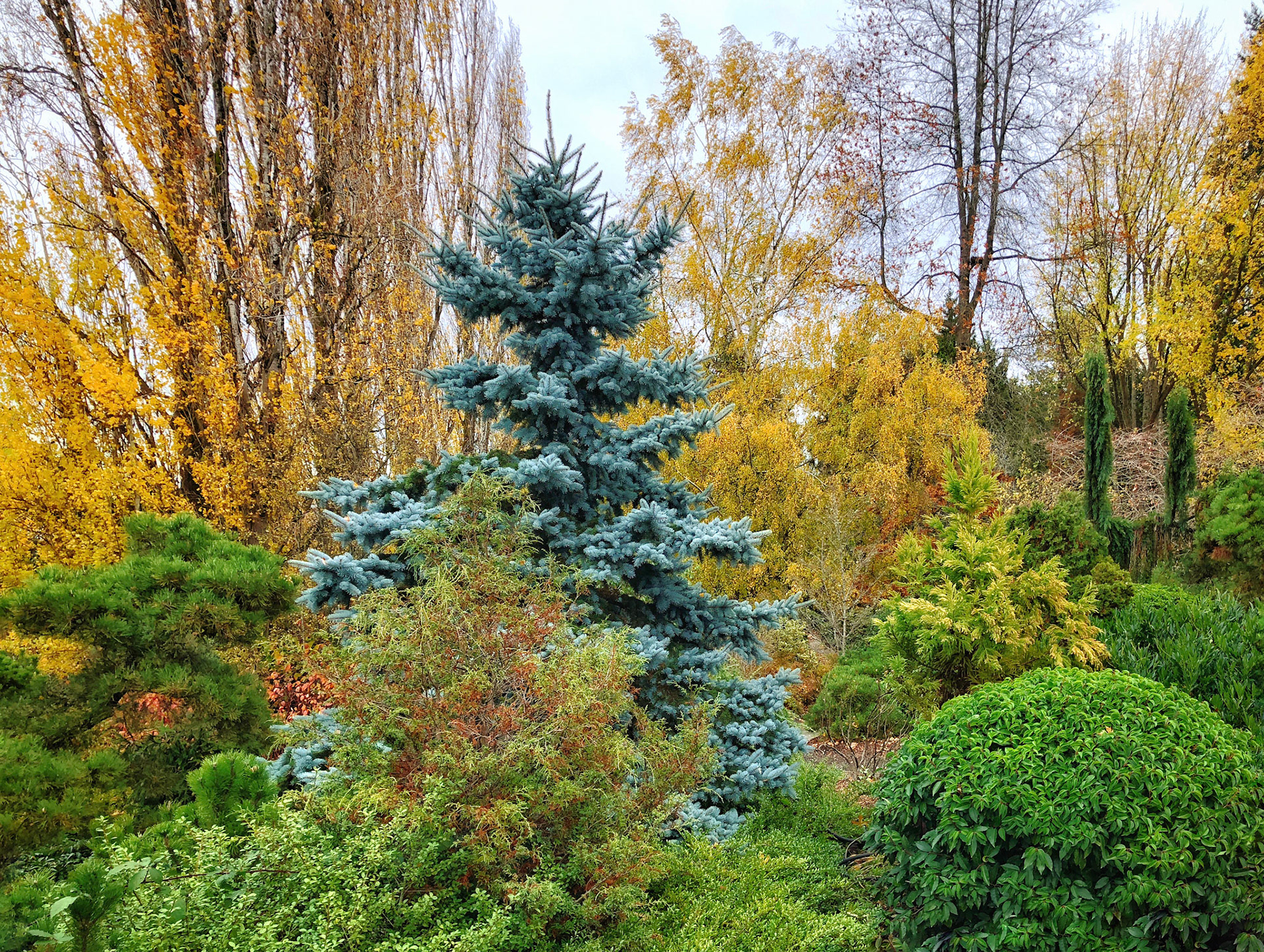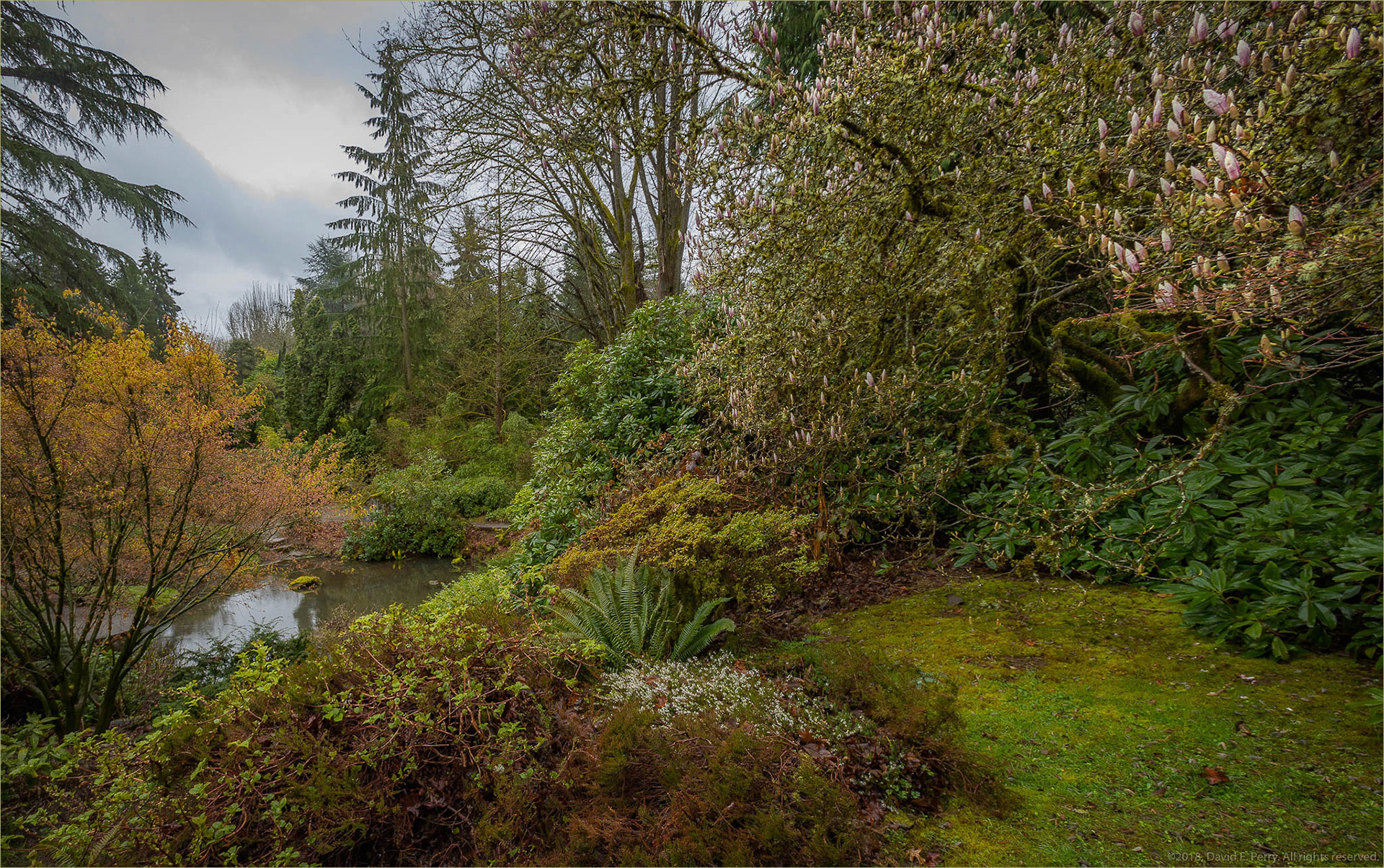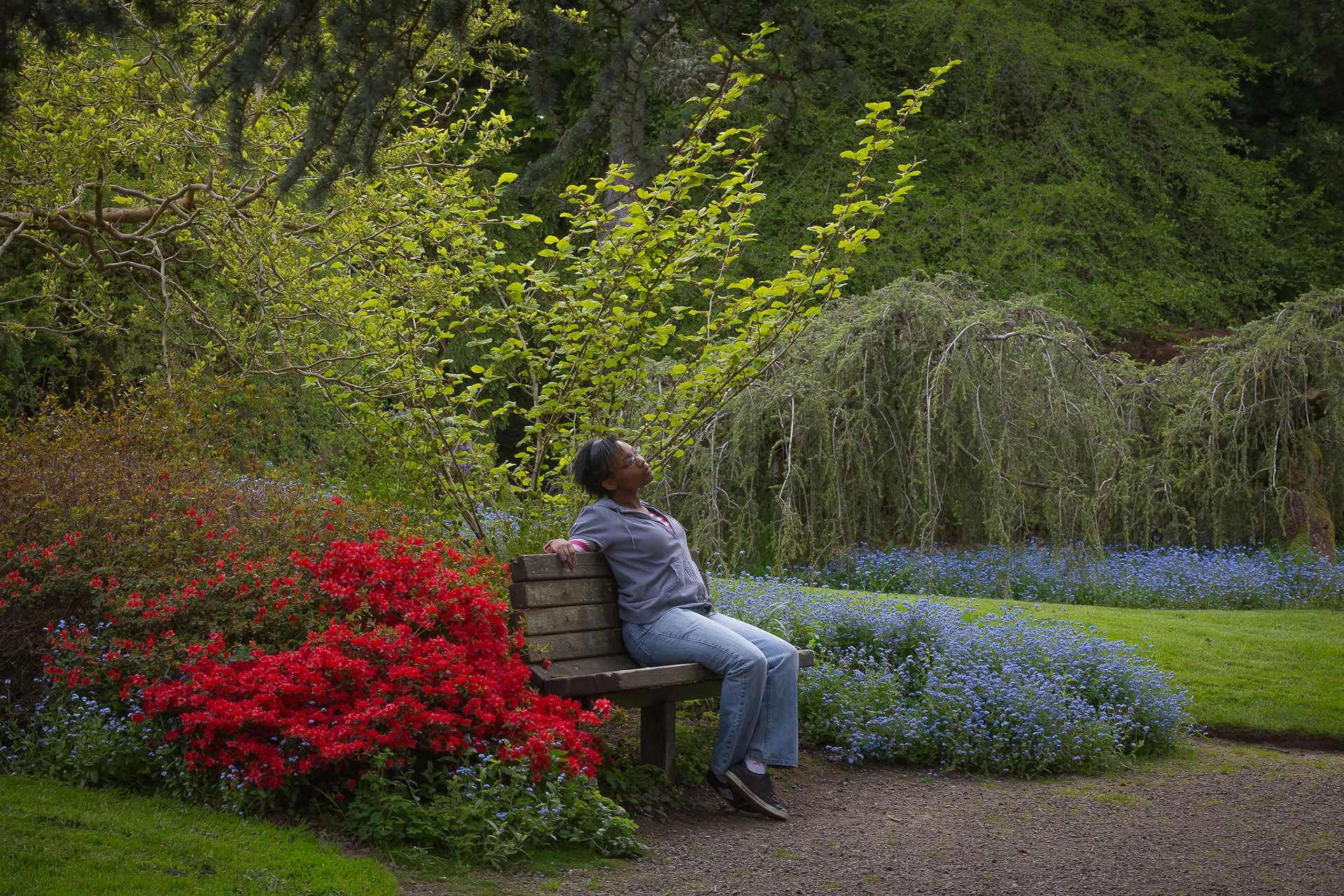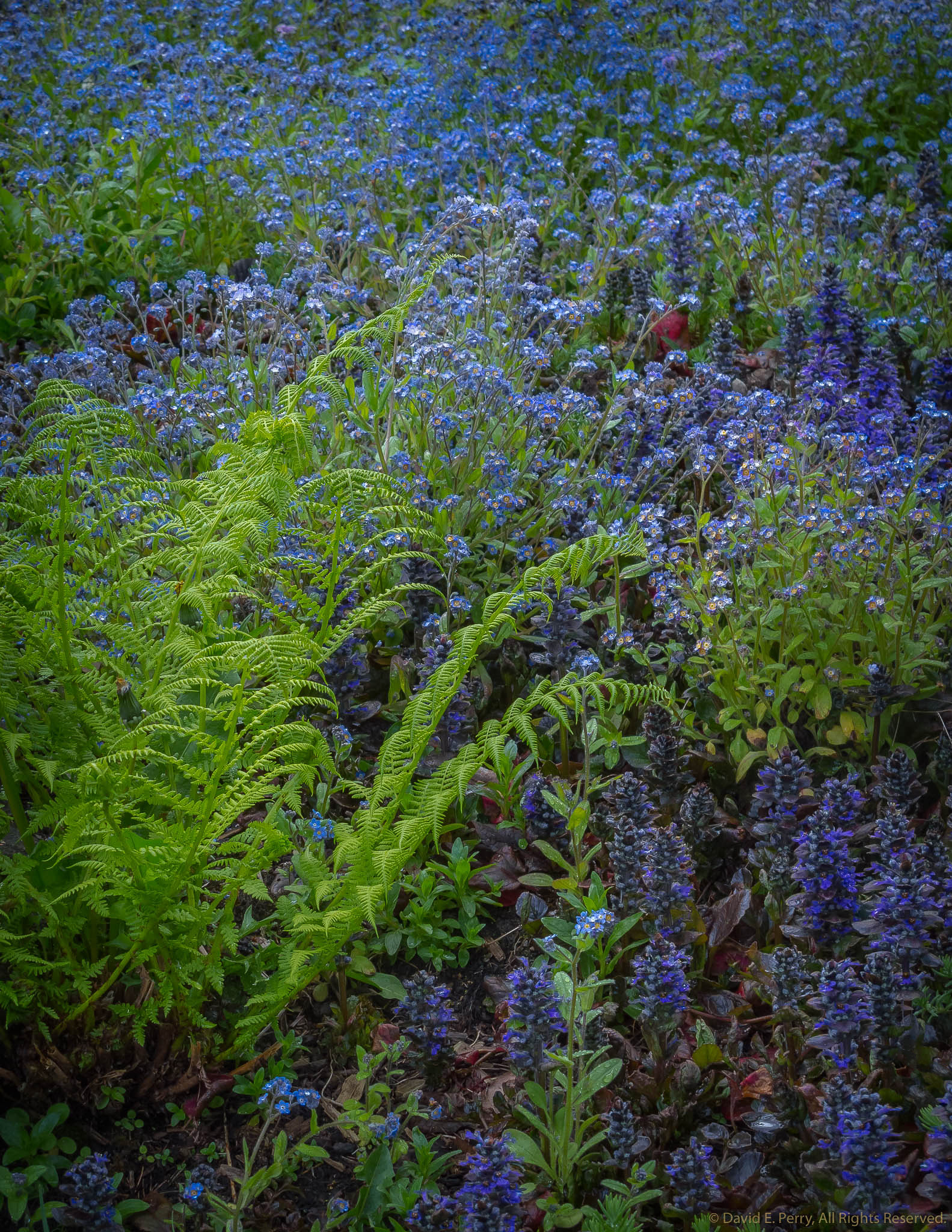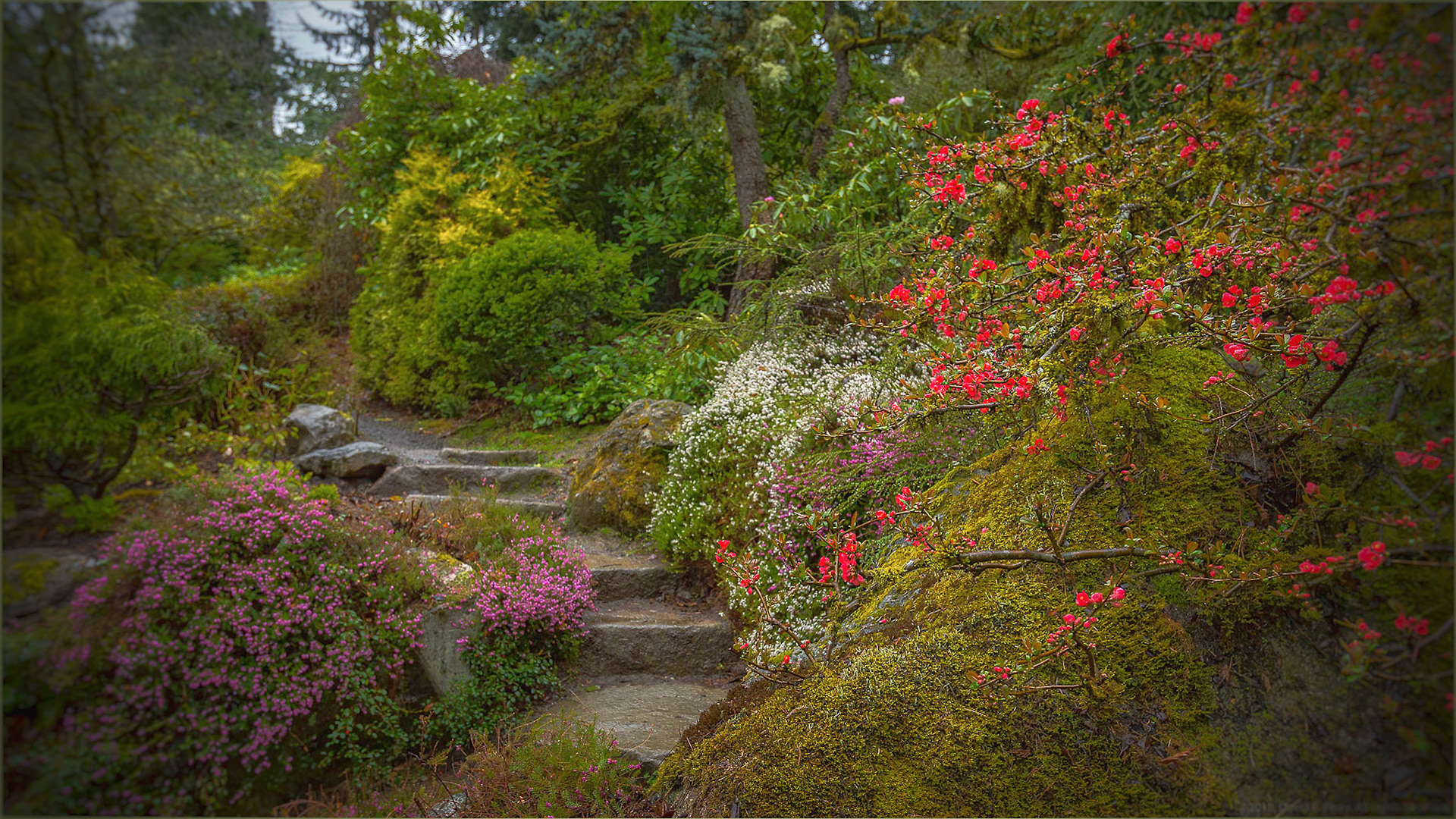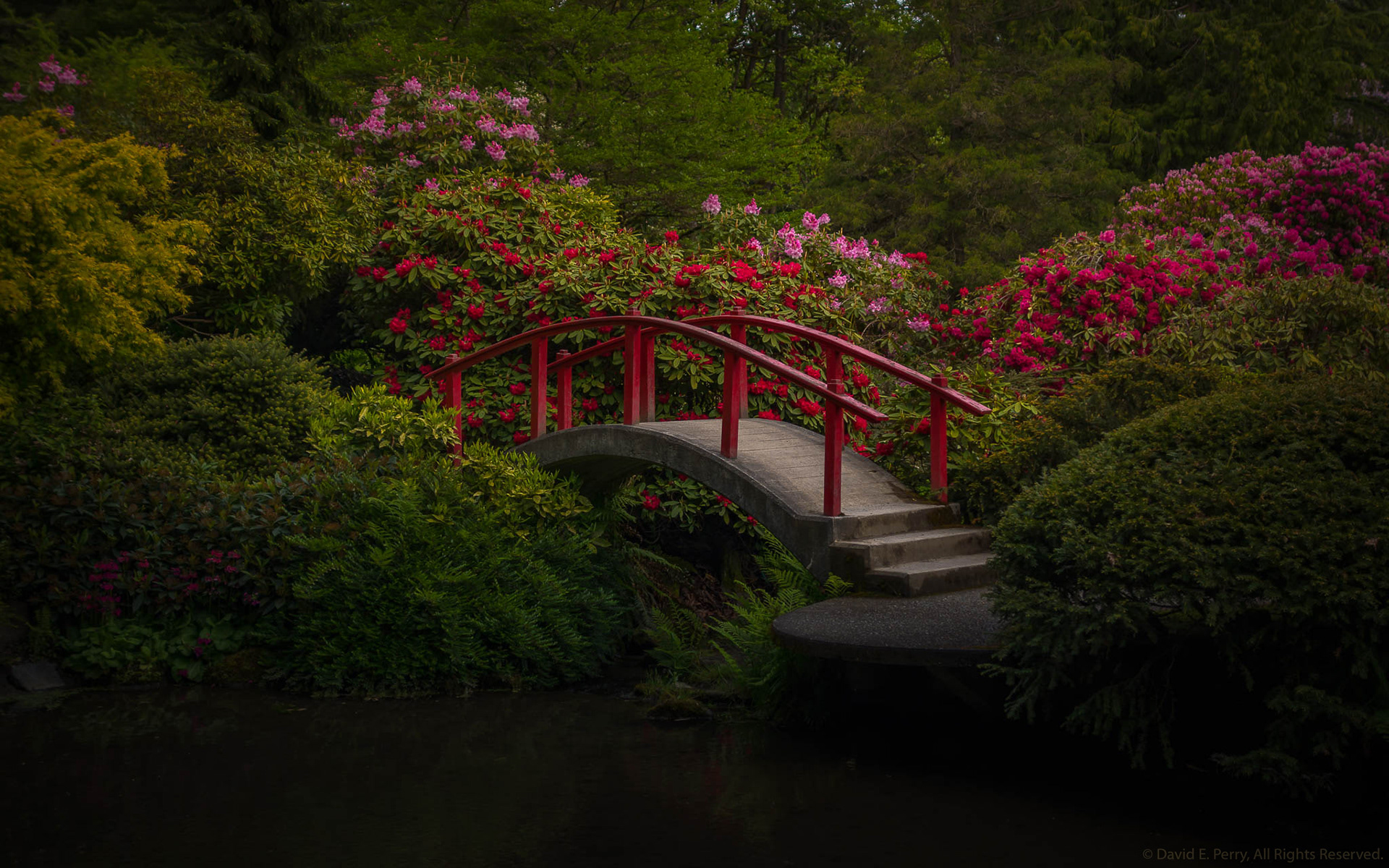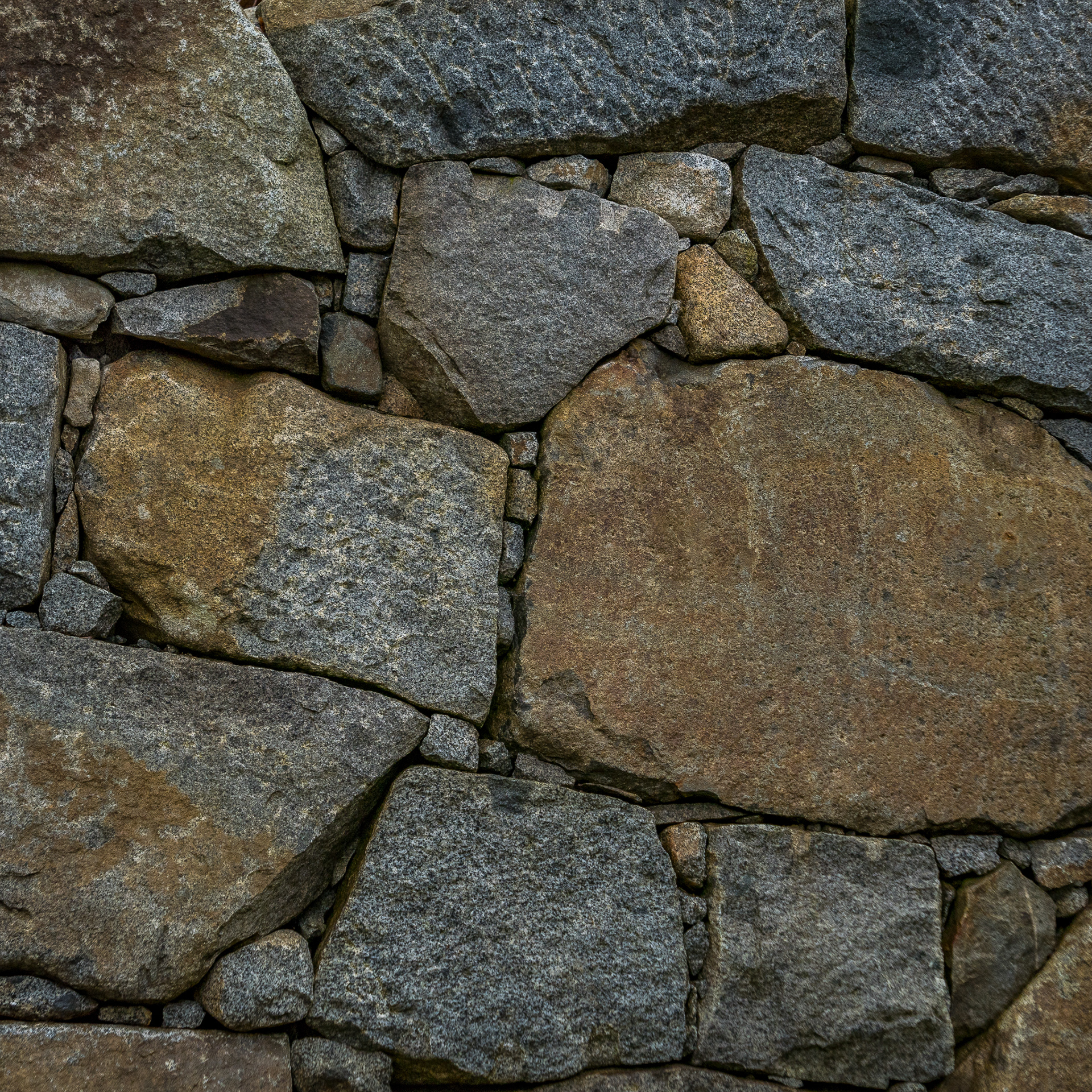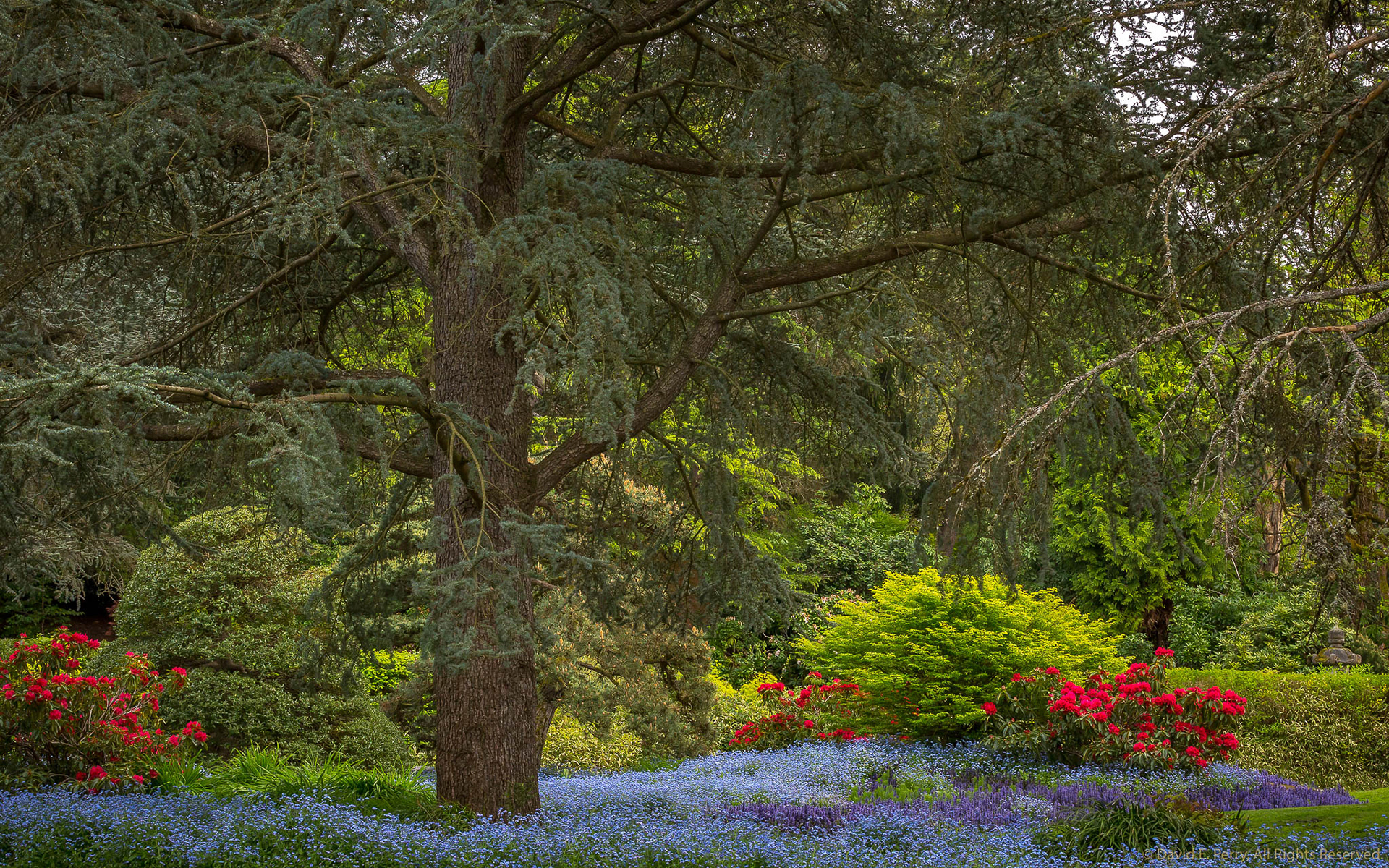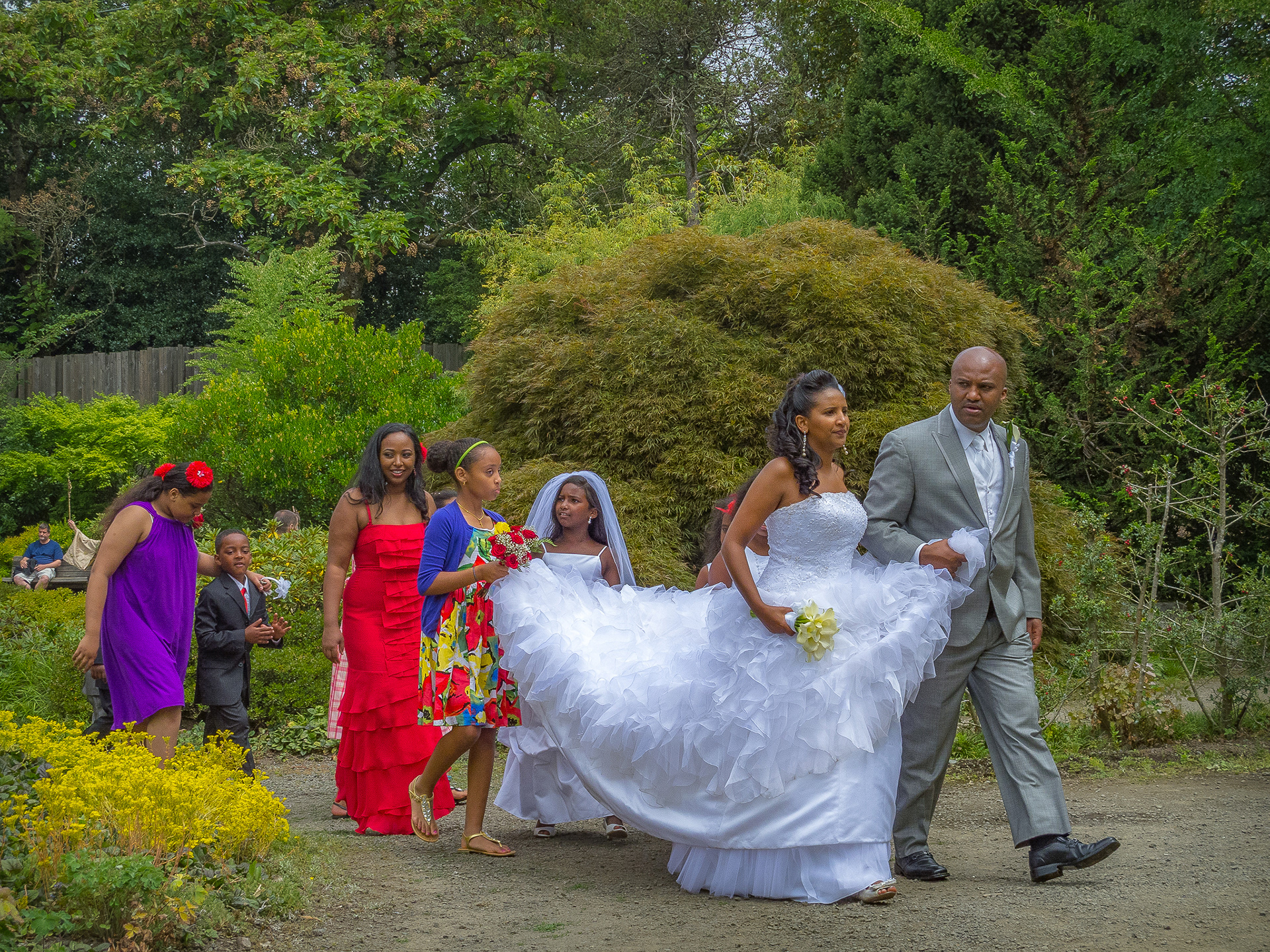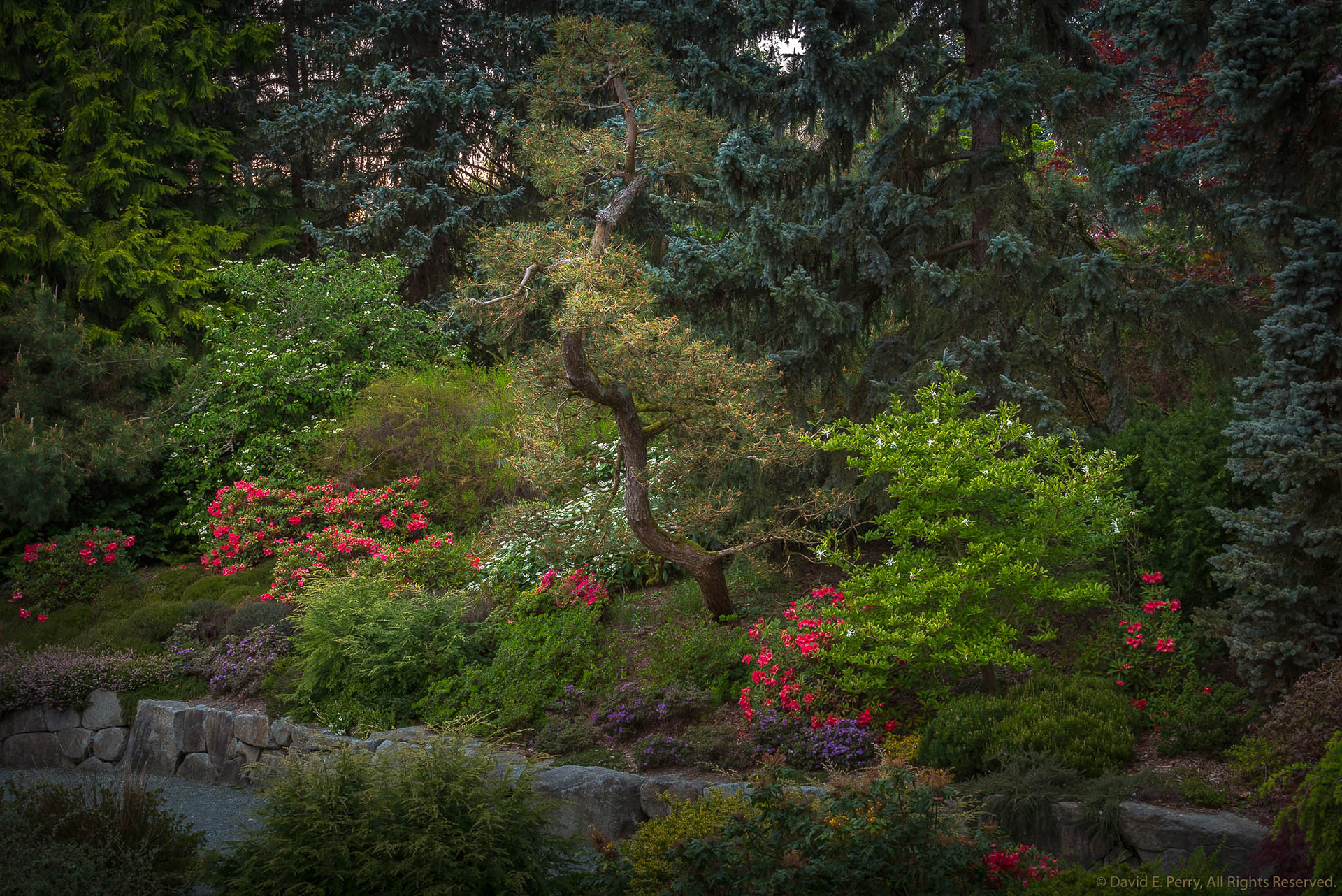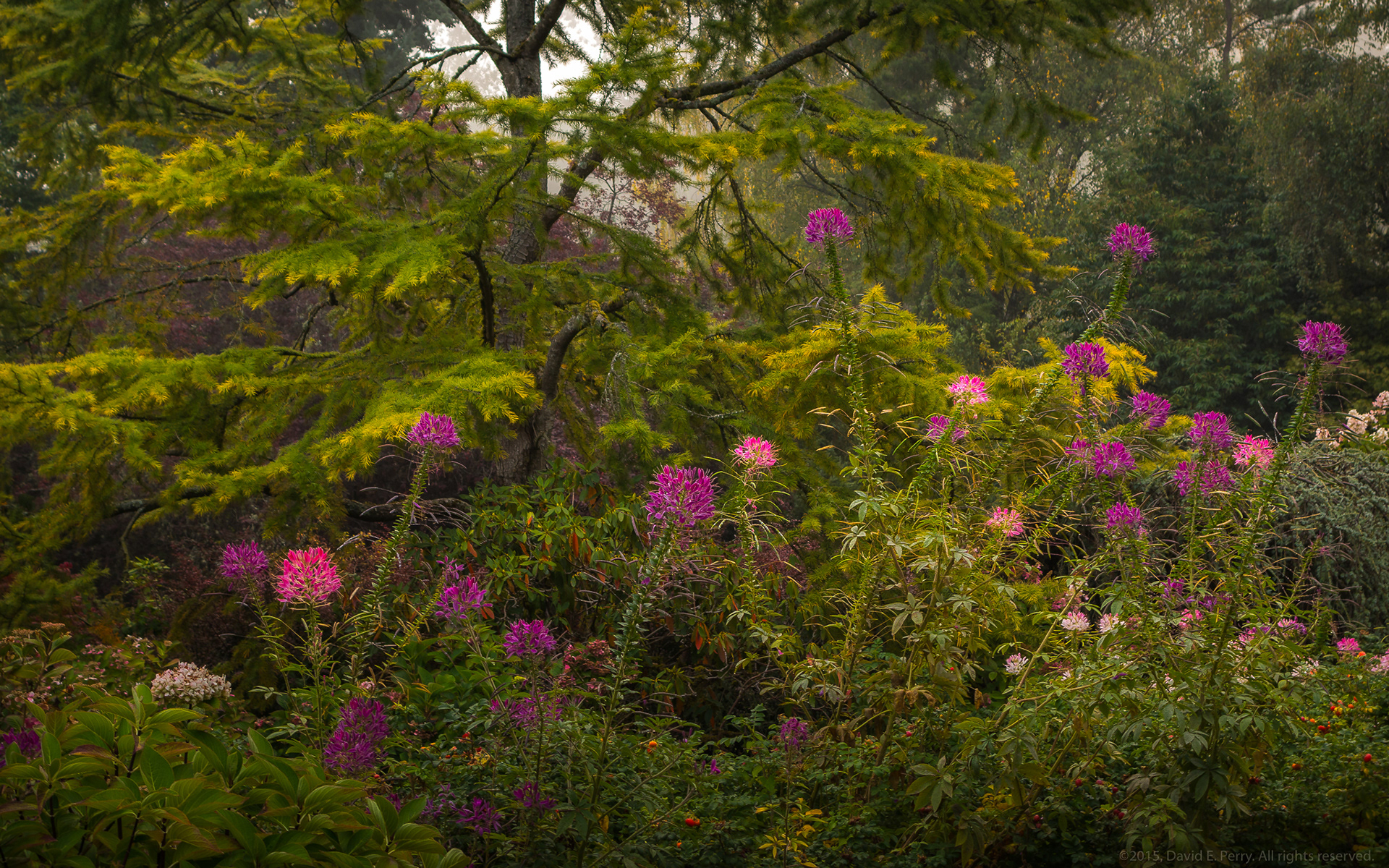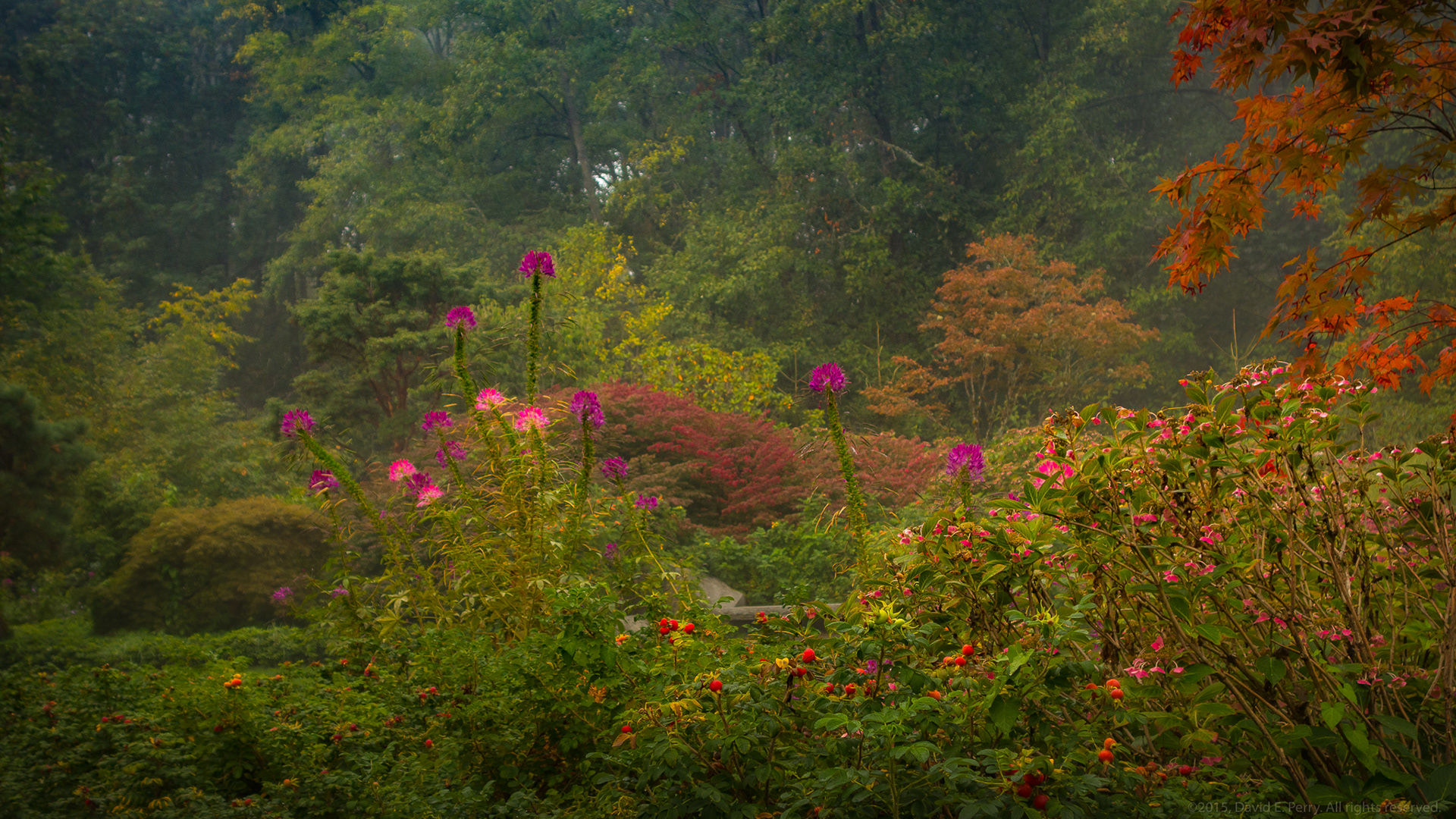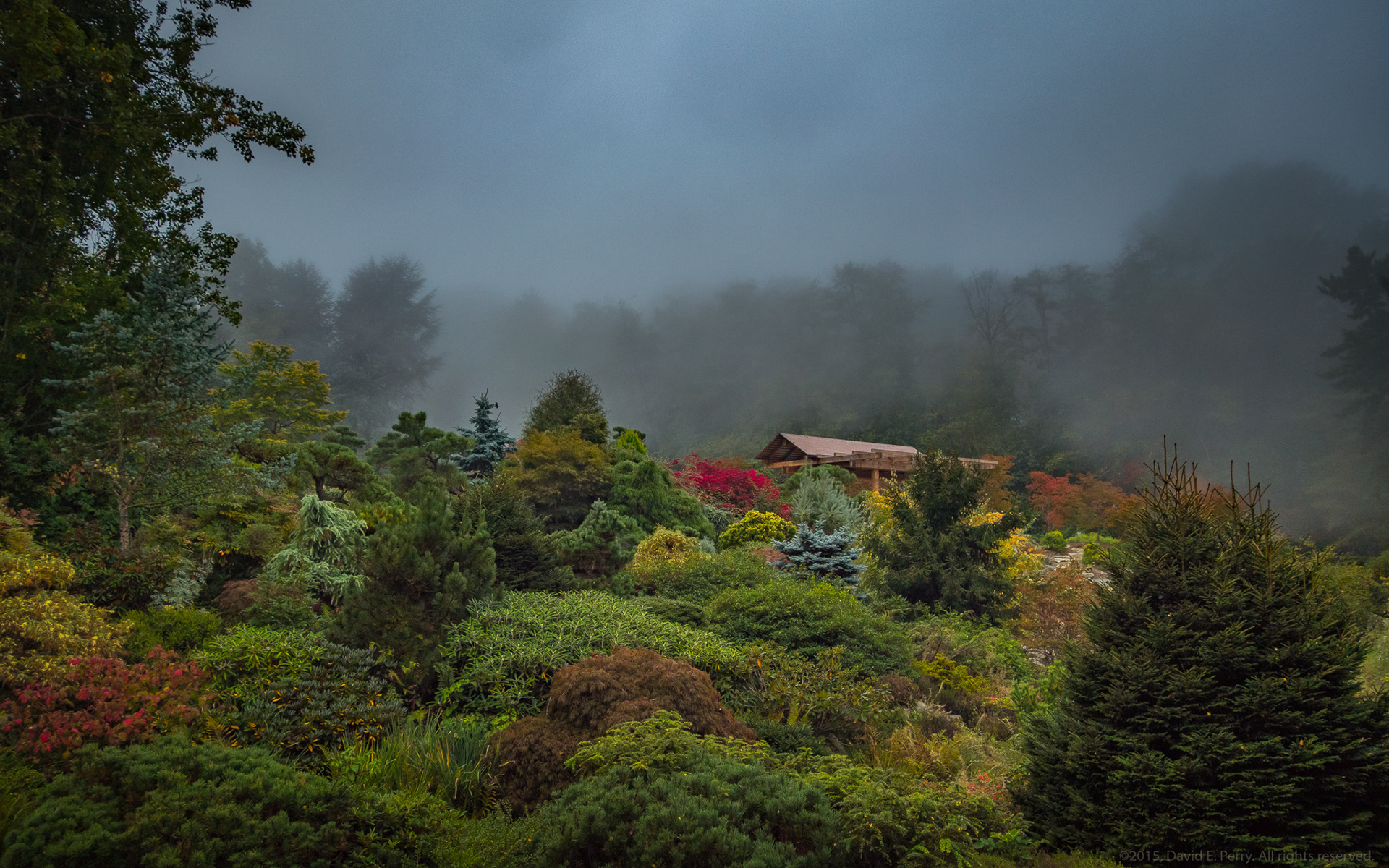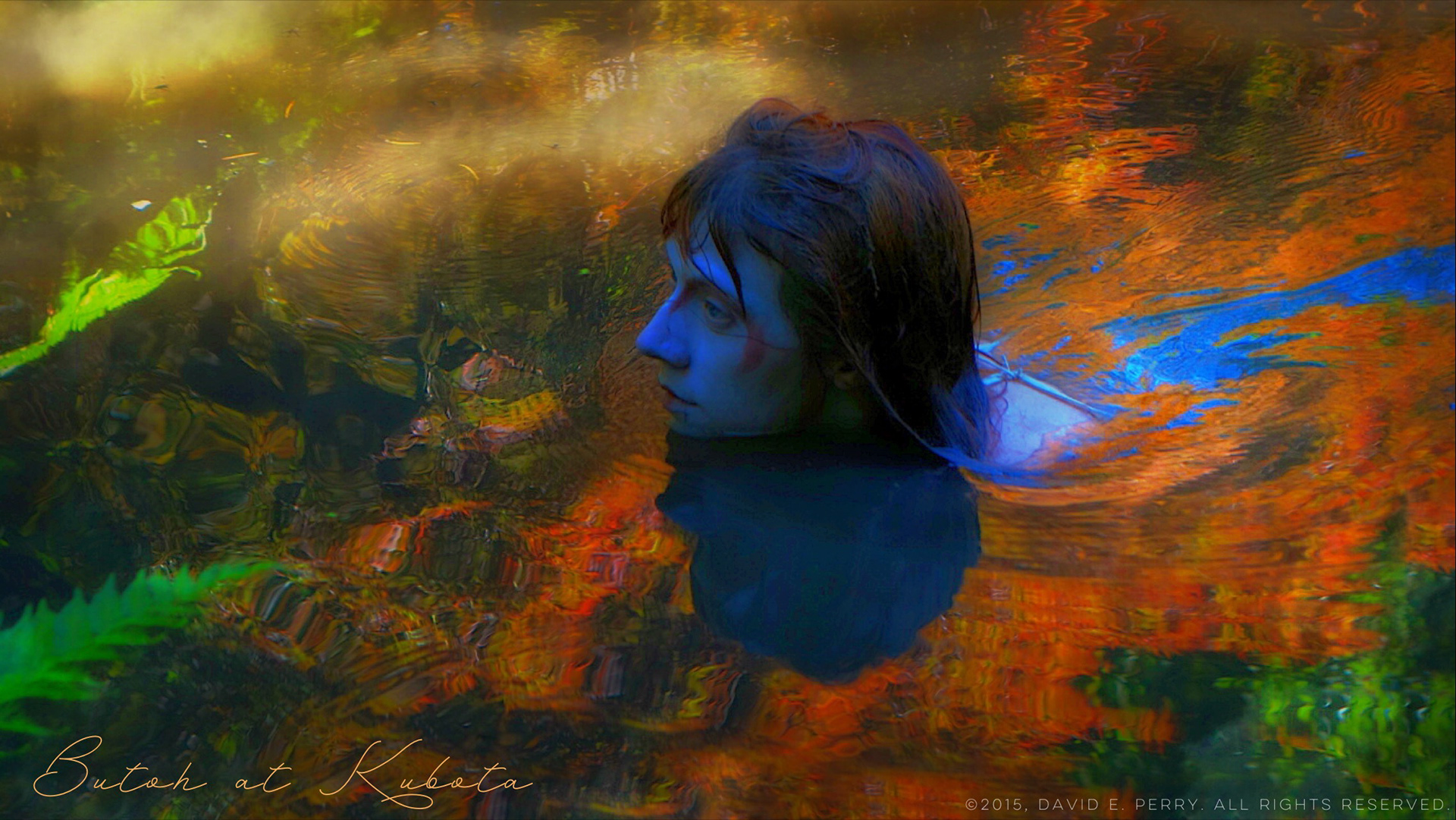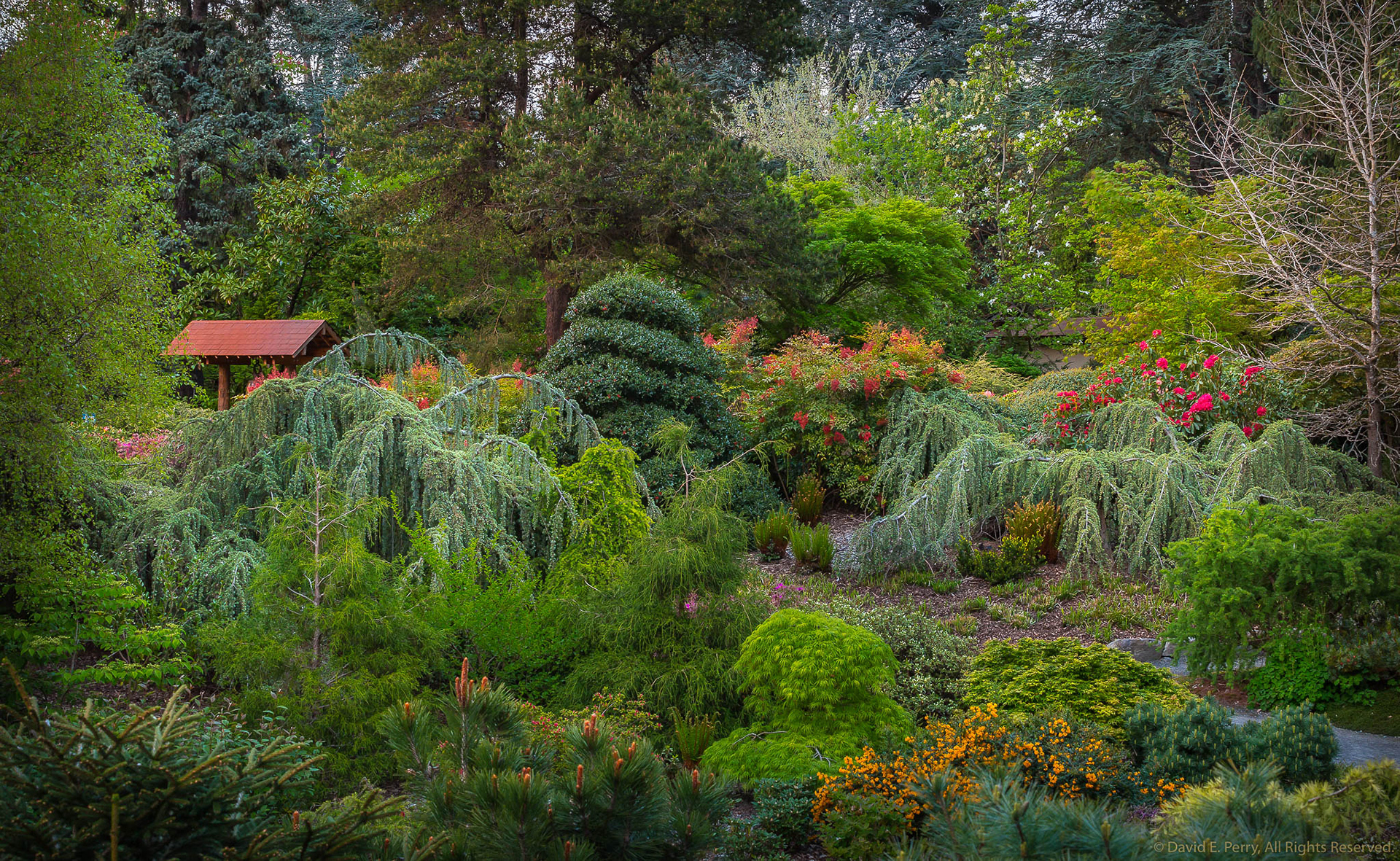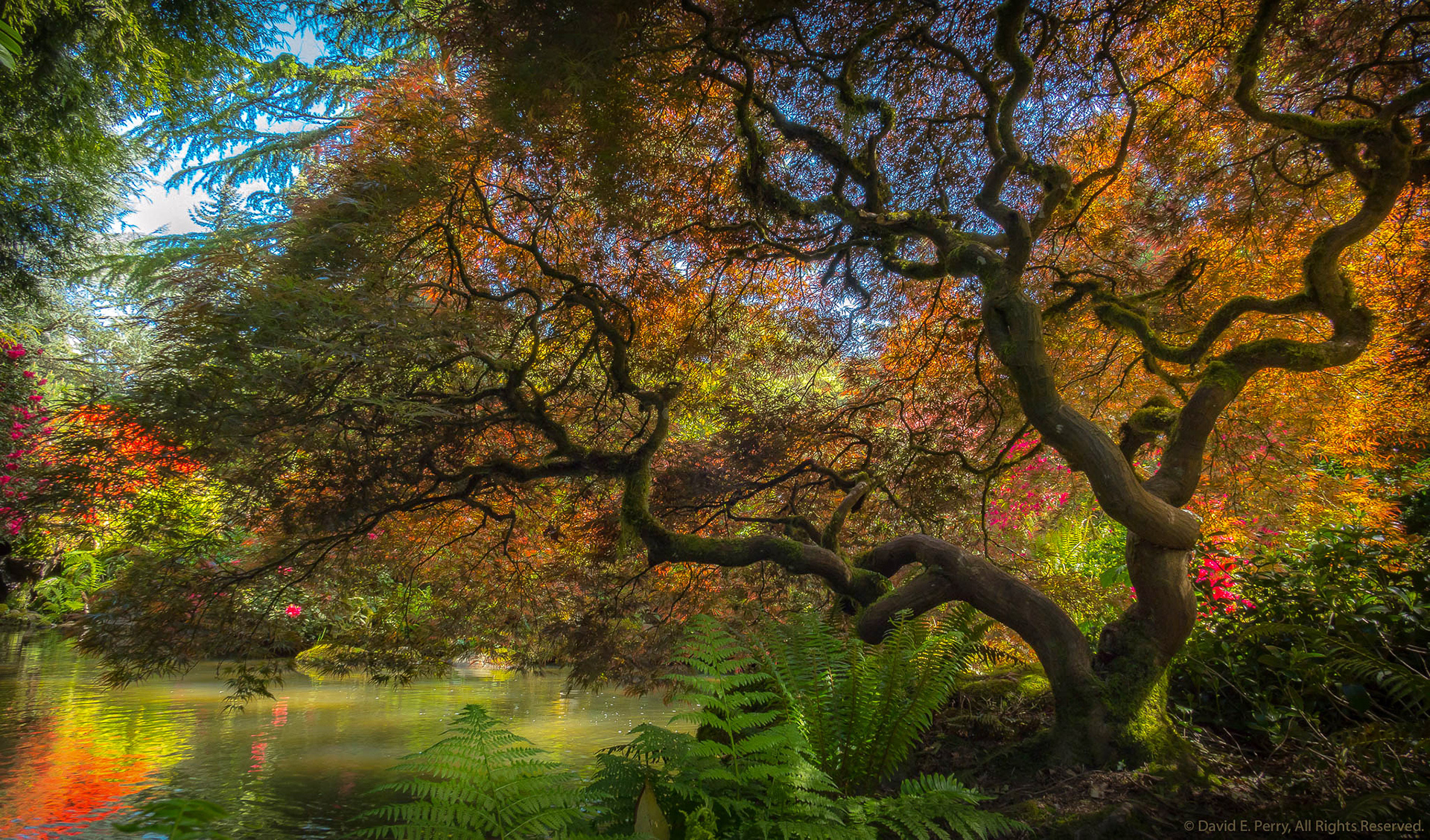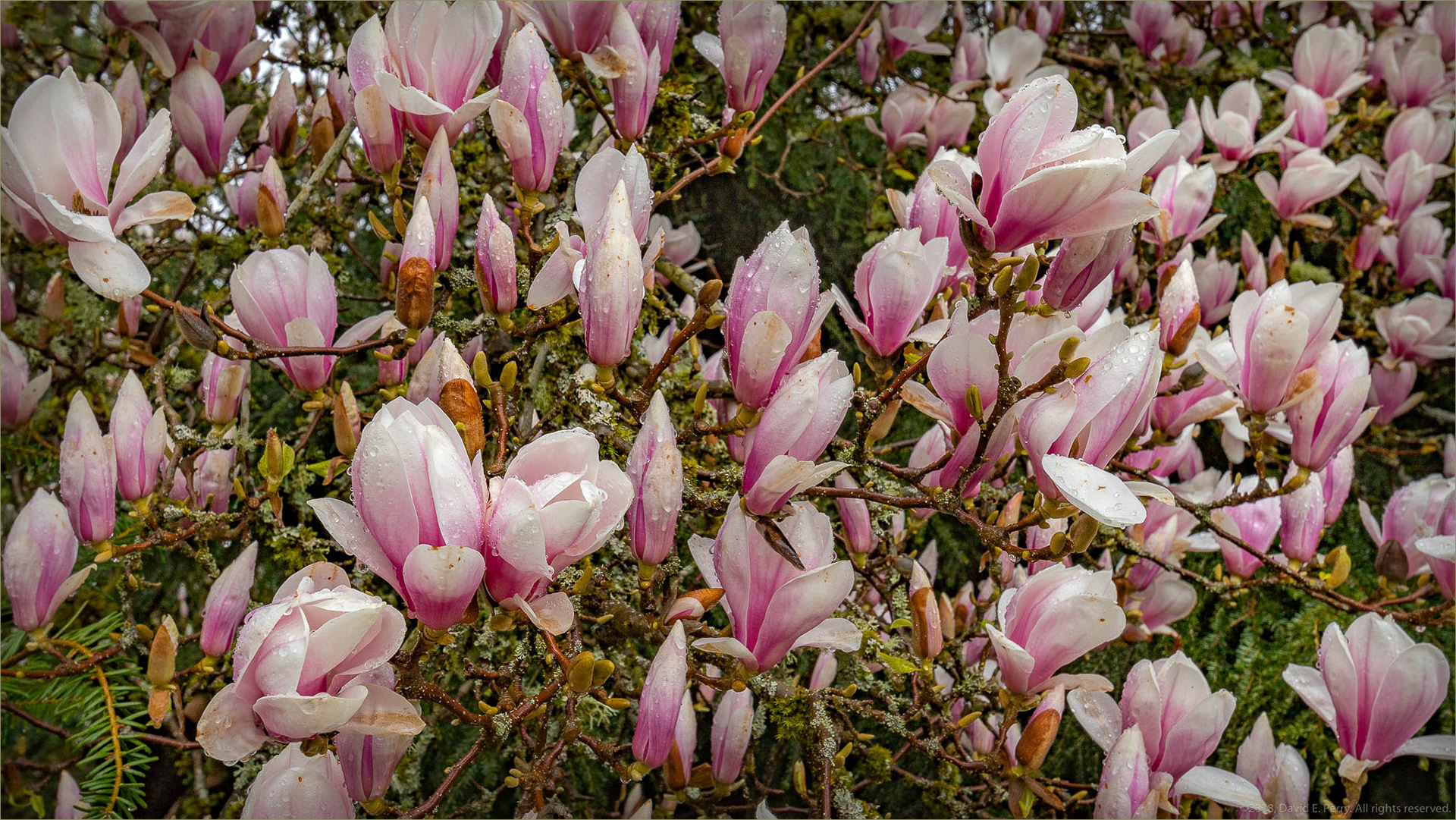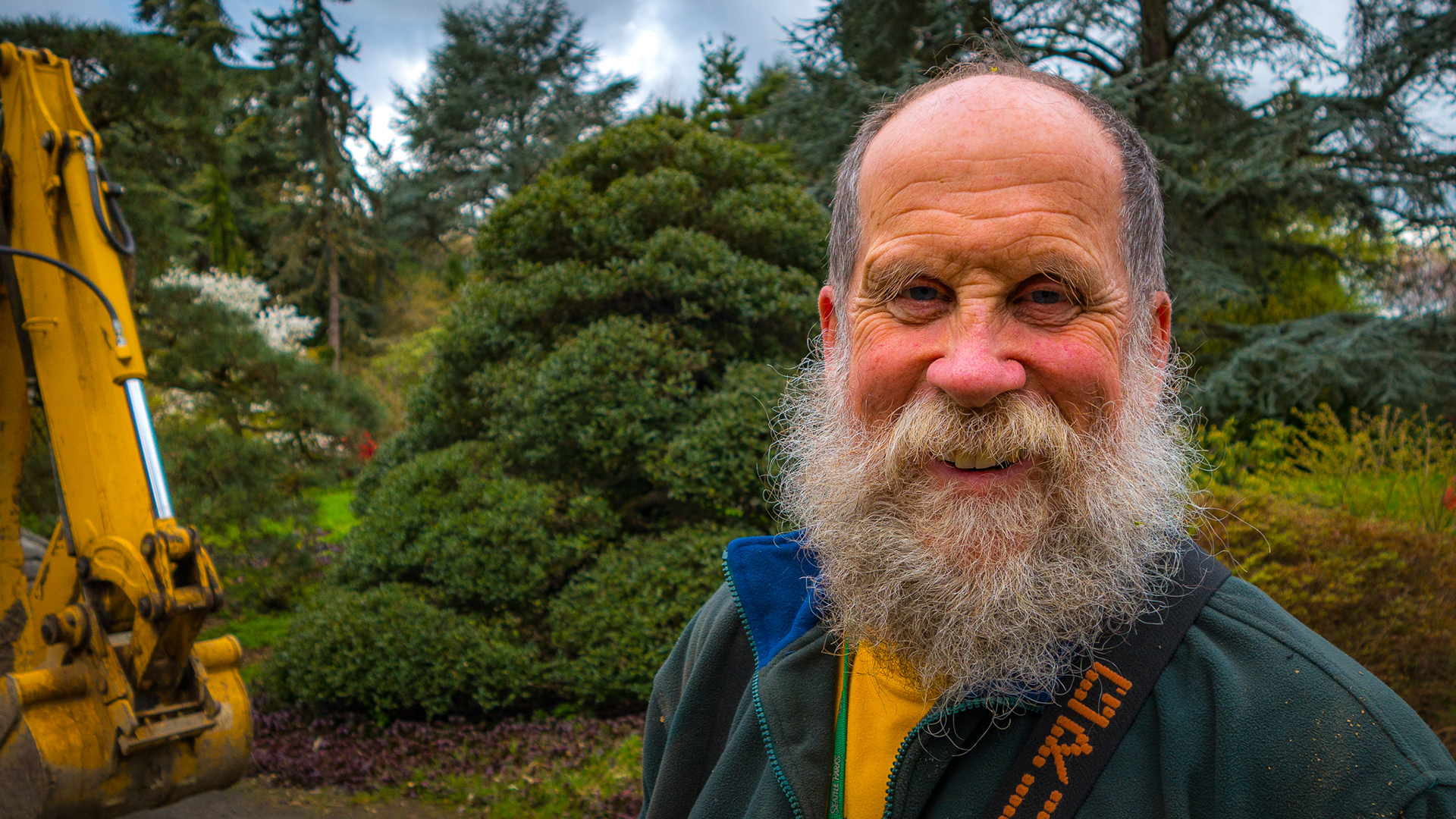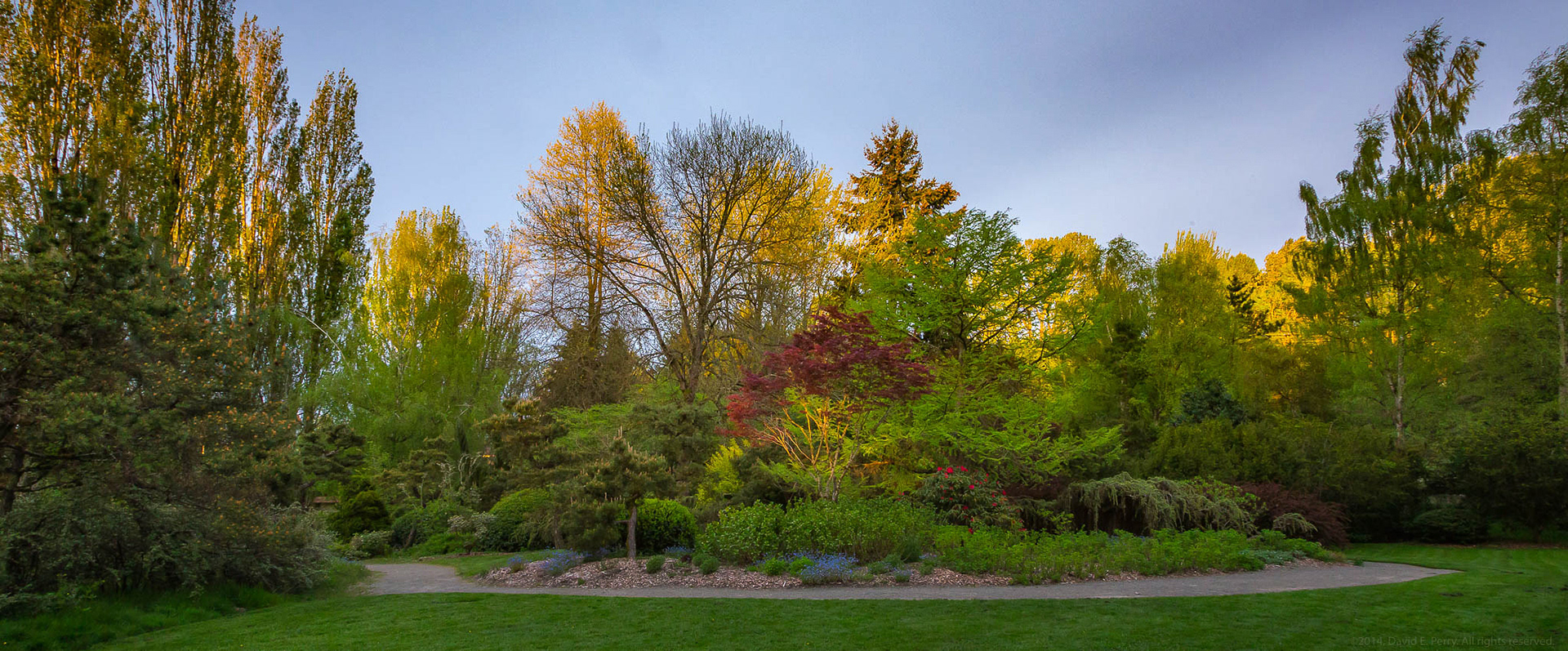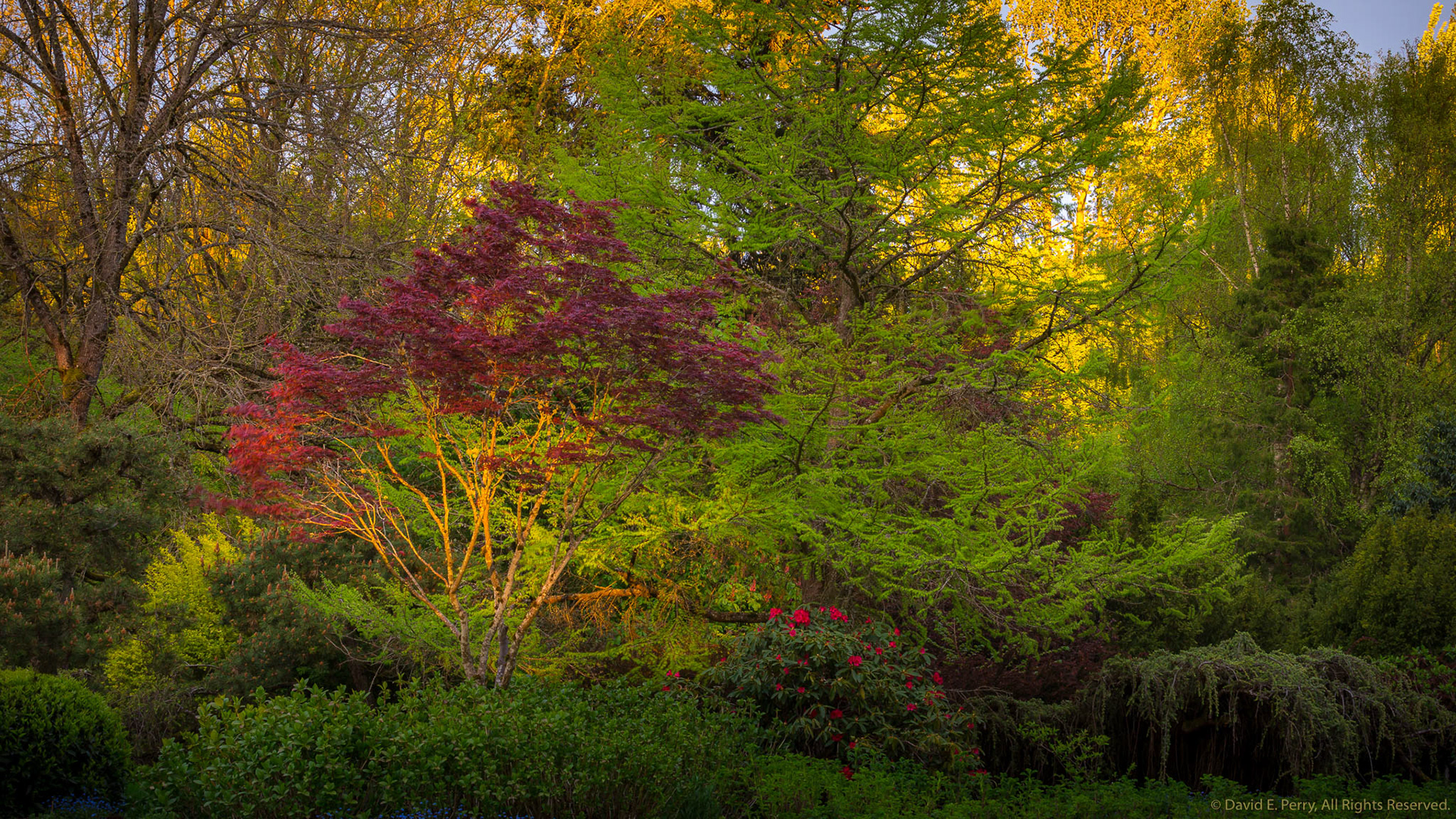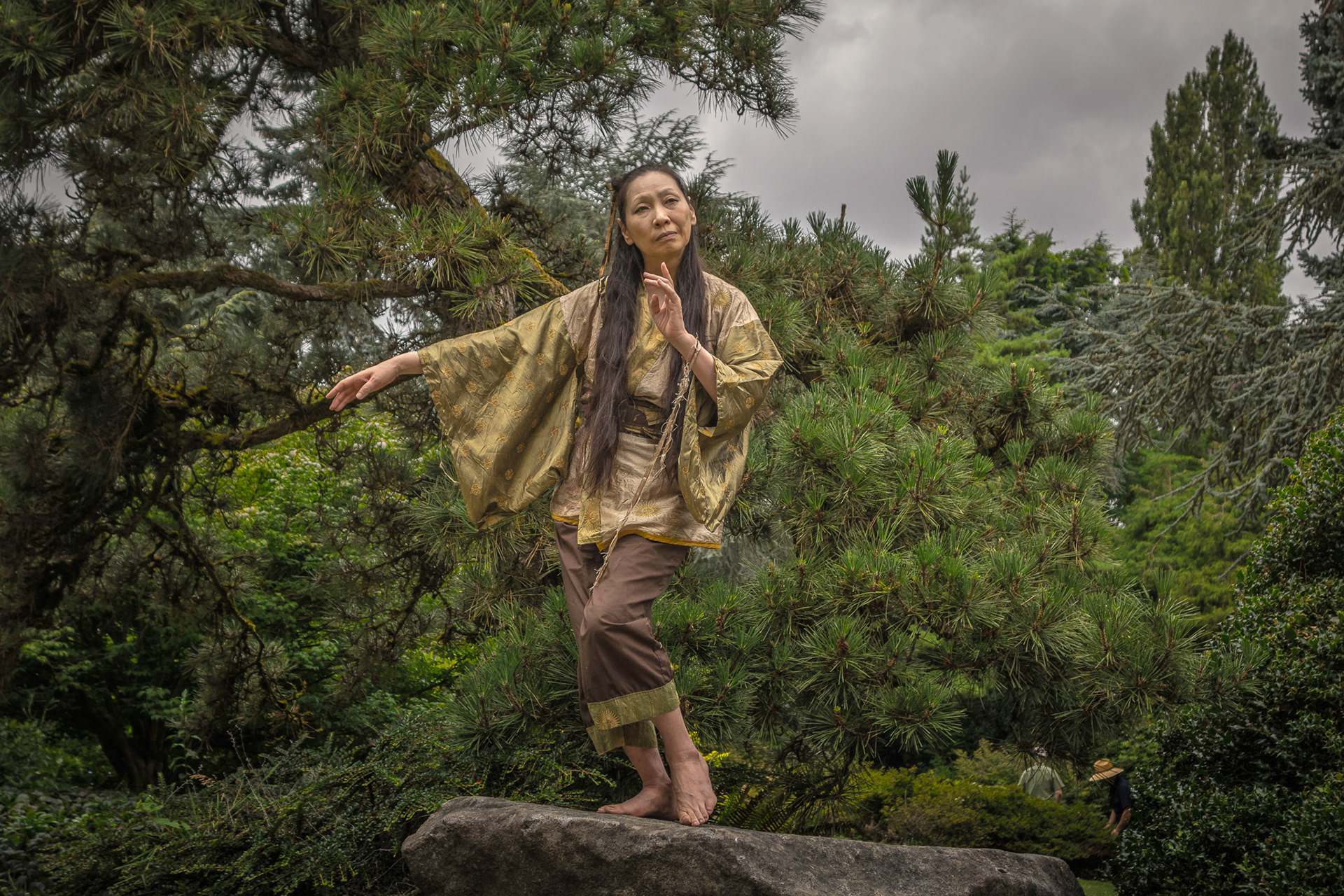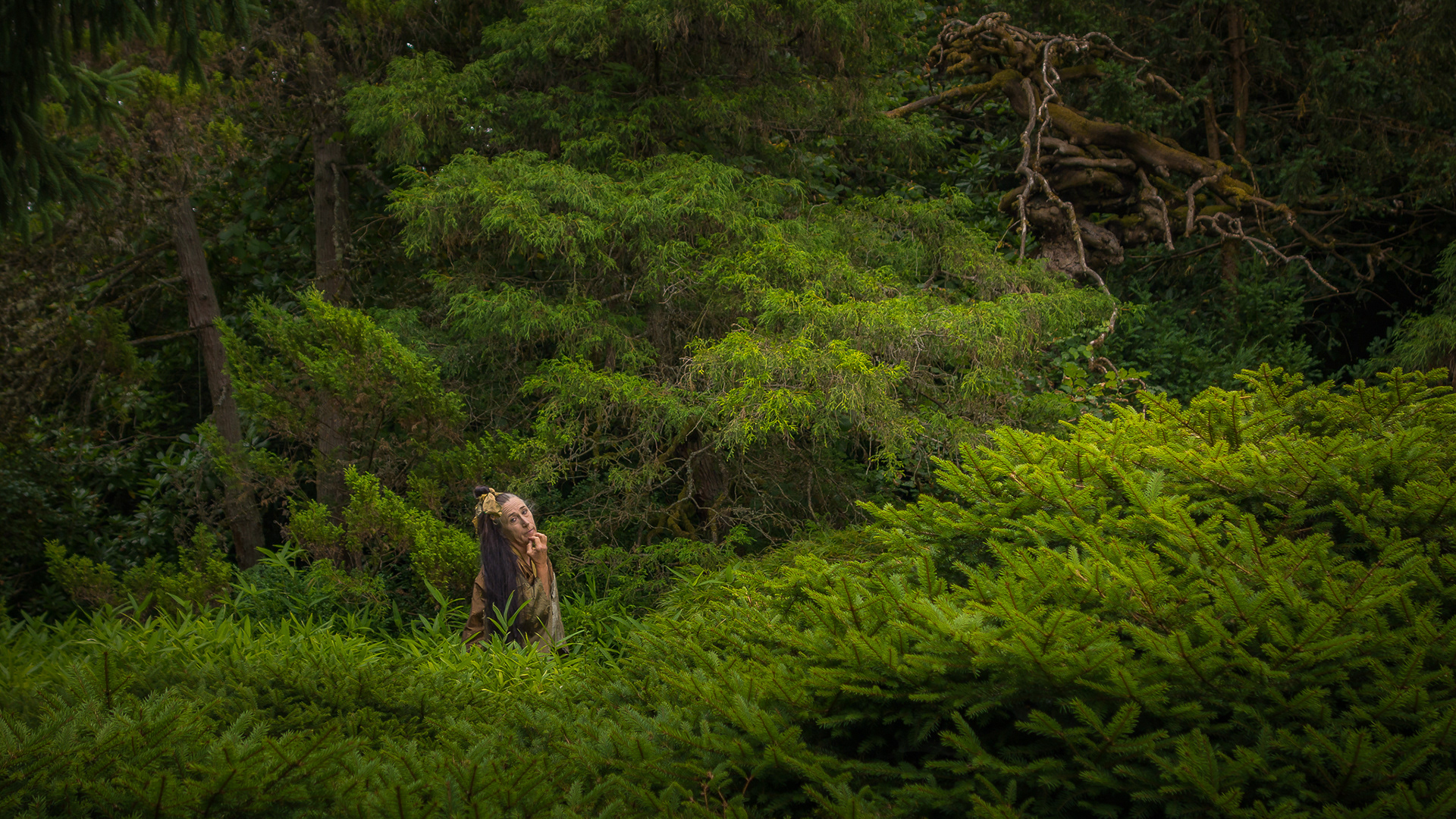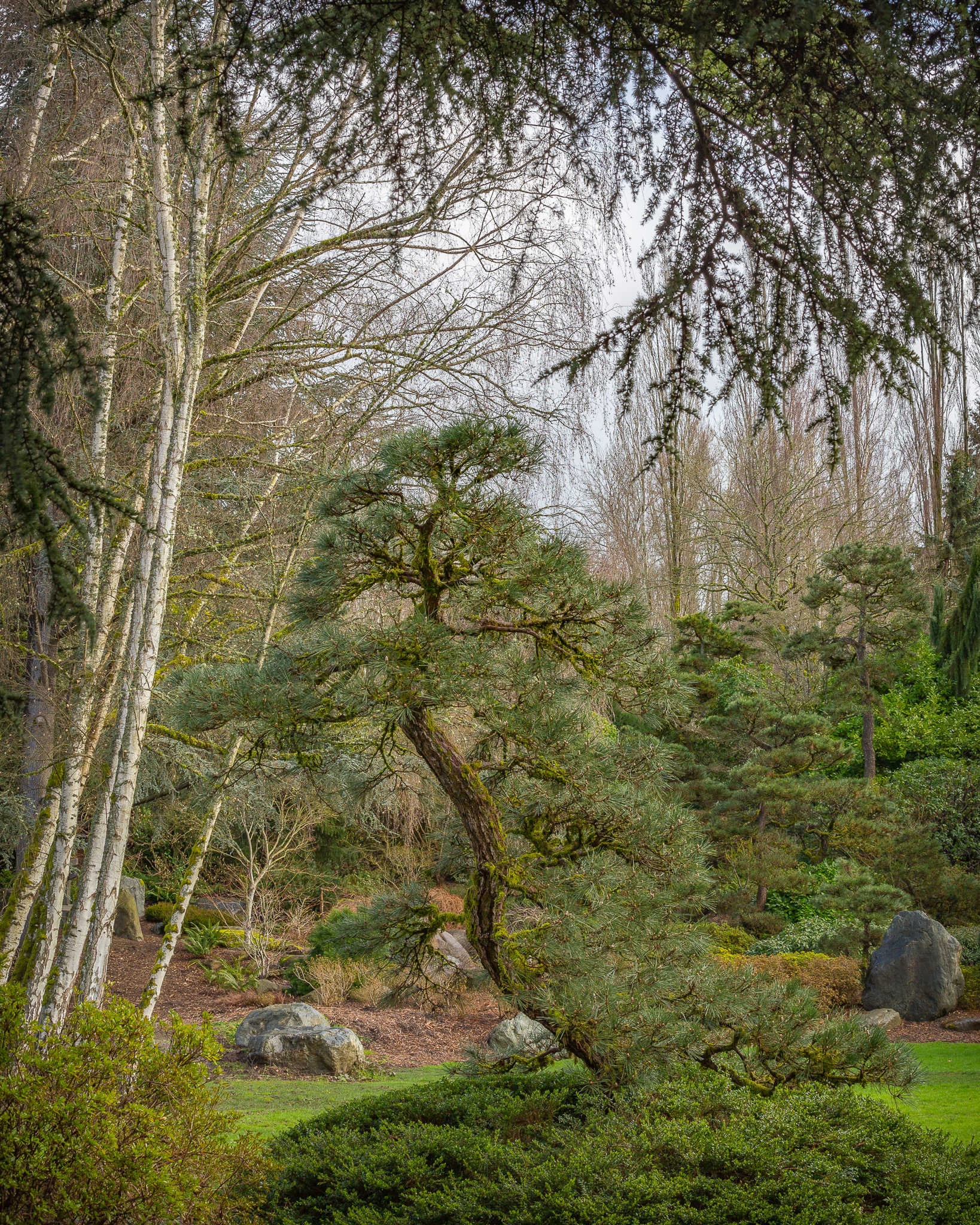 3a:

What is your experience with nature, garden and Japanese-style garden photography?  (450 words)
In the world of gardens, I am an experienced visual storyteller, published both as author and photographer in many of our nation's most respected garden publications and sought out around the country as an inspirational lecturer, classroom teacher and workshop leader. But I'm convinced those things have only become true over time because I am first a human being whose heart is still very much alive and in need of encounters with beauty, which makes me a careful observer and student of the living world around me. Someone once referred to me as more a poet/philosopher than a photographer. I smiled, pleased at the intention, and hope someday such a thing might actually become true. But I'm nowhere close yet to having navigated enough years or actually earned such kind praise. 
I am a gardener of modest talents and have been, really, since childhood, finding healing and purpose with my hands in the soil, first in my grandmother's humble garden. I find myself every bit as happy growing things to eat and share as I am with growing flowers and pruning shrubs, all of it a way to live in touch with the seasons and moods of the Earth.
My West Seattle garden has been featured twice on the West Seattle Garden Tour and in a couple of others, but I absolutely do not think of myself as a show-garden gardener, nor do I see the double lot my house lives upon as a showpiece, despite the fact that people love spending hours in it, are delighted to come from around the country to take workshops in it, and that it has been featured in books and magazine articles many times. I am privileged to work professionally with several absolutely fantastic garden designers and see clearly the difference in what they do and what I try to do. As I said, I am a gardener of modest talents.
But I do like to think of myself as an interpreter of gardens, someone who can quiet his mind enough to hear what a garden is saying, who can tap into the intentions and energies of a landscape and perhaps even its loving keepers, to help others experience their shared dance in exquisite, captured moments. Such work is an intersection of disciplines, of careful, soulful observation, but also of the technical mastery of cameras and lenses, and an aesthetic sense, easily enough accessible through years of practice that it can inform picture compositions and exposures in those most fleeting of moments without getting in their way. The trick, always is to make it look easy, to share a truth, to make it look like alchemy.
3

b: 

Please list 
relevant clients and publications, if applicable.
Additionally, I've shot for, and in some cases, authored numerous garden-related feature stories in Sunset, Pacific Horticulture, American Rose, This Old House, Flower magazine and many others. You'll also find many of my plant, flower, garden and landscape photos in Sunset's Western Garden Book, Western Garden Book of Landscaping, Western Garden Book of Easy-Care Plantings, Western Garden Book of Edibles and The 20-Minute Gardener.
Bookwise, and most recently I was the photographer of
The Northwest Garden Manifesto, Create, Restore and Maintain a Sustainable Yard
, Skipstone Books, 2018, in partnership with Dr. John J. Albers.
I was the co-creator and photographer of
The 50 Mile Bouquet, Seasonal, Local and Sustainable Flowers,
St. Lynn's Press, 2012 in partnership with Debra Prinzing.
And I was a principal photographer for 
Gardening for Sustainability
, Vista Gardens Press, 2013 in partnership with Dr. John J. Albers.
I have also run photographic workshops and classes through UW Center for Urban Horticulture, UC Berkely Botanic Garden, The Bloedel Reserve, Marin Art and Garden Center, Portland Garden Club, Tacoma Garden Club, Santa Barbara Garden Club, Seattle Garden Club, Whatcom Horticultural Society, Oregon Association of Professional Landscape Designers, Washington Association of Professional Landscape Designers, The Bend Design 

Conference and many others.

 
​​​​​​​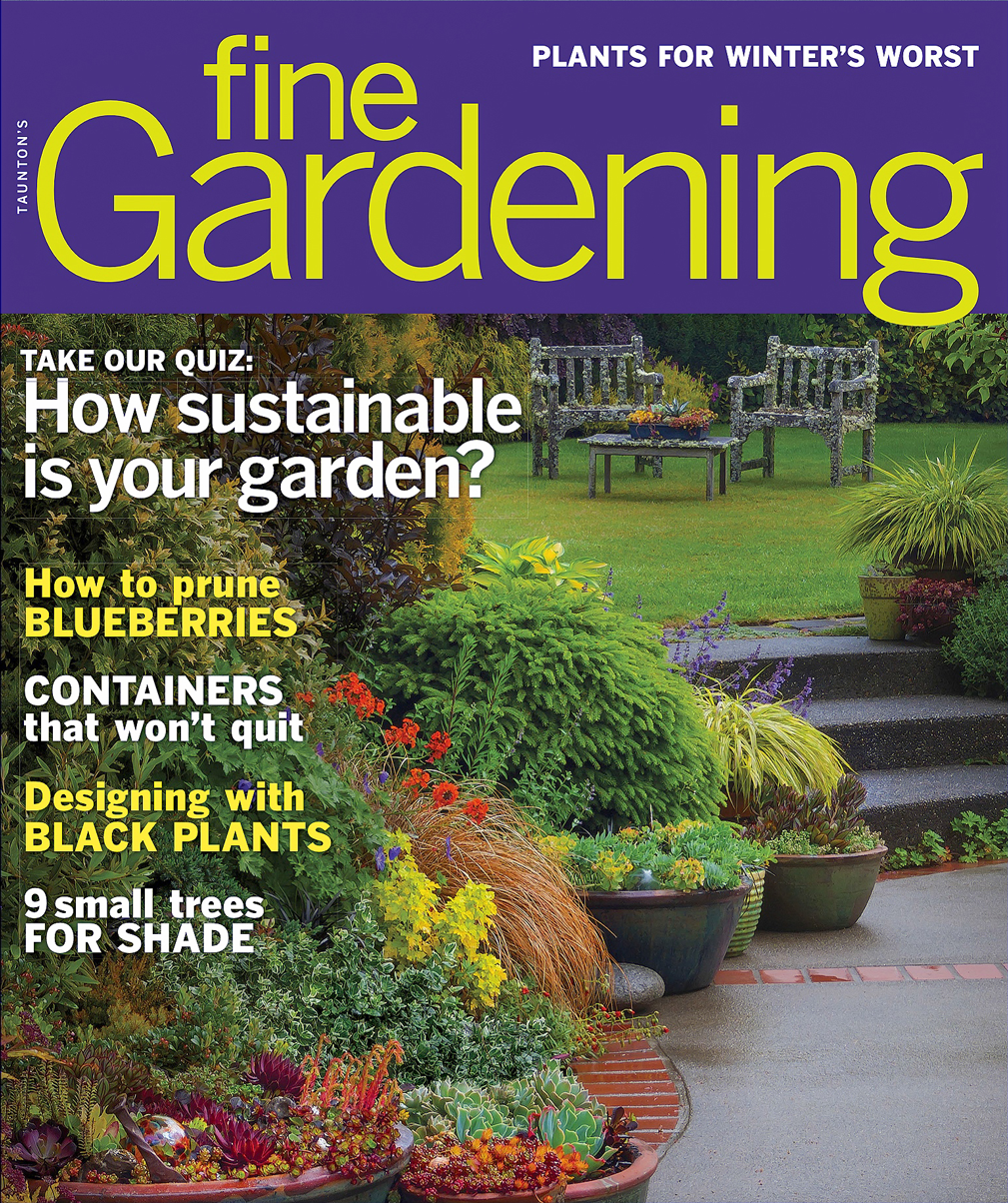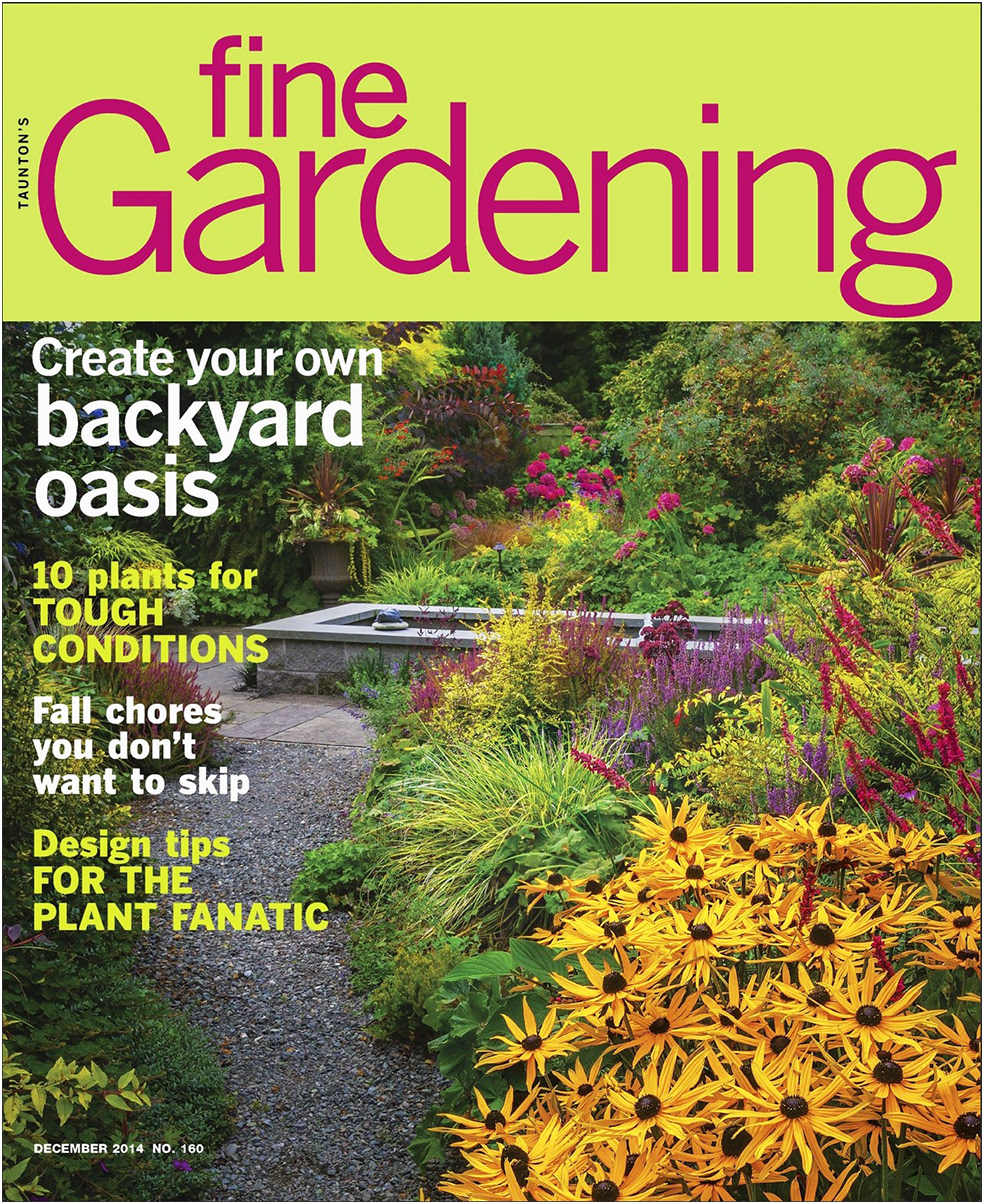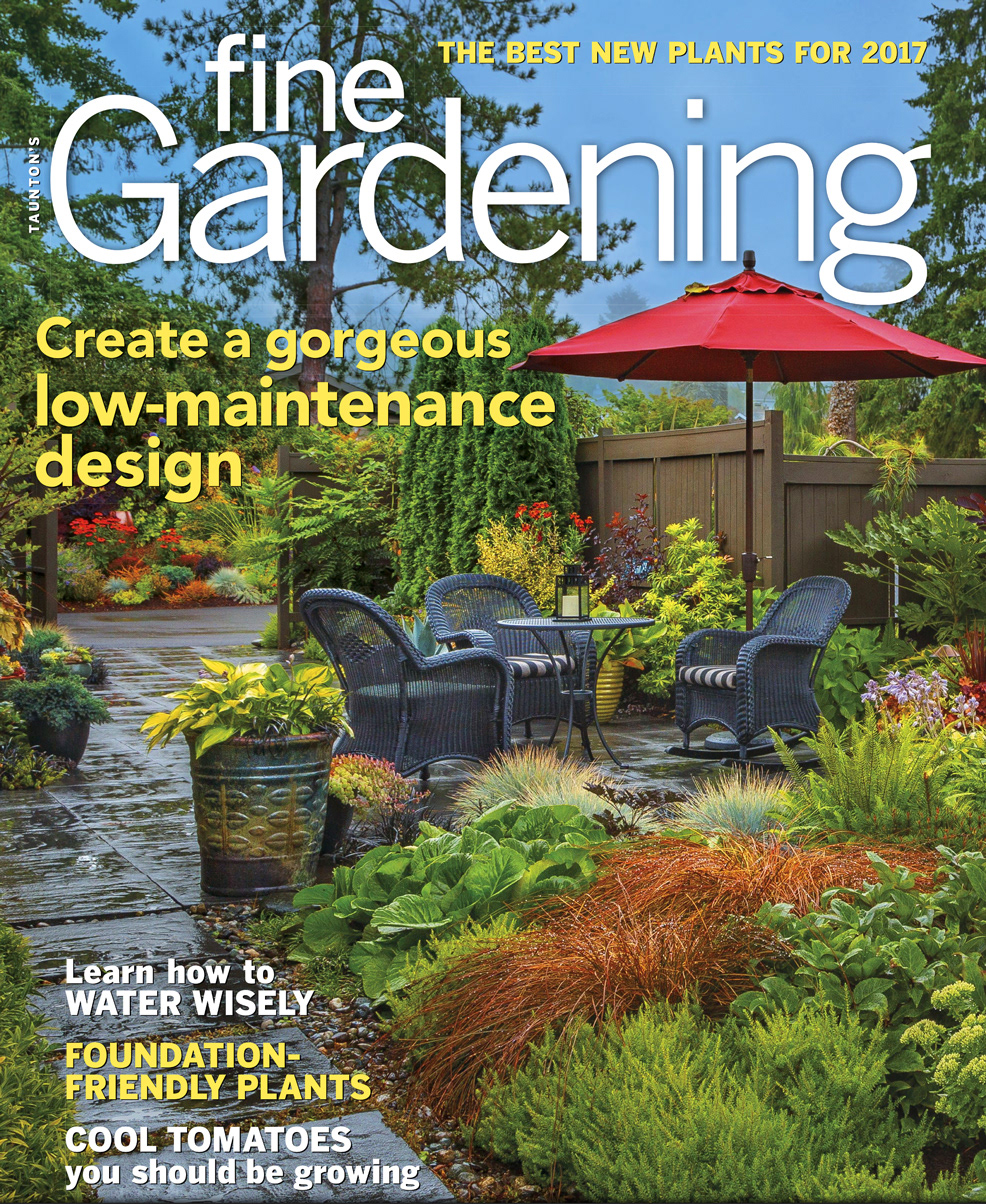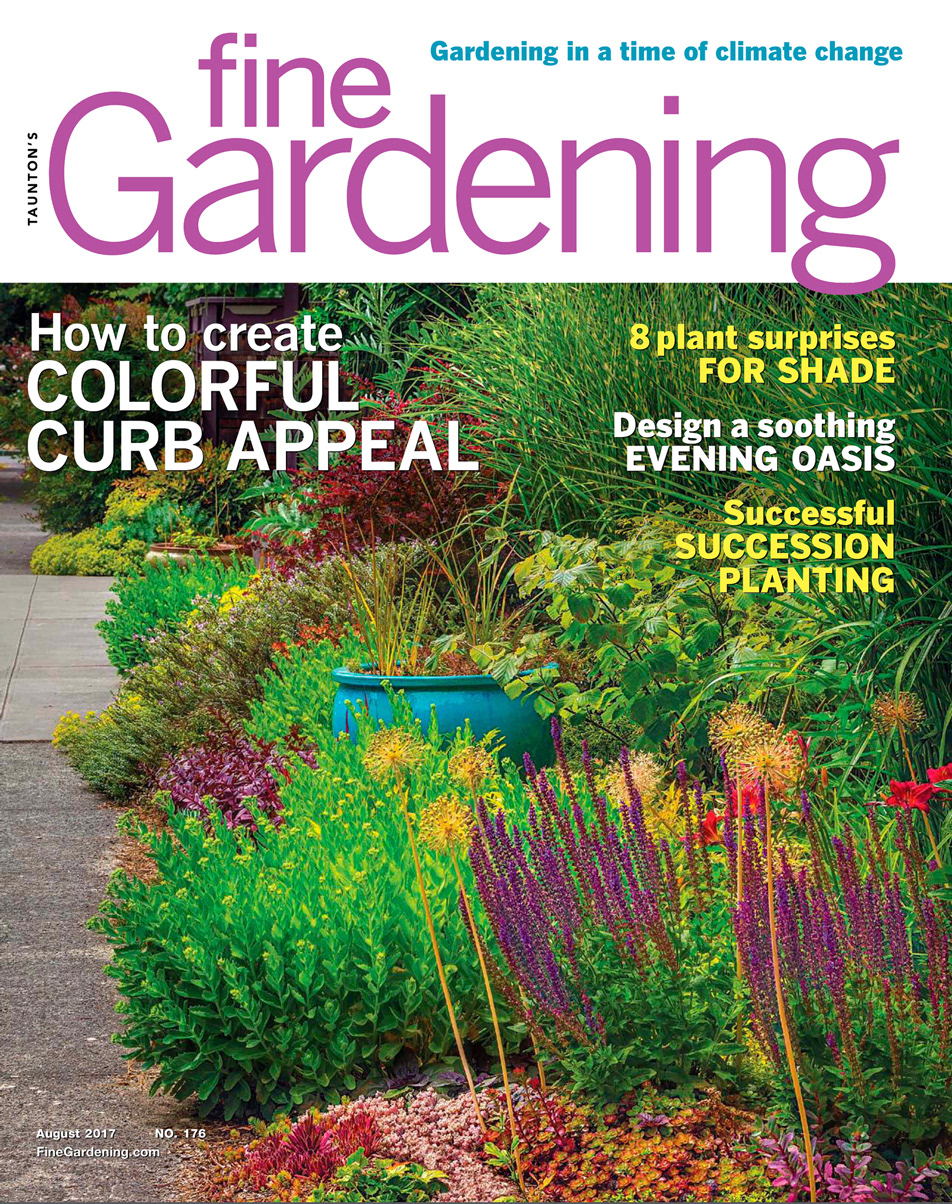 4:

What is your familiarity with garden photography?
For the past decade I have pretty much specialized in the world of garden photography, having transitioned out of the much faster-paced realms of Fortune 500 corporate annual reports and lifestyle advertising after decades of successful assignments shot in all 50 states and dozens of foreign countries, and after having created campaigns for hundreds of companies including AT&T, Boeing, Rockwell, Weyerhaeuser, Paccar and Bayer.
I find I am most happy within the oasis of a garden and am now able to bring all of those tools, mastered in the crucible of worldwide, location, assignment work to a much quieter and more contemplative way of seeing and sharing. The pace and the intense pressure, the constant travel and need to tell stories I didn't necessarily believe in or care deeply about had worn me down. I had grown disillusioned by corporate America and found myself aching to begin telling stories that I really cared about again.
As the son of a field biologist, I grew up outdoors, collecting and observing the complex relationships between life forms in every sort of ecosystem, from the bat caves of the Oklahoma panhandle to a catfish farm on the Mississippi Delta, to the fiordlands of Canada's western, inside passage. It is in part that early training as a careful observer that informs much of my awareness of the energies of a garden, today, and it is my training as a creator of imagery specifically designed to help companies tell their stories that now helps me interpret the spaces and relationships that exist within a garden. Helping people to see and appreciate gardens, to experience their healing, transforming power is work I believe in. Profoundly.
5:

 Are you familiar with the locations listed in the Scope of Work? If so, please explain.
I am intimately acquainted with Kubota Gardens and The Bloedel Reserve, having wandered each of them many, many times. And I would consider myself familiar with Dunn Gardens and the gardens at Seattle University, though less than 

intimately familiar

. I am not aware that I have visited or photographed any of Fujitaro Kubota's private residential garden designs in the area, but am entirely intrigued by the idea of that possibility.
A few examples from the Japanese gardens at Bloedel...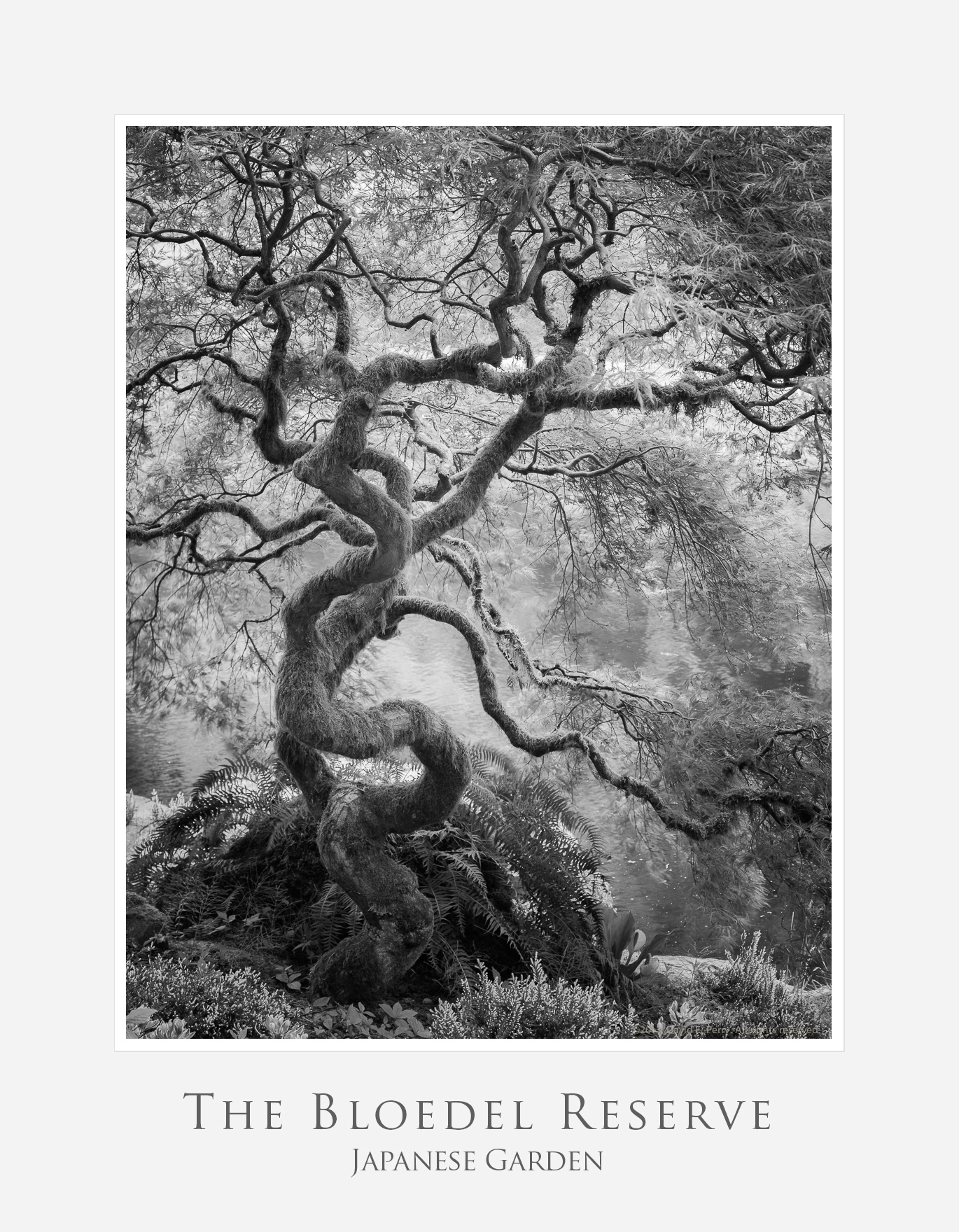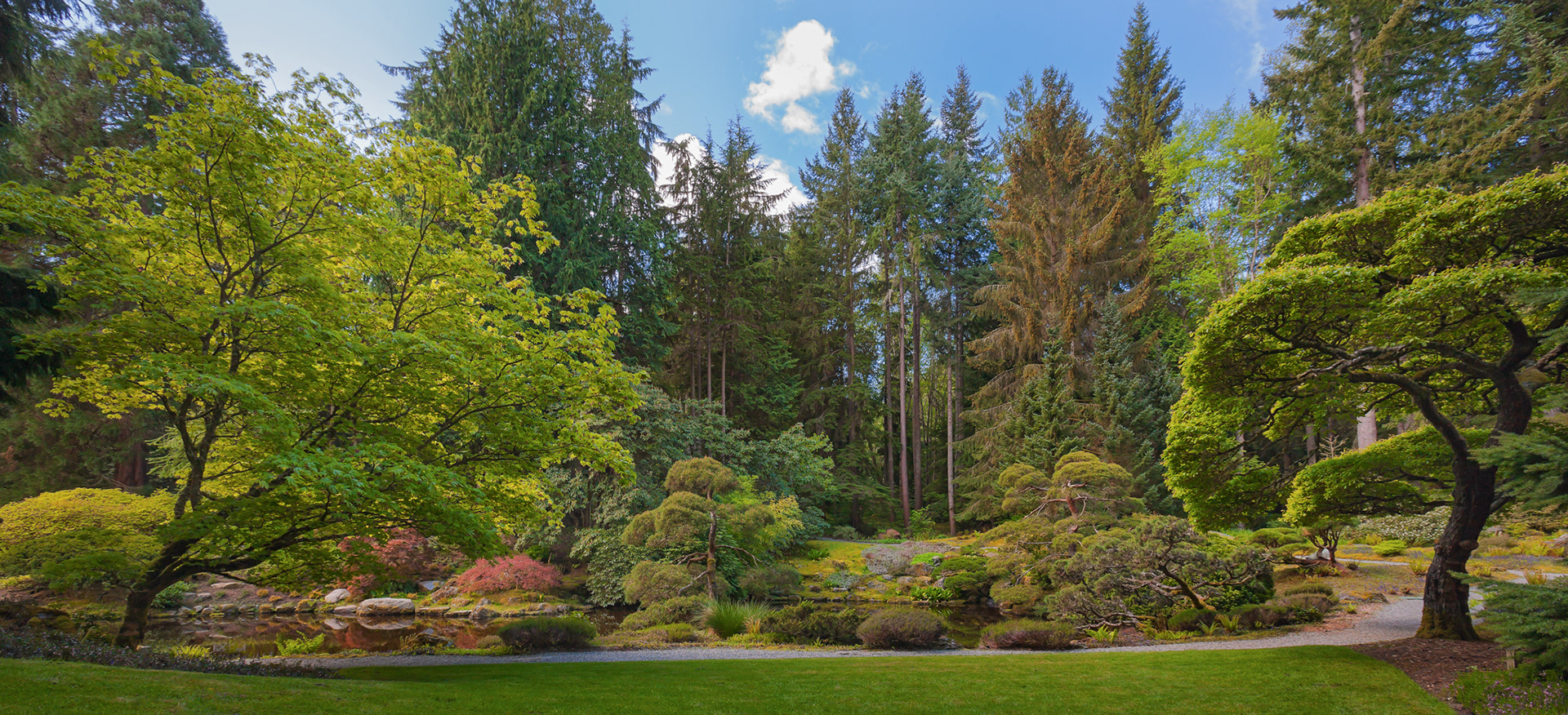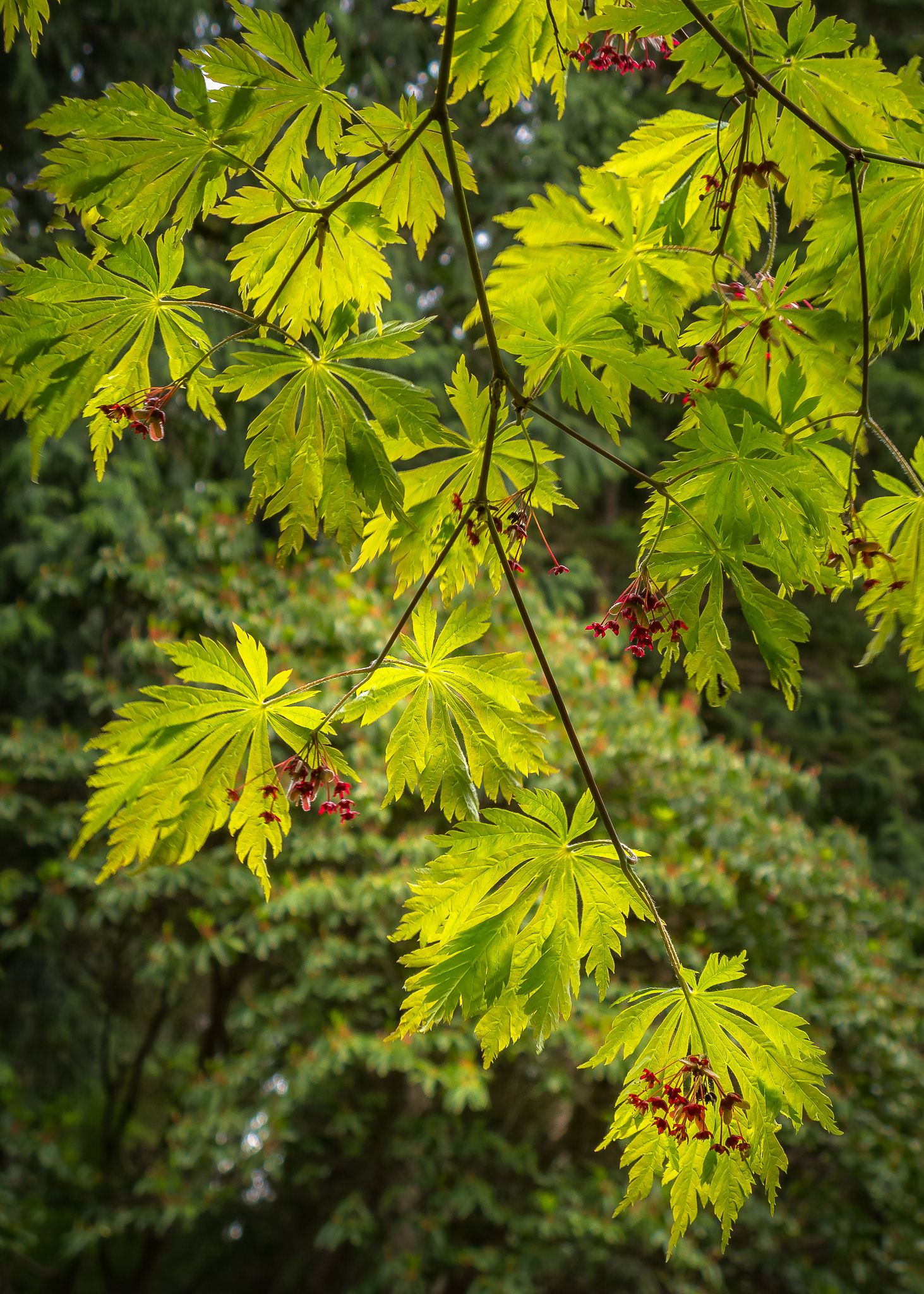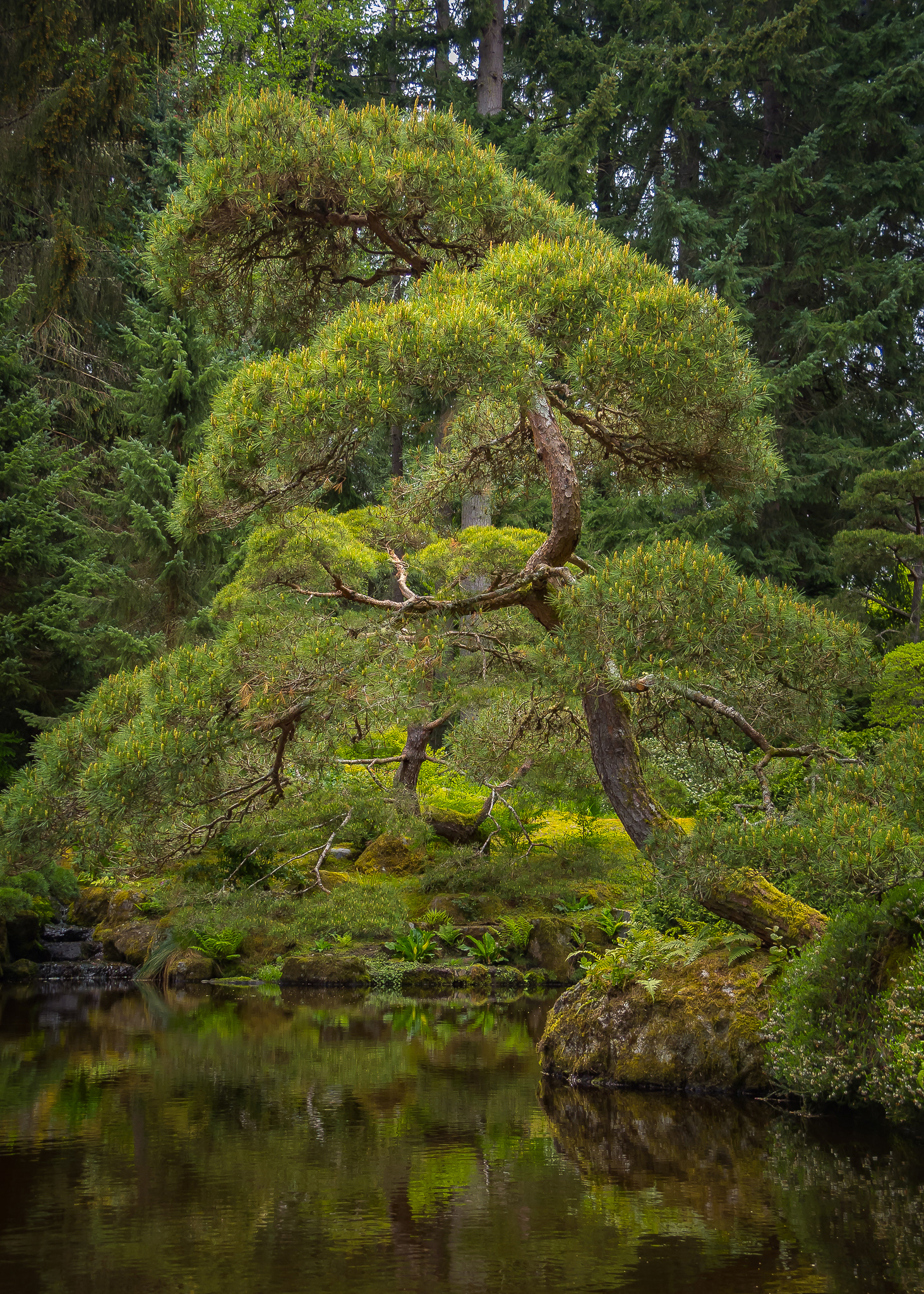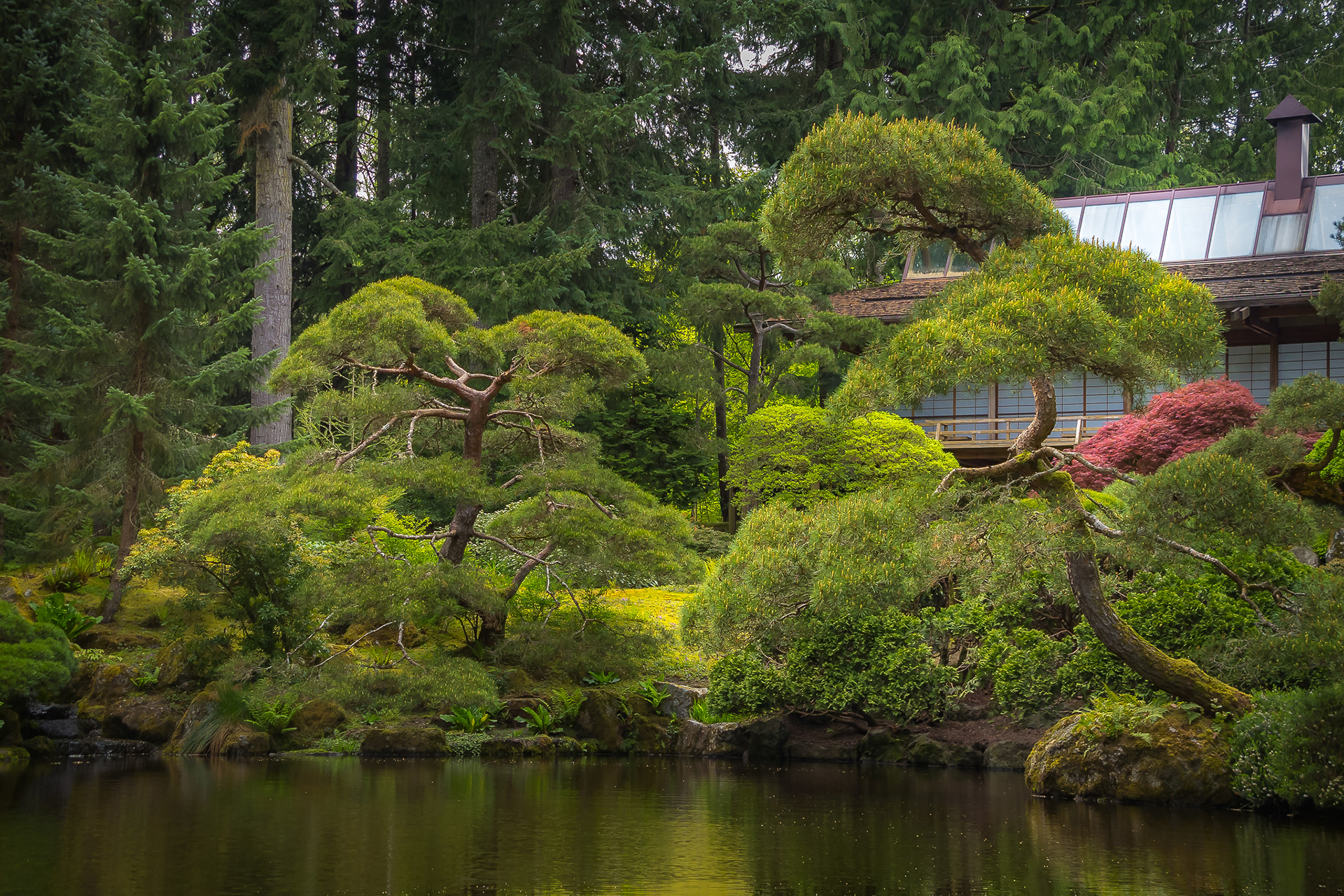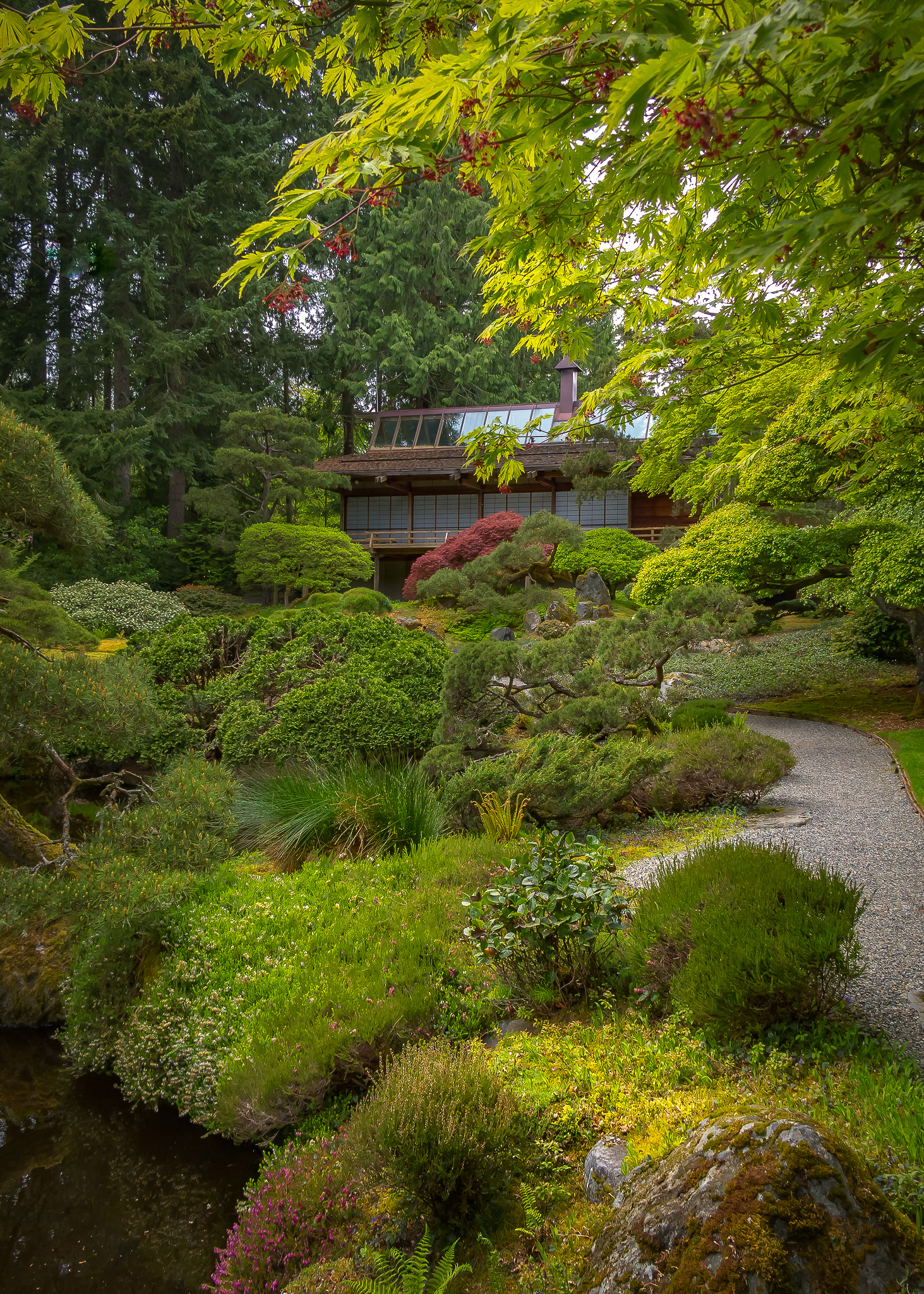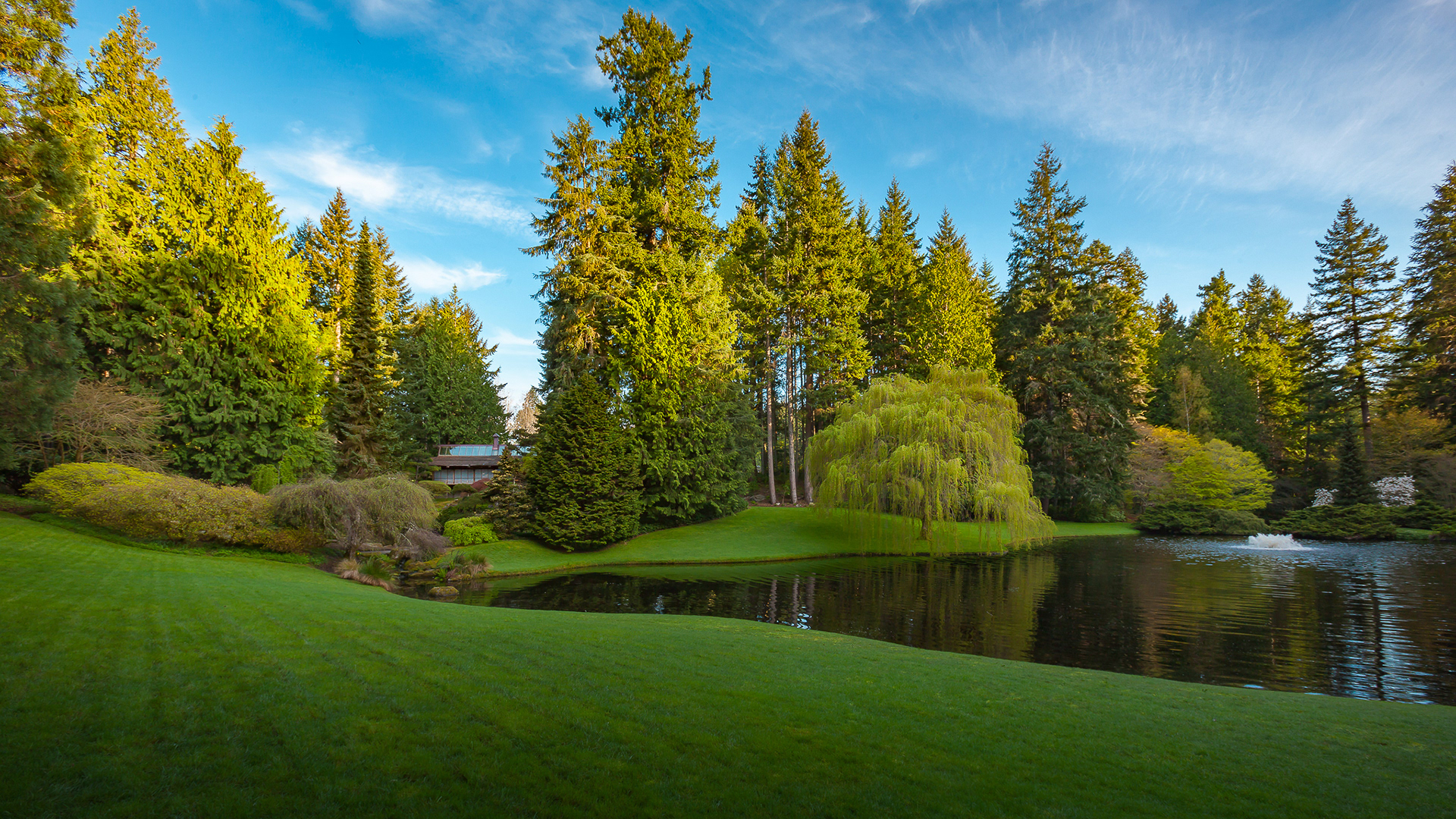 6:

 Why do you want this assignment?
My gratitude and respect for Kubota Garden, its solitude, healing and many complex moods is immense. Kubota is the garden I walk most often when I leave my own, the one I take visitors to. I chose Kubota for a private workshop for an east coast magazine editor, to help her make better pictures. It had everything a storyteller needed. The garden never feels precious, or overwrought and even on busy days it never seems crowded.
I want this assignment because this is a story profoundly worth telling. In a world of outrage and cacophony, Kubota is a beacon of solitude and hope, freely available to everyone, equally, regardless of status or income. I'd love to help others make this garden's acquaintance or deepen their existing relationship. Such undertakings call out the very best in us, exactly the kind of story I left corporate photography to help tell.
7:

 How did you learn of Kubota Garden? 
​​​​​​​
My first introduction to Kubota Garden happened as a rather 'spur-of-the-moment' adventure, several years ago, about this time of year when a 
friend began describing 
a large, lush, shady, hillside planting of Lily of the Valley 
she'd encountered 
there a few
 years 
prior. We immediately decided to hop in the car and see if it was still 
there. It was! In full, fragrant, jaw-dropping bloom. But it was our walk through the garden's 
winding, ascending and descending paths as we tried to locate that furtive patch of Lily of the Valley that truly humbled me
 and left me sputtering in awe. I'd had no idea that 
such a masterpiece existed within such 
close proximity to the city 
and have been eagerly visiting, exploring and observing its many moods ever since. I consider it one of our region's 
best kept secrets and know of few public spaces that can come even close to rivaling it for spatial aware-ness, seasonal moods and solitude within a city. It is an absolute, living, breathing treasure!
8:

 What is your desired compensation, per the specs outlined in the Scope of Work?
      (Provide fee proposal, including travel, and incidental costs.)
This project, as outlined asks for a substantial investment of awareness and time, and a readiness to, for instance, drop everything during a winter snowstorm, in order to capture the exquisite beauty such rare moments might afford within the garden setting. Your RFP asks ultimately for approximately 250 high-resolution images, but acquiring this tightly edited collection of 'selects' will require shooting, editing and posting up for review, thousands more, as well as then, backing them up on multiple hard drives, with at least one drive stored offsite for safety. Nothing about this complex process intimidates me. It is well within my experience and comfort zone. And having managed this sort of image collection, creation and workflow for many projects over the years, I am also well acquainted with the investment of time that all of those essential aspects of it will ultimately require, beyond site visit coordination, planning meetings and actual the shooting.
Your RFP states that payment will be handled in a manner unlike any book project I've ever worked on, with a 20% advance and the other 80% paid upon completion/delivery of the project, meaning that it requires the selected photographer not only to manage the creation of a collection of imagery for the book but also to act as the banker for the project during a period of 13 months. Some might be able to work on an extensive project in that manner but I'd need to tap into my own bank's credit reserves in order to help pay the inevitable bills that will come due during the time my attentions are devoted to this project, at the expense of other jobs that can pay more timely. So, barring any chance at this stage of a discussion of some other agreed upon payment schedule that would allow partial payments against the contract at quarterly, or even halfway-mark increments, I've added an optional line item of 6.5% to the subtotal, to cover those inevitable credit costs I would certainly incur by taking bank draws, financing the work for this project, incrementally as it progresses.
Based on the locations listed in the 'Scope of Work' and a ballpark estimate of the number of trips required to adequately photograph many different sessions in the garden as well as in the others, I estimate approximately 678 miles driven over that thirteen month window, plus two round trip ferry trips from Seattle to Bainbridge, to photograph at The Bloedel Reserve. Additionally, I believe it makes sense to purchase and format two, identical, new 1terabyte hard-drives upon which to upload all images captured on behalf of this project, keeping one of them off-site, safely away from the other, thus spreading any risk of unforeseen loss/destruction.
Mileage:         678 miles x 54.5cents/mile                                              $369.51
Ferry tolls:       4 trips (2 round trips) to Bainbridge guessing at 
                     summer vs non-summer rates comes to approx.                  $74.80
Hard Drives:    2-identical, new 1 terabyte hard-drives, for safest
                      image storage, off and on-site.                                        $126.00
Shoot/use fee: Planning, meetings, shooting, editing, incremental          $18,000.00
                      website creation and posting, as well as photo  
                      library backup management and final file delivery
                      of approximately 250 high resolution images.
Subtotal:                                                                                         $18,570.31
                        If photographer is required to bankroll project
                        for the thirteen month project window, @ 6.5%                $1207.07
Sales Tax:                                                                                                   ???
Total:                If the project remains financially structured
                        (photographer financed), as originally proposed.          $19,777.38

9:
What is your proximity to the gardens and general availability to sieze photographic opportunities?
​​​​​​​
I live in the North Admiral neighborhood of West Seattle, between fifteen and twenty-five minutes away from the garden, depending on traffic, and am accustomed to visiting it both early and late, and in every month of the year, and every sort of weather.
10:

 Please list your preferred equipment and format for shooting gardens and landscapes?
I am quite comfortable and proficient in most photographic formats, but generally shoot assignment type
photography on either full frame, digital, 
SLR cameras with best quality, professional grade lenses, or professional grade pocket cameras. I am also a big fan of smartphone cameras, and have even published a cover feature story on
iPhone Rose Photography
 for
American Rose
magazine, shot entirely on an iPhone 6s. (No one can quite believe the cover or full page opening shot, inside was shot with an iPhone.) There are times (occasionally), when the best possible camera for a given shot may be a phone and if selected for this project it is possible that I might include an occasional, iPhone-captured image as a possibility from which to make selections for the book. (It could even be a way to make the imagery more relatable to the readers if such a thing were called out, helping them imagine how they too might capture such beauty, without needing all sorts of heavy, expensive gear.)