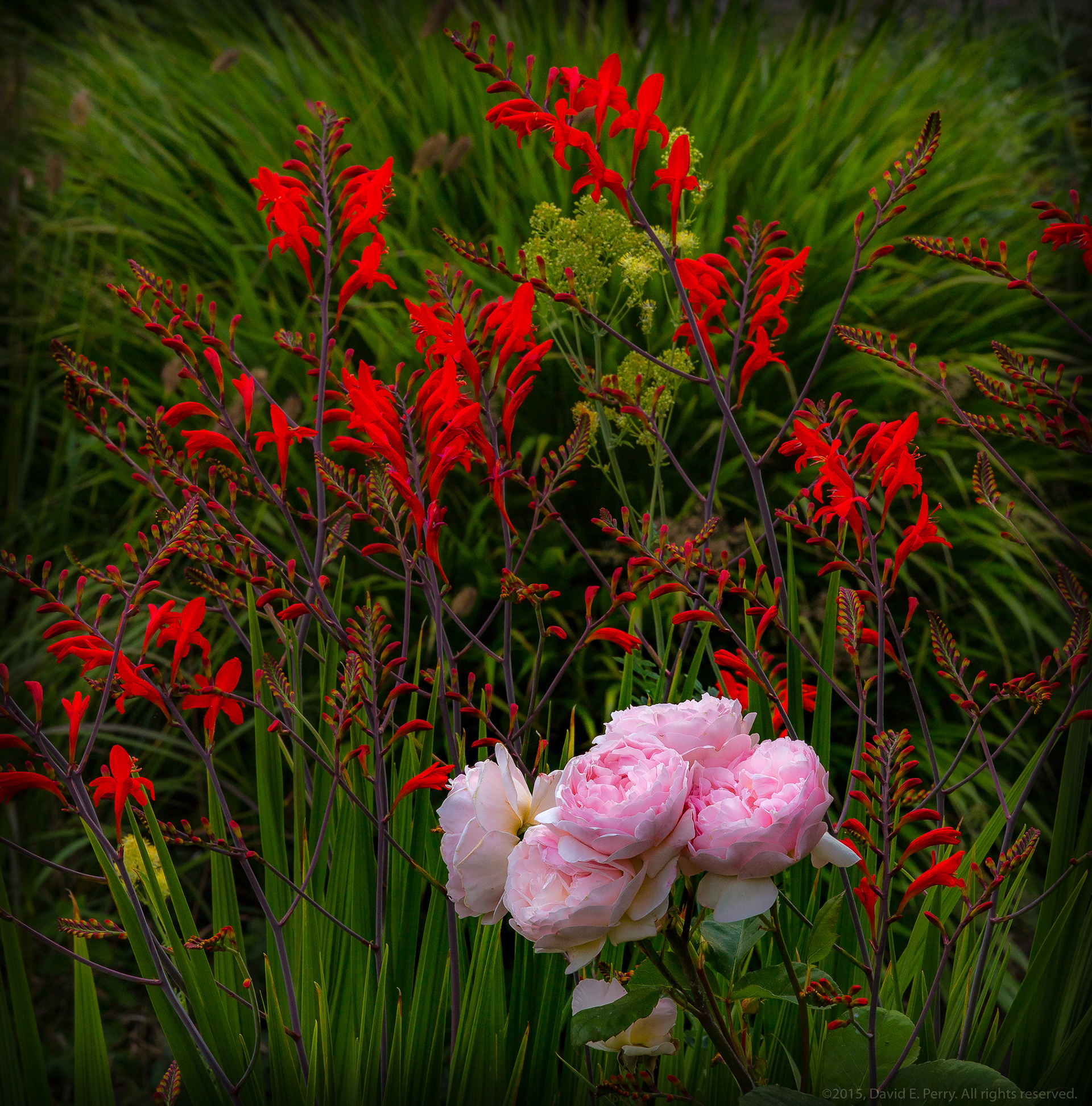 Lucifer and Evelyn, forbidden love...

Potts Garden, LeAnne Goulding, Terra Design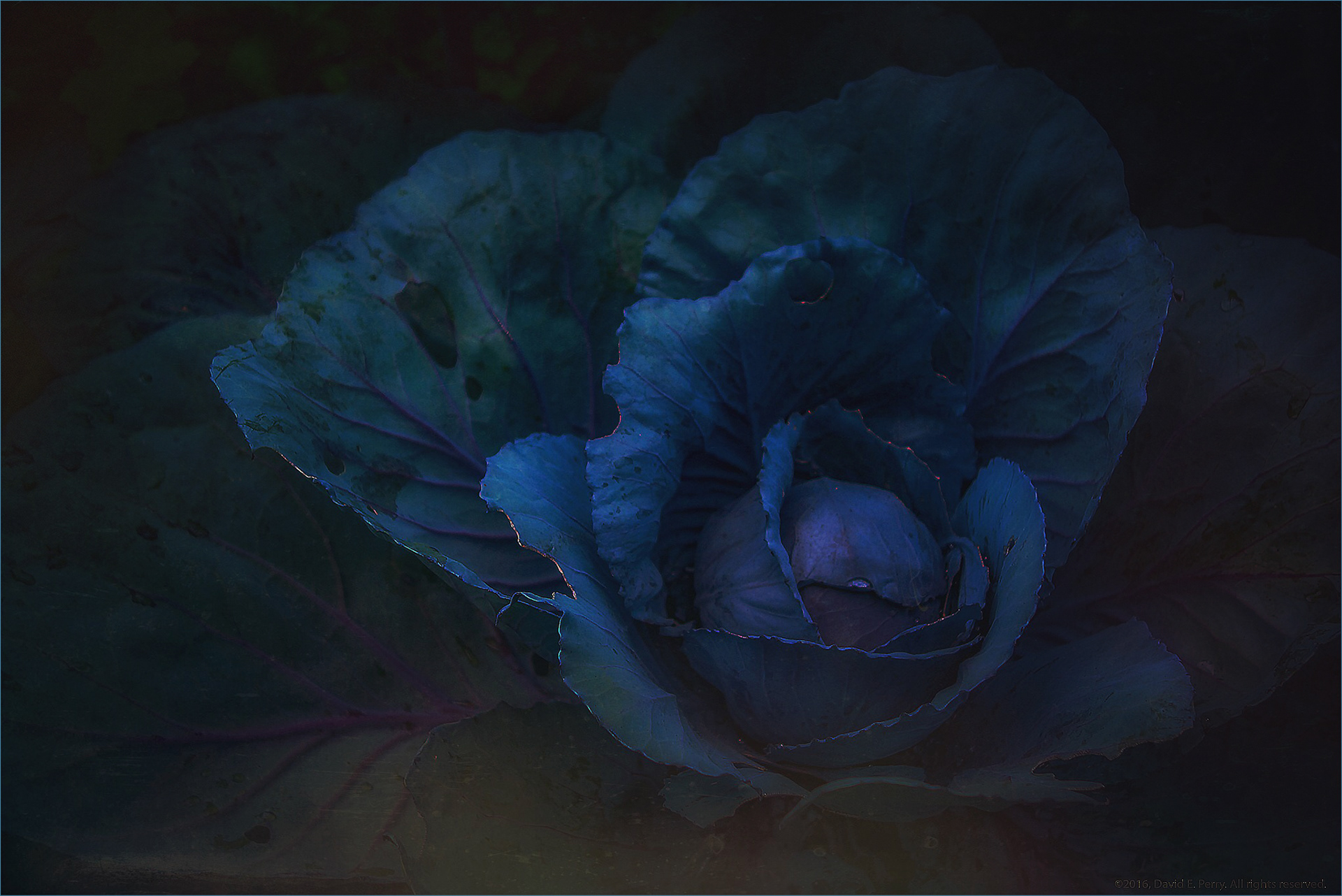 Portrait of a poet: purple cabbage, the garden at dusk.

Crocosmia lucifer speaks to lavender about red...
​​​​​​​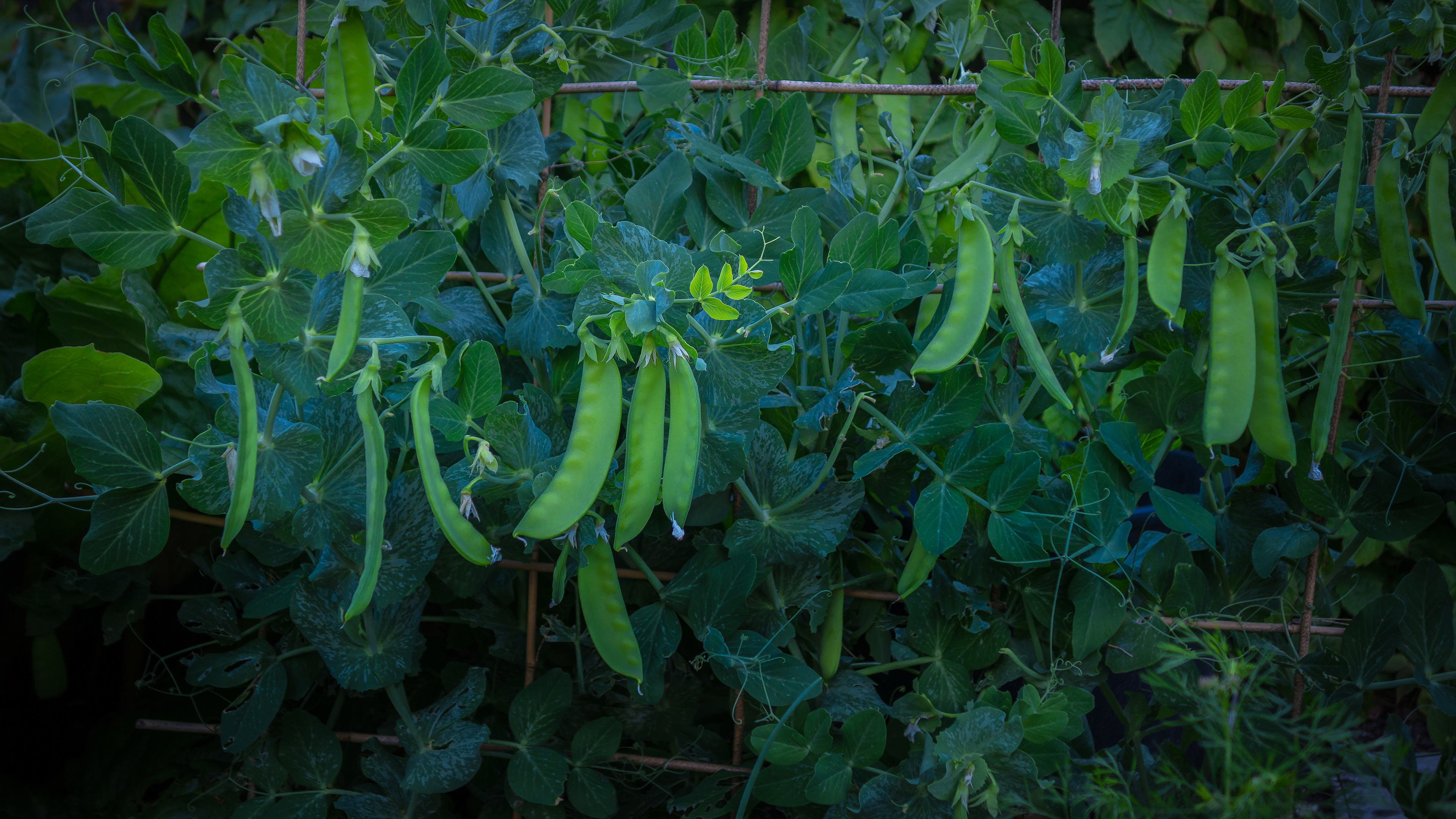 Sugar Snap Peas, early morning light...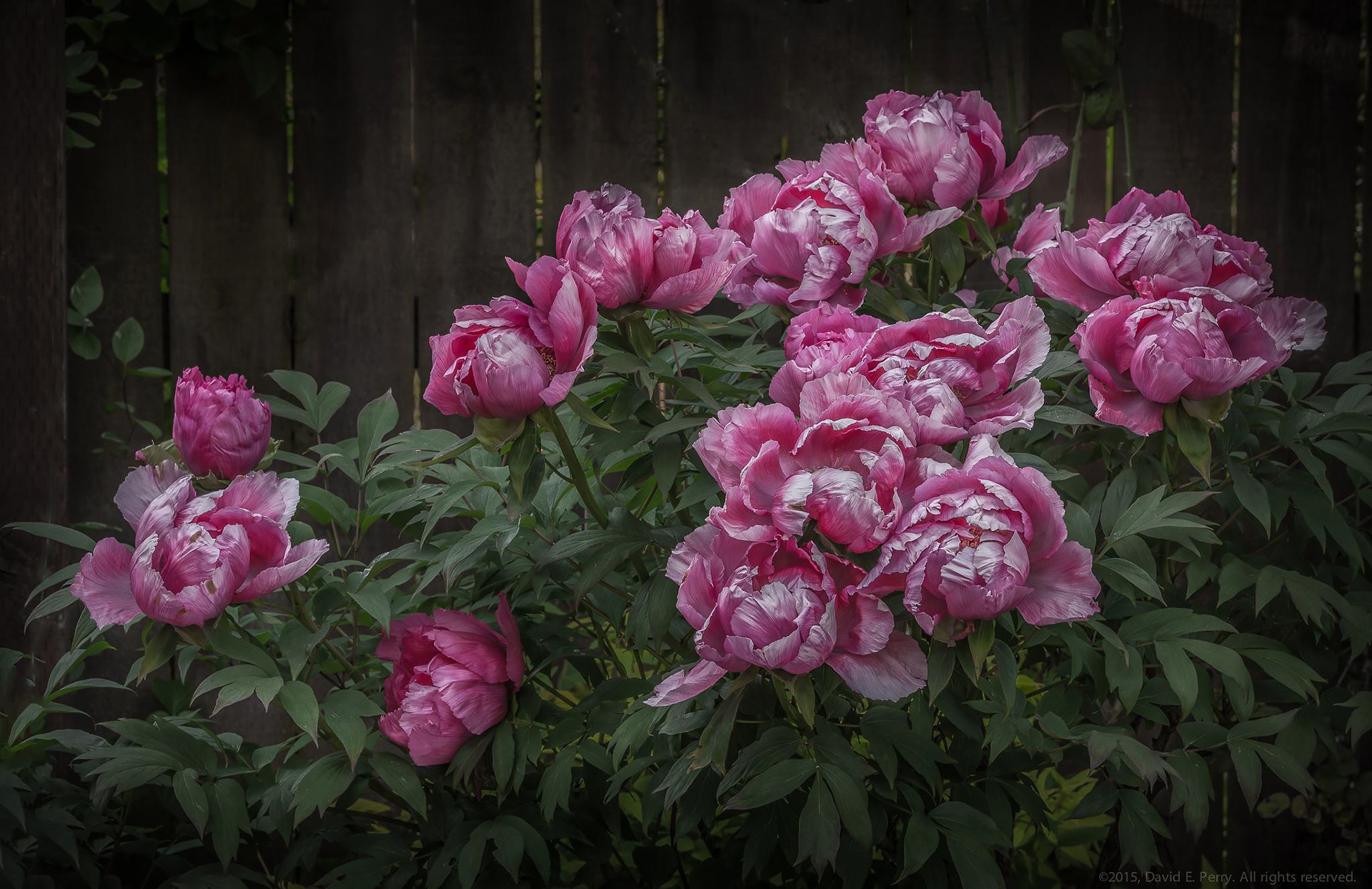 Tree Peony: some flowers, like some people, become even more beautiful as they begin to fade and fall apart...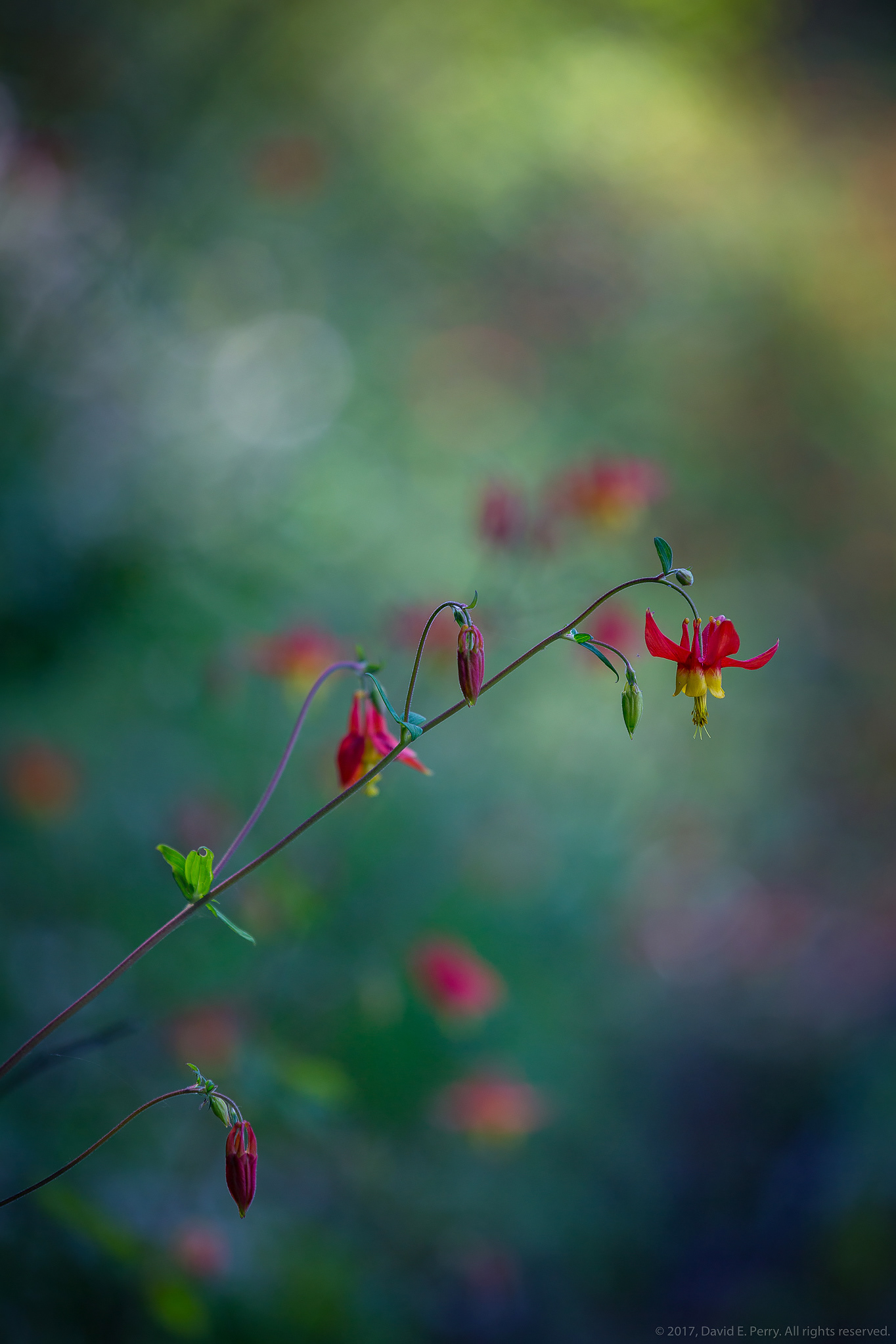 Western Columbine, NE Oregon.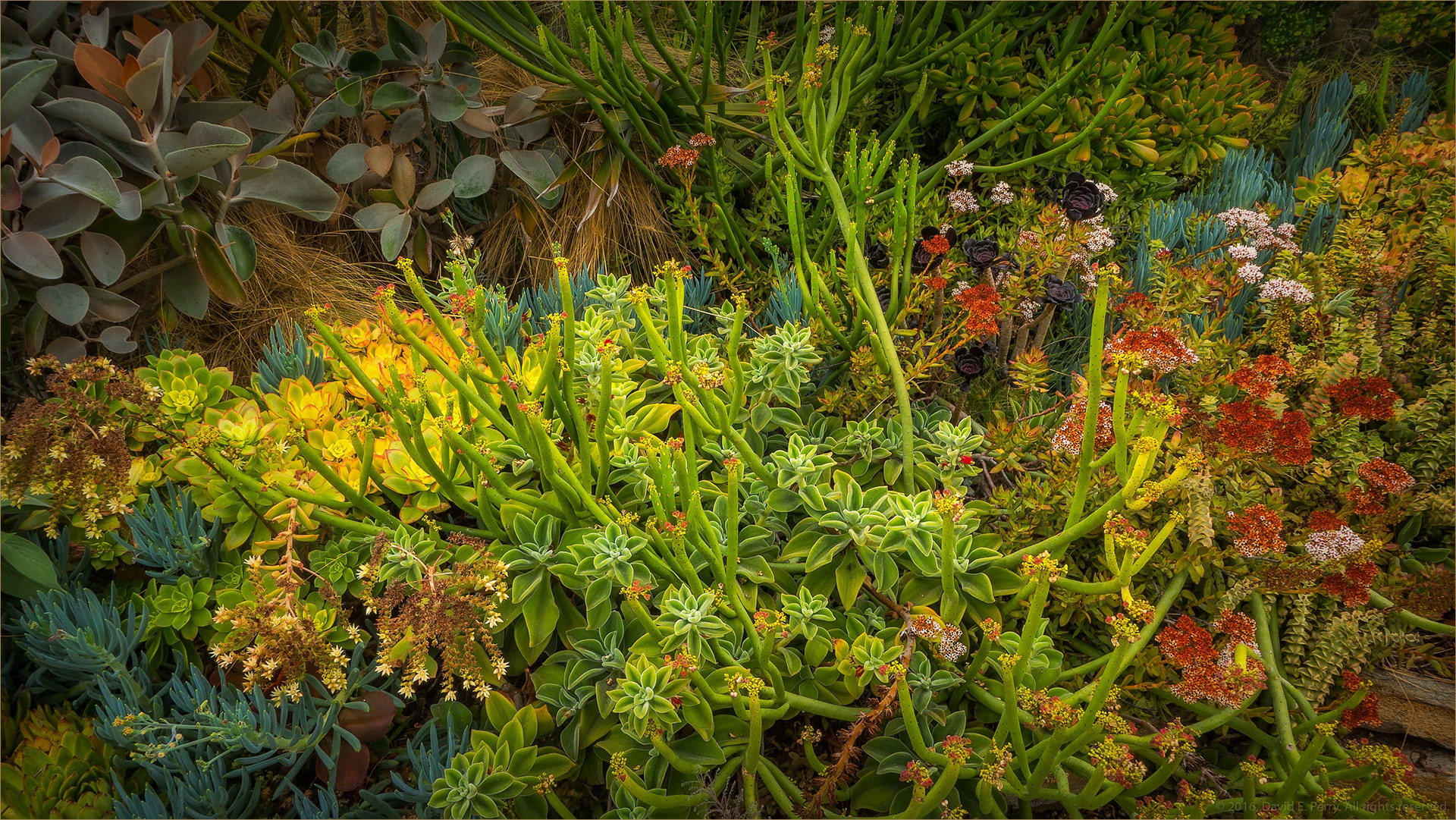 ...a veritable succulent tapestry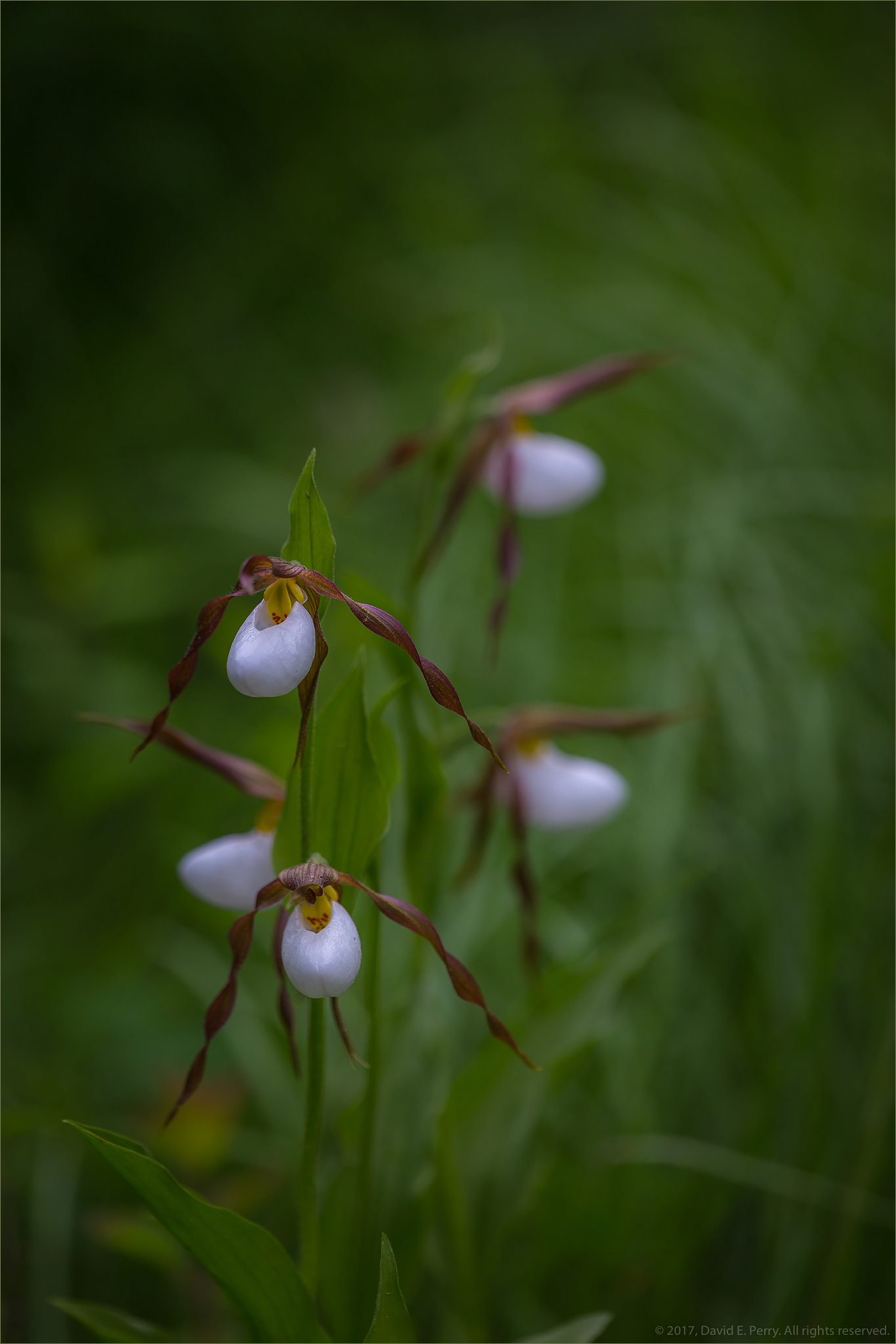 Mountain Lady's-Slippers in silent woods: Cypripedium montanum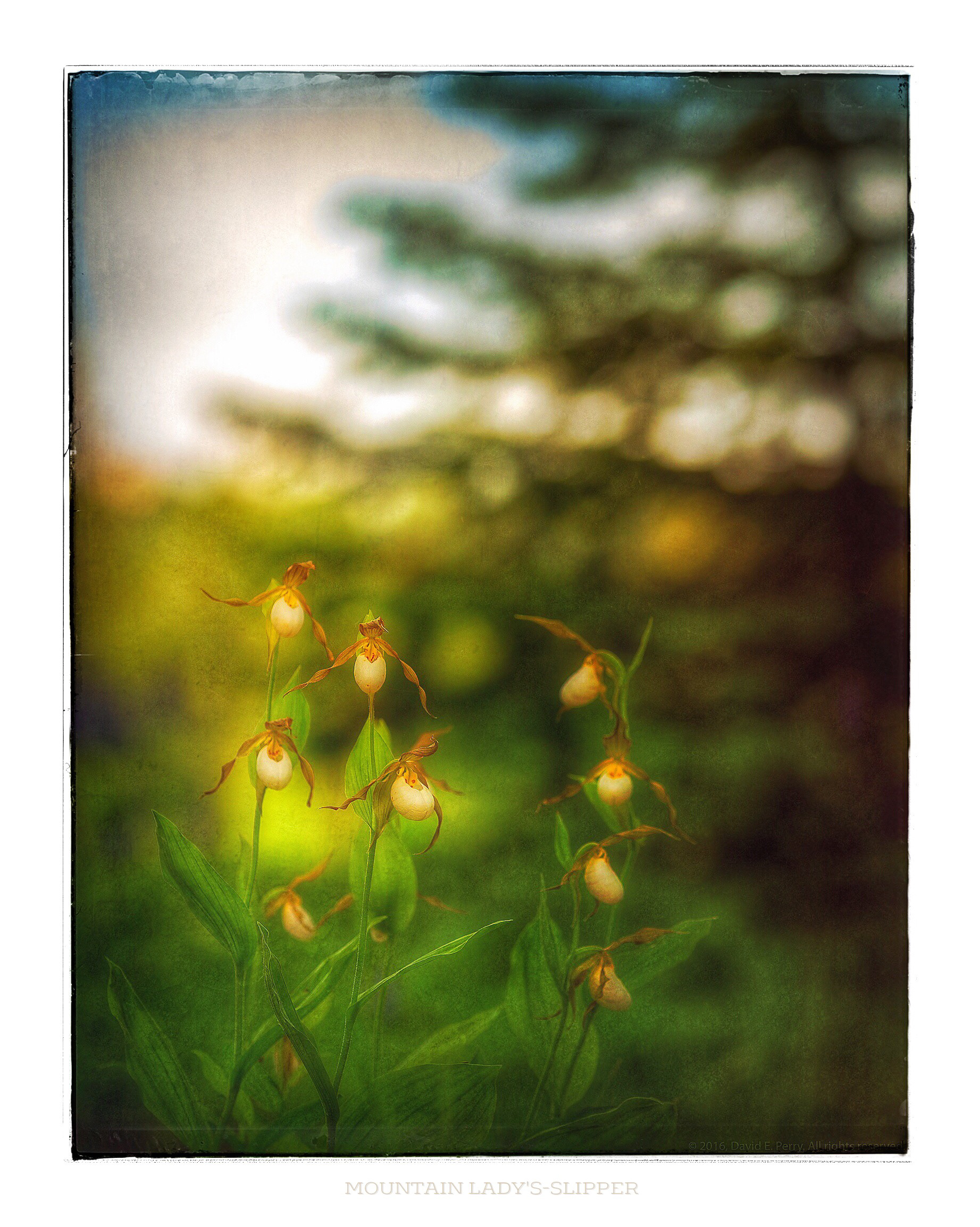 a painterly interpretation...