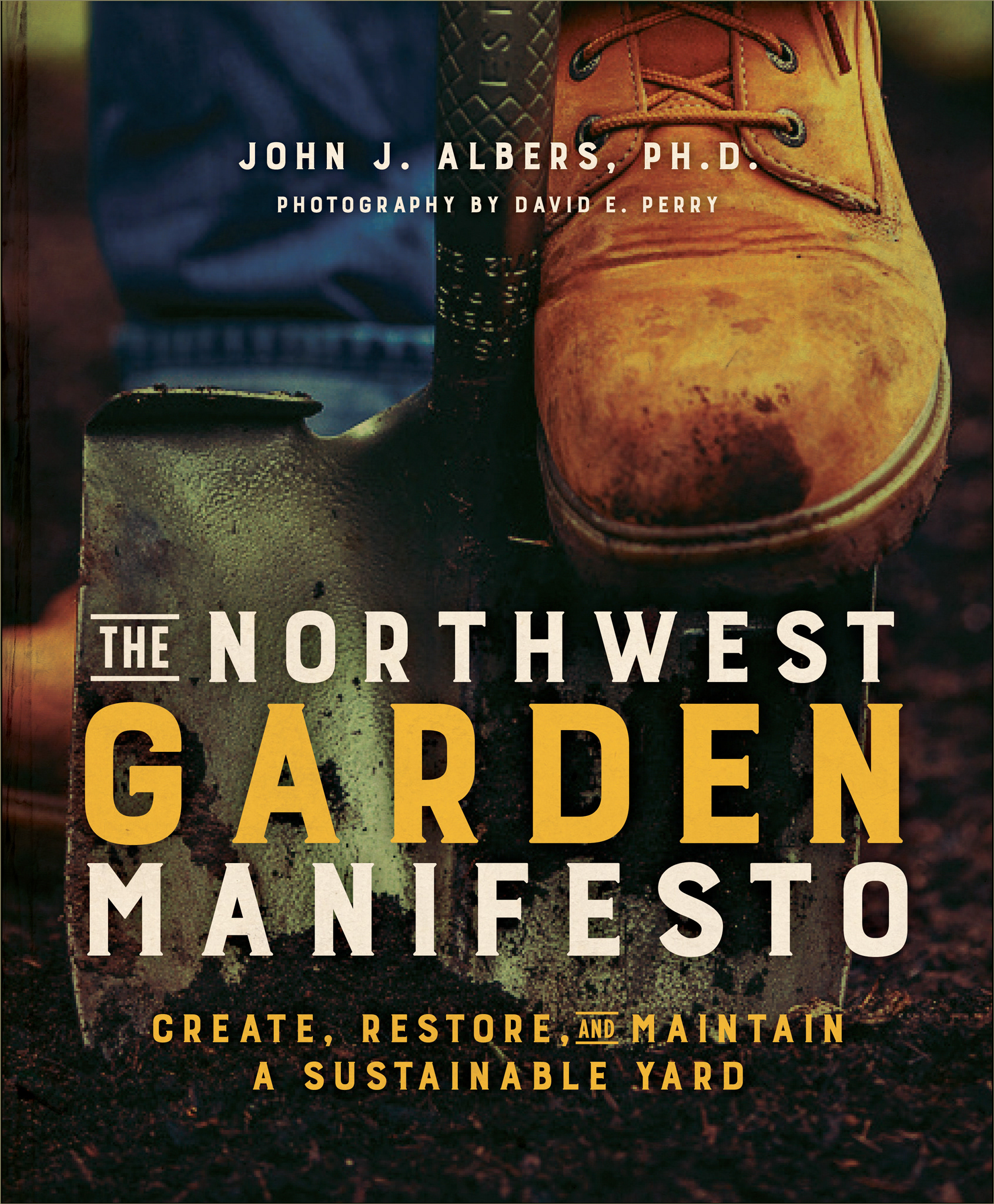 Book Review:
'Northwest Garden Manifesto' promotes sustainable landscapes
The Oregonian.
Posted March17, 2018
Sally and George Peterson are DIY gardeners who have transformed a rough hillside with a lake view into a tree-laden landscape with organic vegetables and herbs growing in raised planter beds and a greenhouse. On their Ashland property, 225 trees, mostly native and drought tolerant, provide shade, fall color and berries for birds. They have also planted 200 shrubs and 3,000 bulbs, and installed a filter system to catch rainwater.
We gave Sally Peterson a stack of garden-related books and asked her if the information would help other DIYers in the Pacific Northwest. Here is one of her reviews:

"Northwest Garden Manifesto: Create, Restore, and Maintain a Sustainable Yard" by John. J. Albers with photography by David E. Perry (Mountaineers Books/Skipstone, $24.95): Passion and expertise are combined in Albers' practical and motivational book. Addressing what could be a very disheartening topic, urban decline of biodiversity and its impact on our planet, Albers takes a hopeful approach to having a yard that is a sustainable source of biodiversity and a healthy habitat for wildlife in our cities. Quite a tall order! Albers begins his 224-page book by defining necessary terms related to ecology and urban landscapes. He then takes the reader through basic environmental factors to better comprehend our individual garden spot. Several chapters describe trees, ornamentals and edibles that will work in built-out settings. The details include size, light requirements, soil needs and potential to attract pollinators. Chapters on sustainability, energy, water and wildlife are especially powerfully written. Albers' deep understanding of and respect for our environment is clearly expressed on every page I would be remiss if I did not mention the absolutely gorgeous photographs by David E. Perry. These stunning images truly enhance the message and capture the beauty and potential of urban landscapes.
"Northwest Garden Manifesto" is a powerful call to action for all gardeners. We can make a difference in our well-being. We can improve the health of our urban ecosystems. We can have a positive effect on the condition of our planet. Albers and Perry have given us the information and inspiration we need to make a big impact.
Signed copies (by both John and David), are also available. (see below).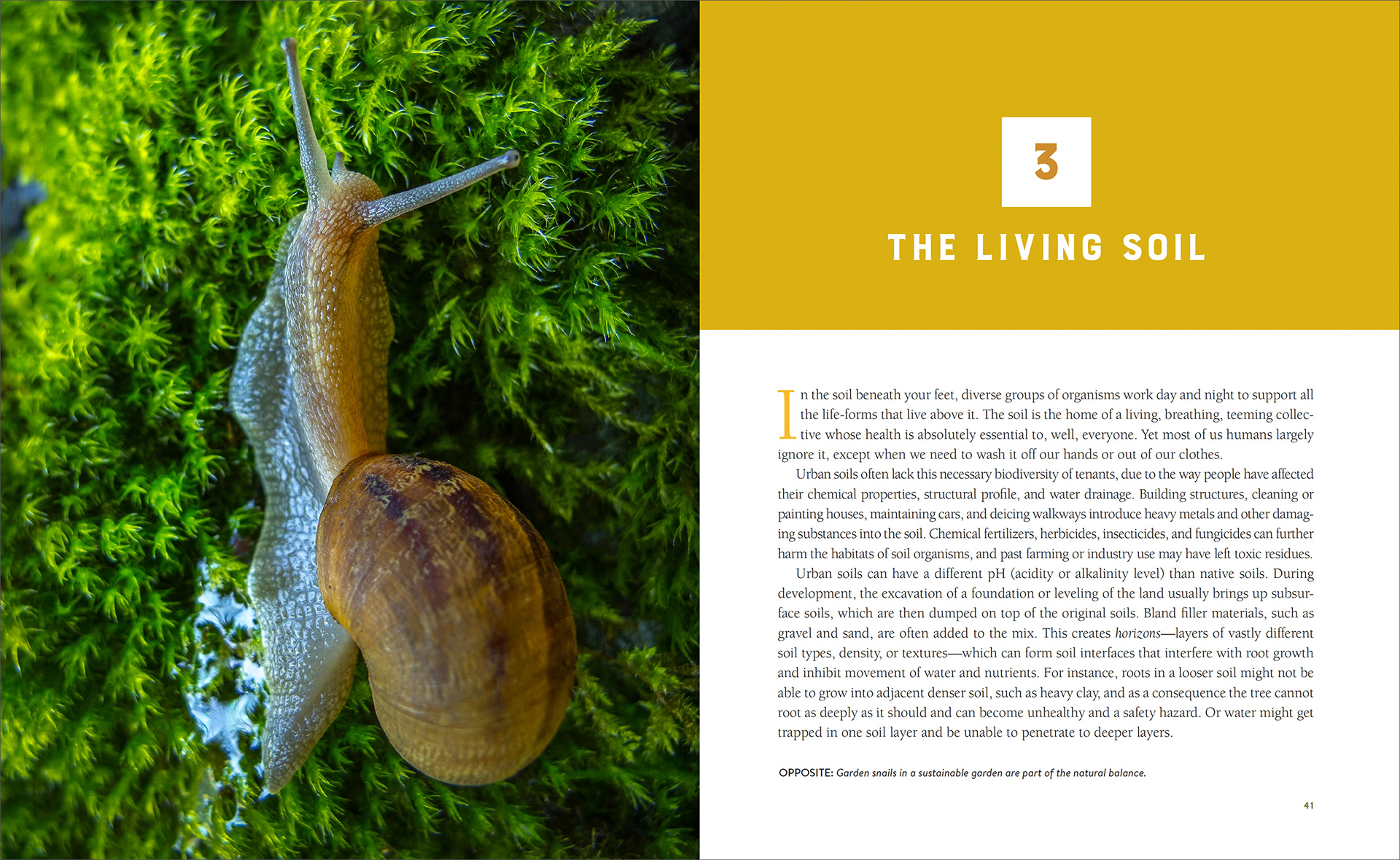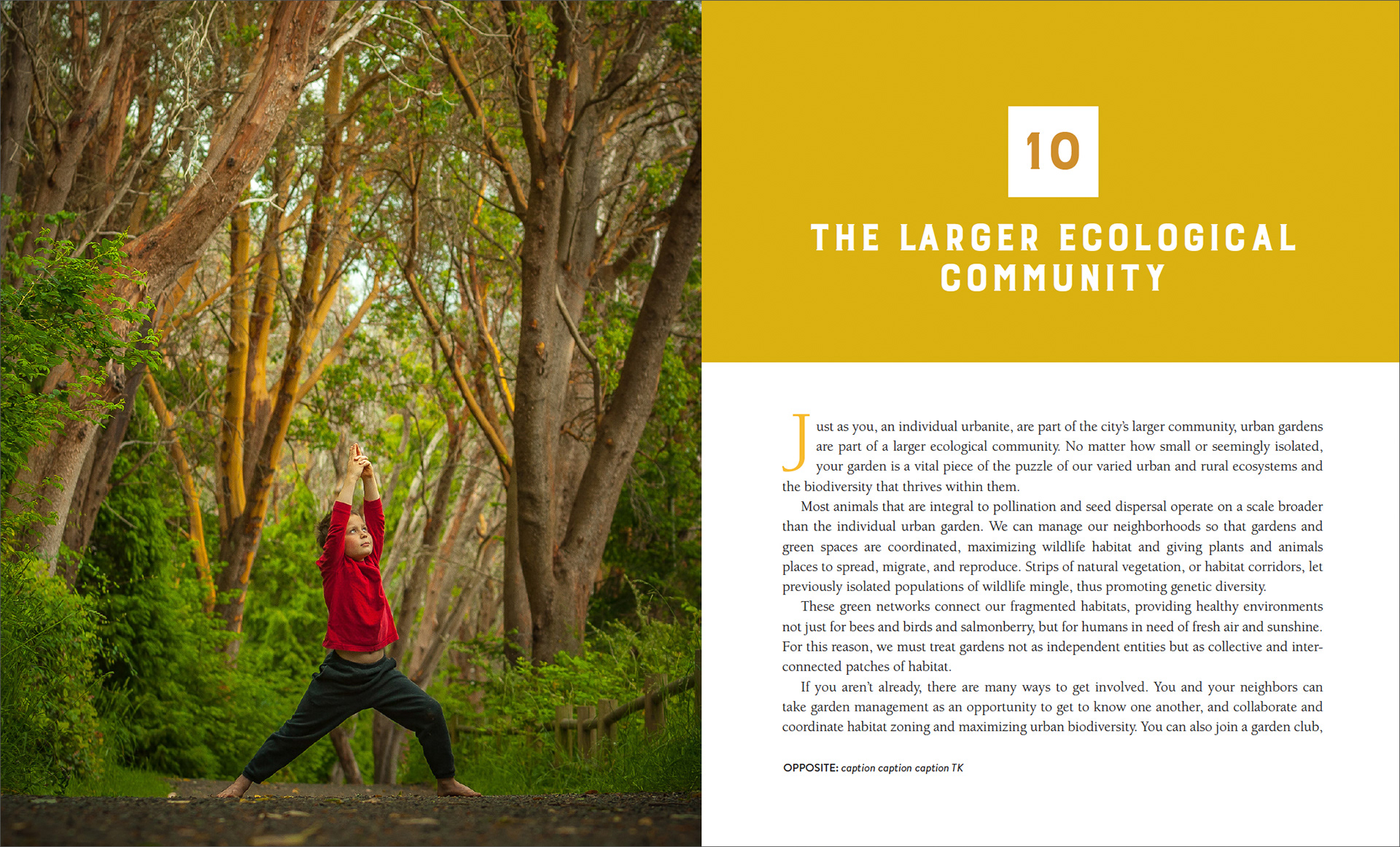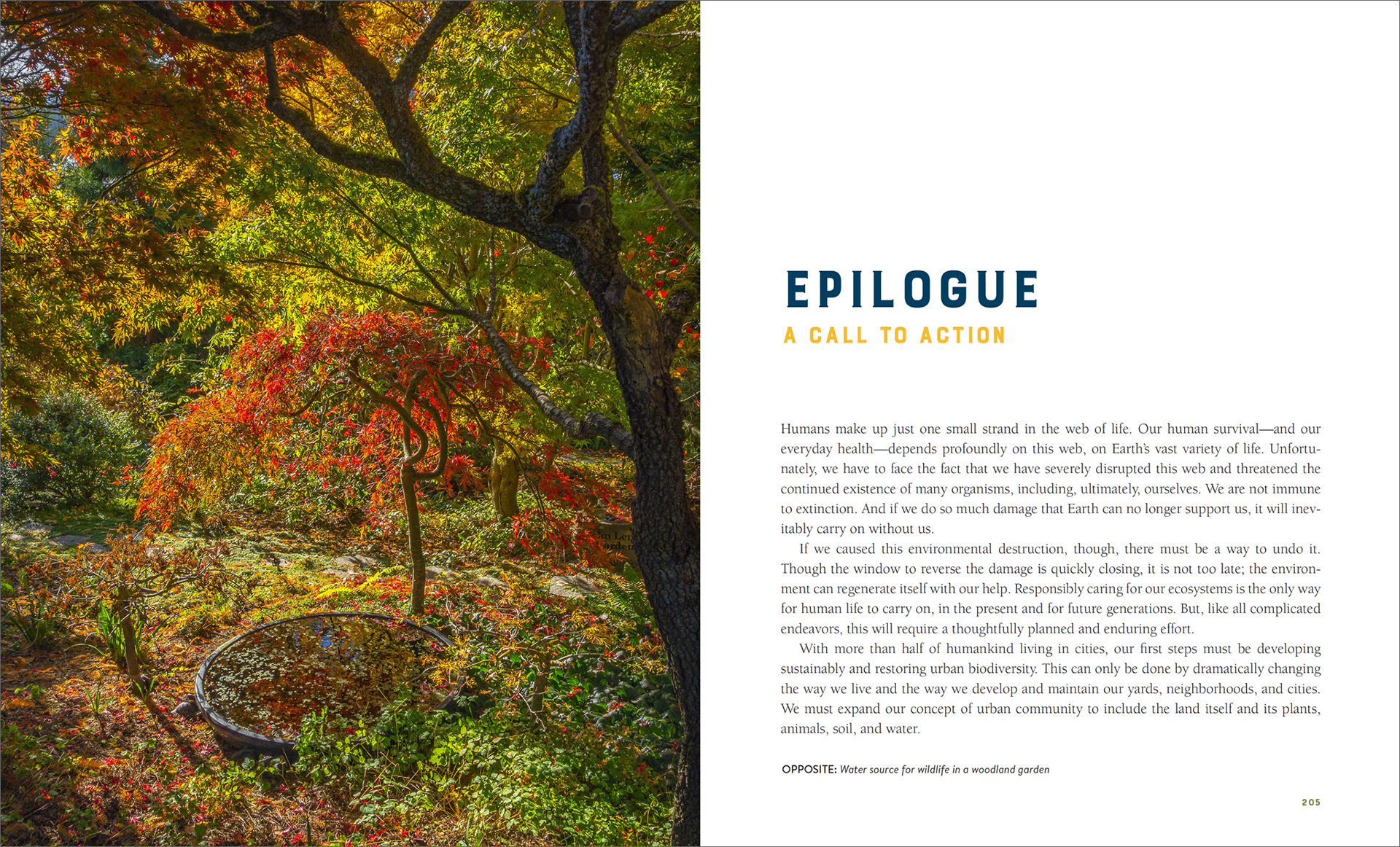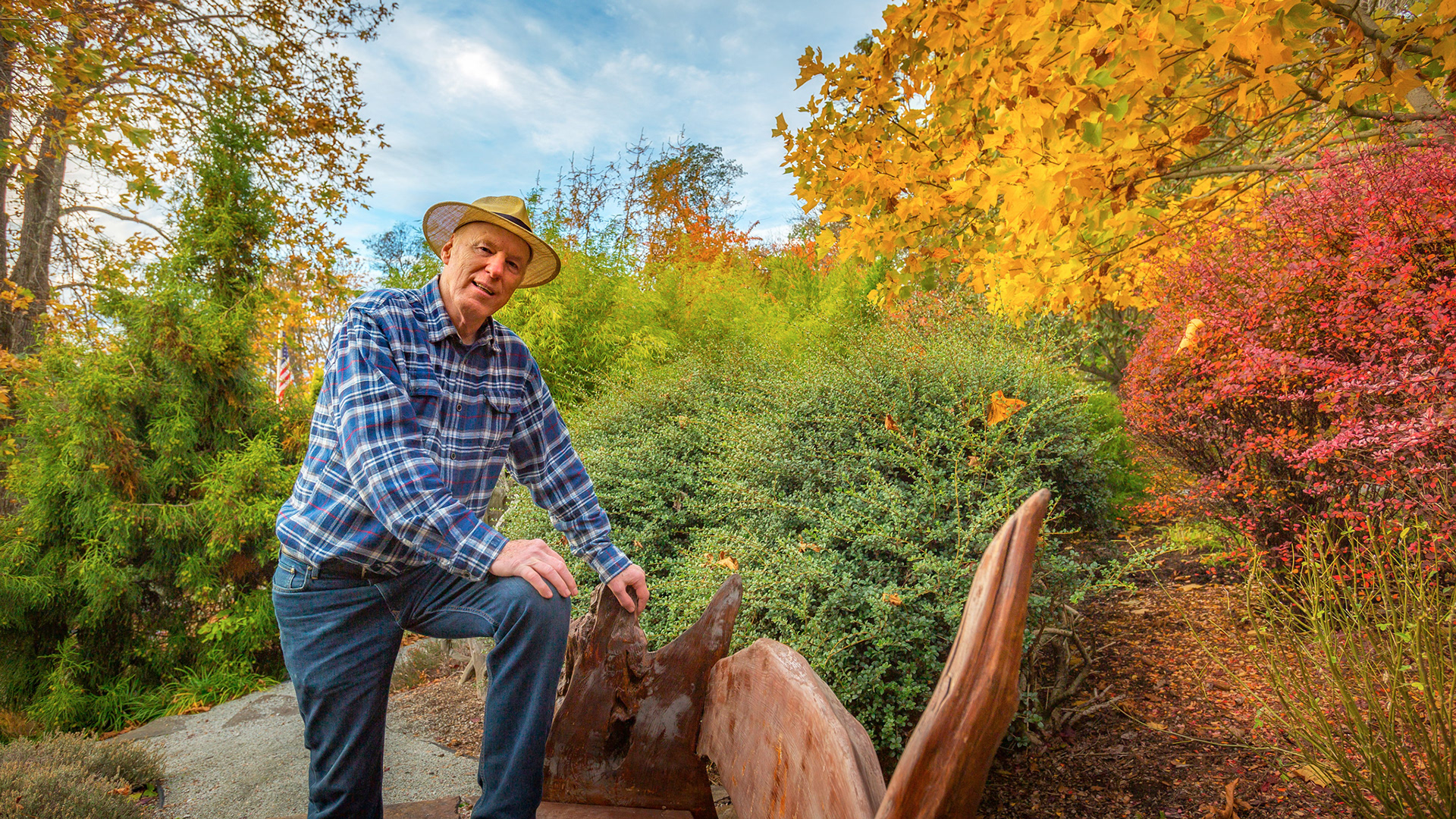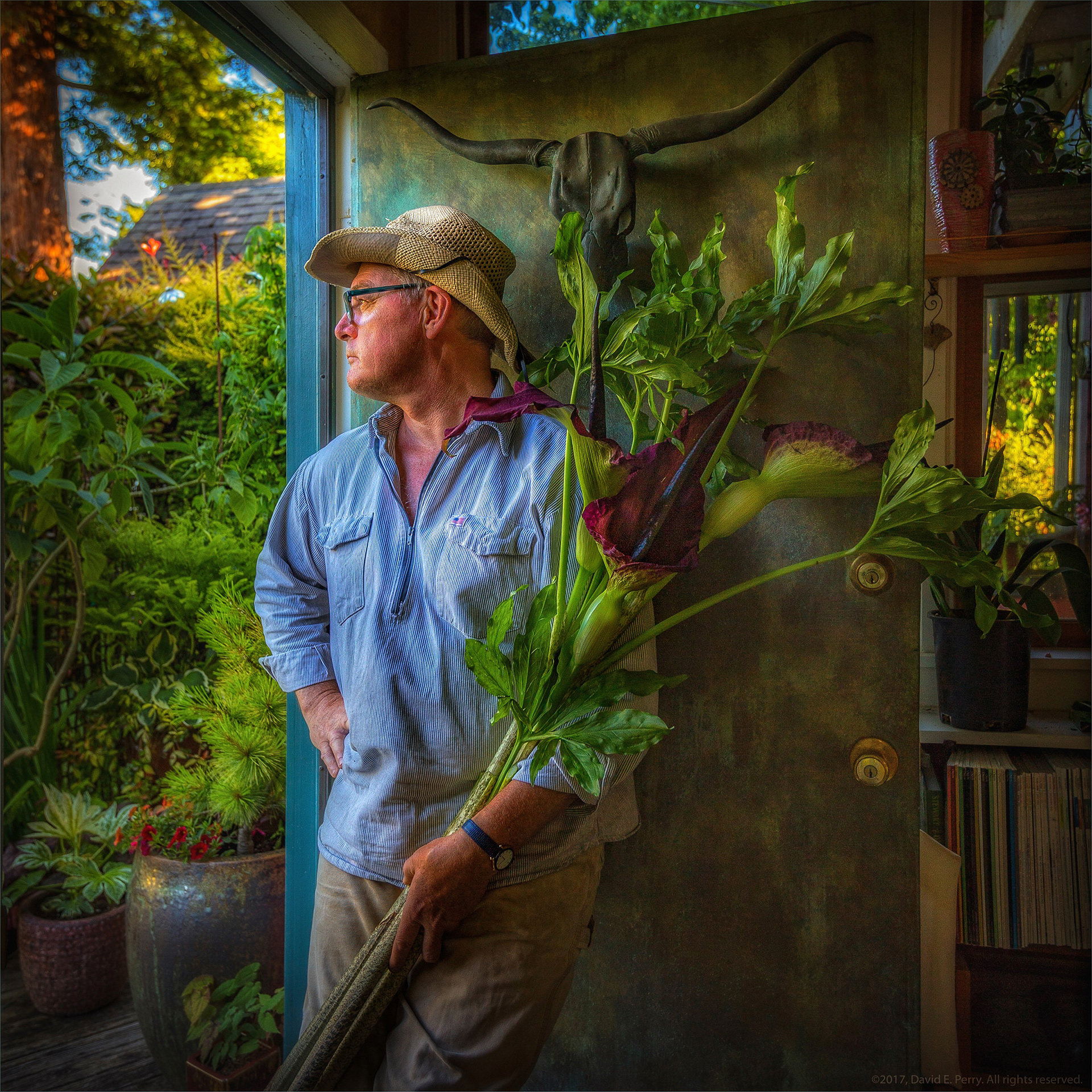 To order a signed copy of The Northwest Garden Manifesto email me and we'll get one headed your direction, right away. 
($24.95 plus $2.52 tax and $5.75 USPS media shipping). Your book can be in the mail within a day. Custom inscriptions are also available for a small, additional charge and may add a few days to the time to your order.