this collaboration with my esteemed friend, John Albers, crafted over the past several years, then polished & published by the delightful folks at Skipstone Press (The Mountaineers), is ready to meet you and take its place in your library.
Signed copies (by both John and David), also available here. (see below).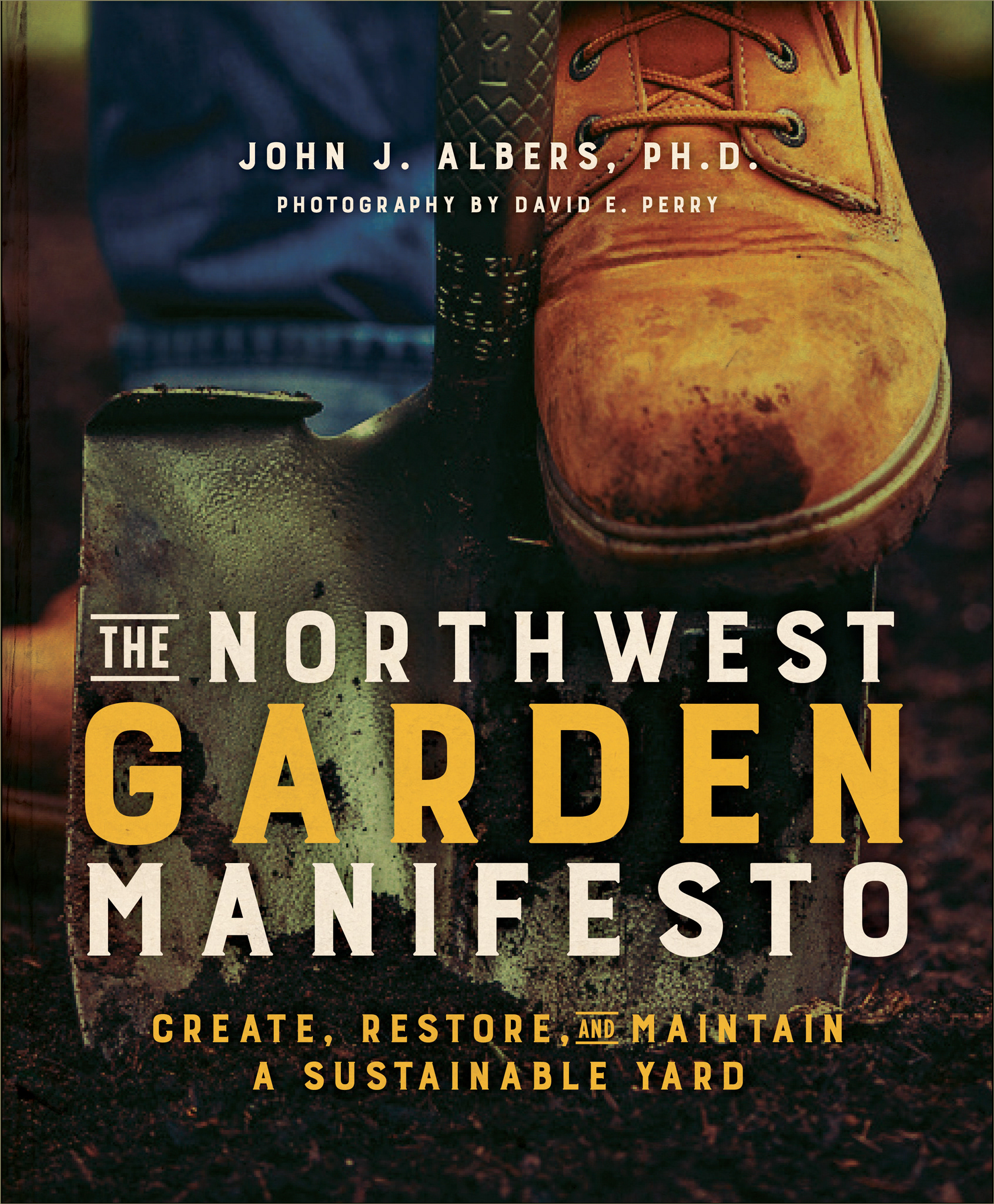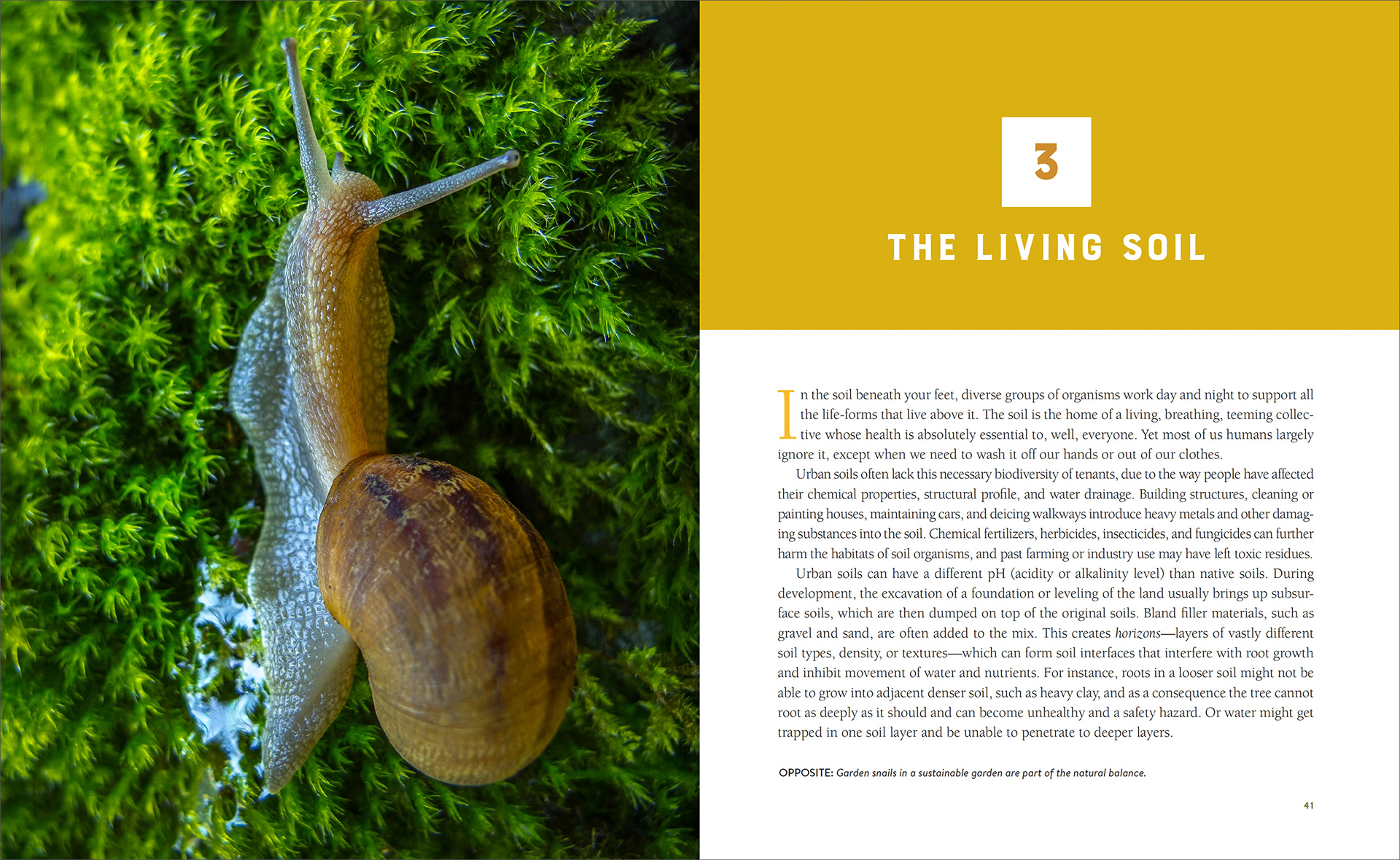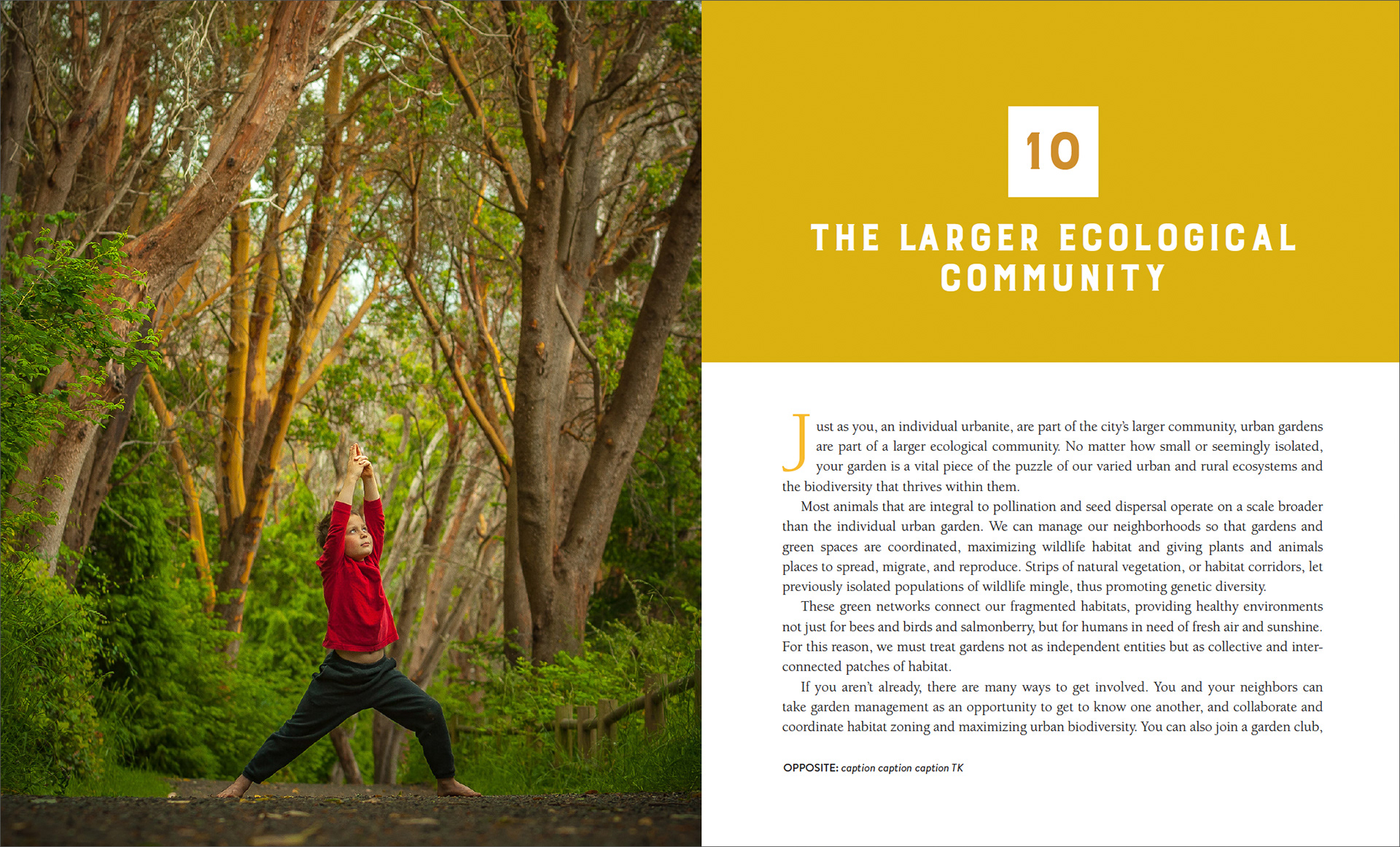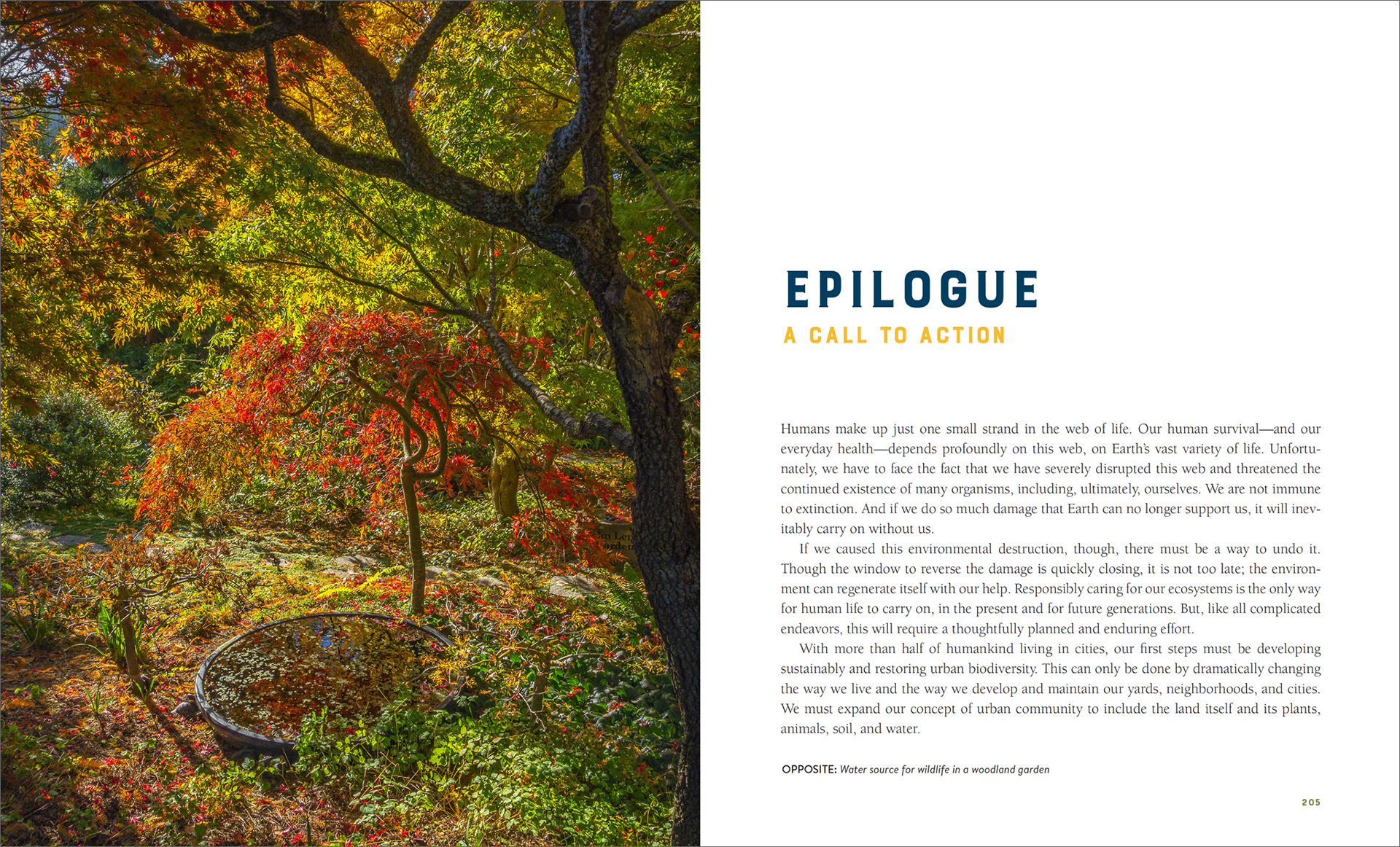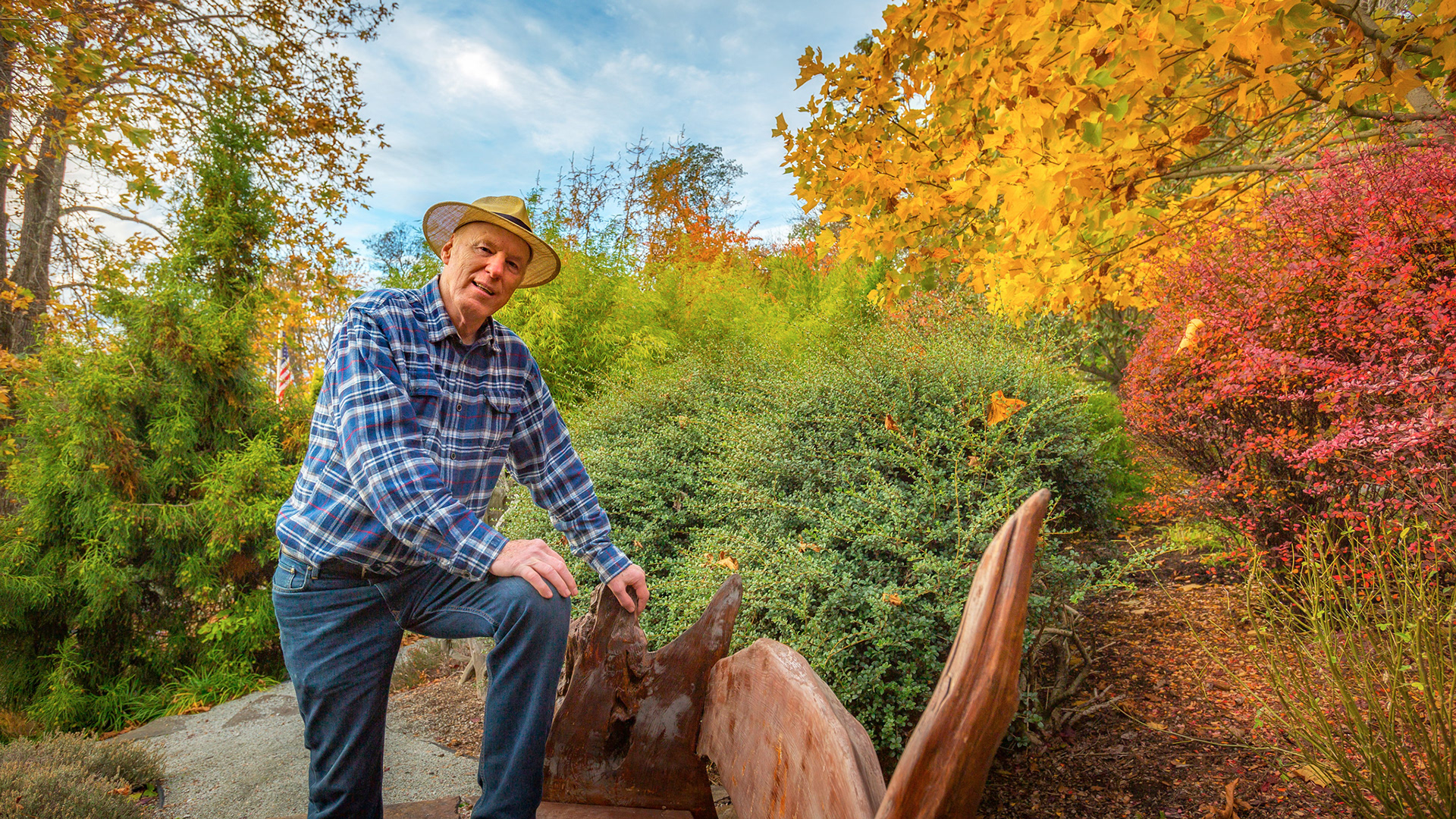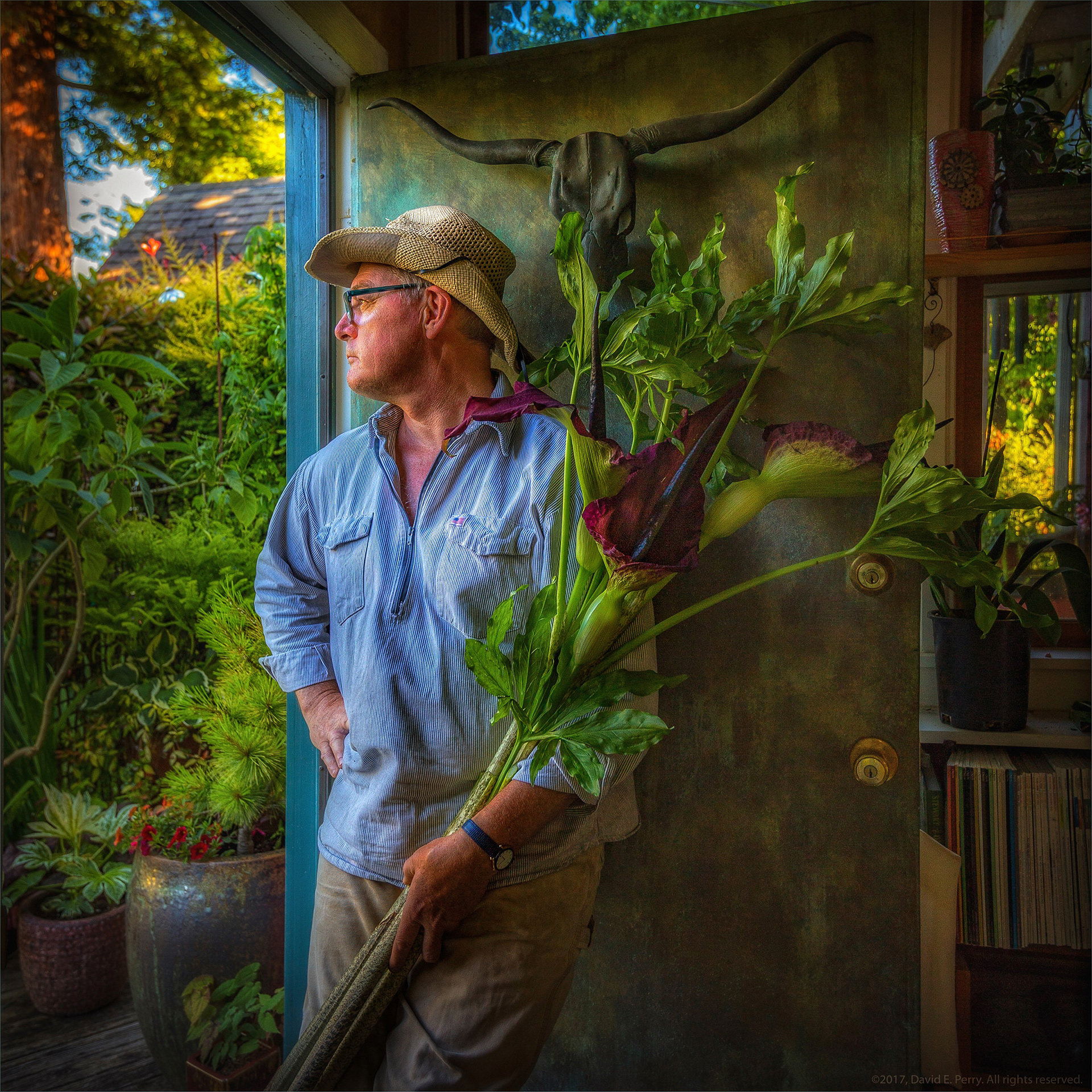 If you'd like to order a signed copy of The Northwest Garden Manifesto send me with your info and I'll drop you a PayPal invoice right away. ($24.95 plus $2.52 tax and $5.75 USPS media shipping). It can be in the mail within a day. Custom inscriptions are available for a small, additional charge and may add a few days to the time to complete your order.